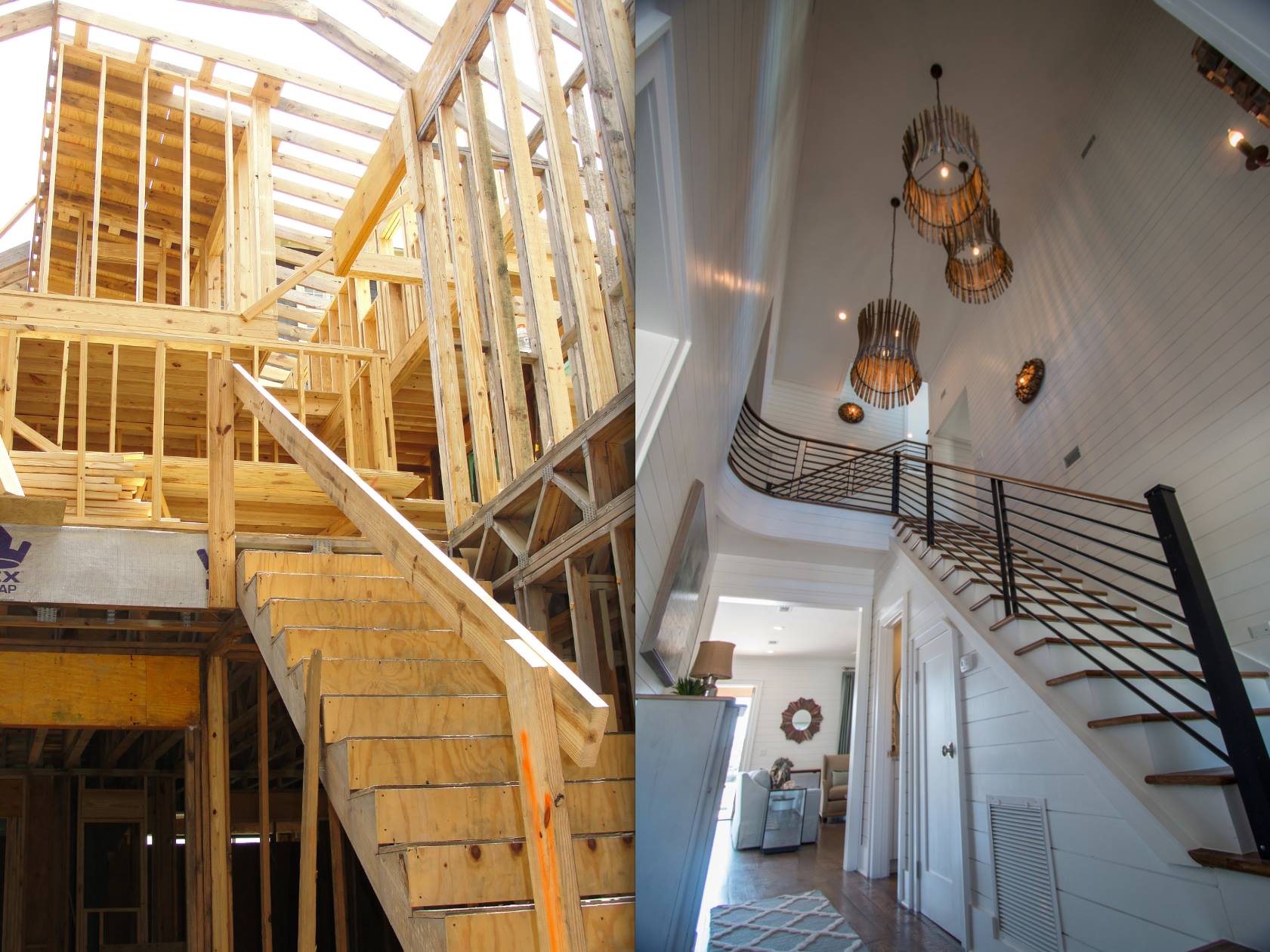 17 Jul

We Do Renovations!

Are you itching to breathe new life into an outdated or poorly-functioning home? It's bound to happen. Sooner or later you may find yourself wanting to join the millions of people who remodel their homes each year. Home improvement can be intimidating, especially if you're planning to tackle projects yourself and aren't sure how to get started.

Luckily when it comes to construction Chi-Mar Construction can do it all. From condo renovations to commercial renovations and everything in between, Chi-Mar Construction is there to help your dream home become a reality!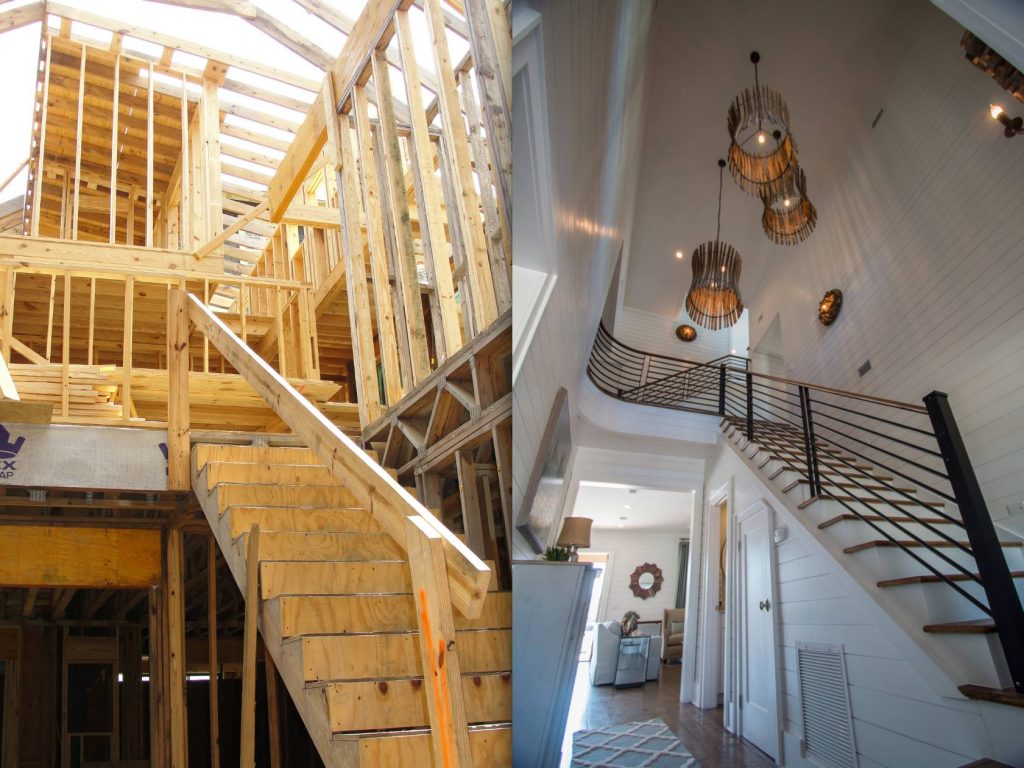 Condo Renovations: Chi-Mar Construction provides top quality condominium renovations along the Emerald Coast of Northwest Florida and beyond. With even minor renovations, you can sell or rent your condo for more than you imagined!
Home Renovations: If you are in need of renovating a custom home than look no further! We specialize in home renovations in Northwest Florida. Our projects cover a broad range of types and sizes of homes.
Commercial Renovations: We are skilled in commercial renovations in Northwest Florida. Bring your business or office back to life with a fresh modern look! We have done a number of projects that range in size and style.
Have a renovation project that may not fit into one of the categories above? Let us know! Our team and construction services are continuously looking to grow!