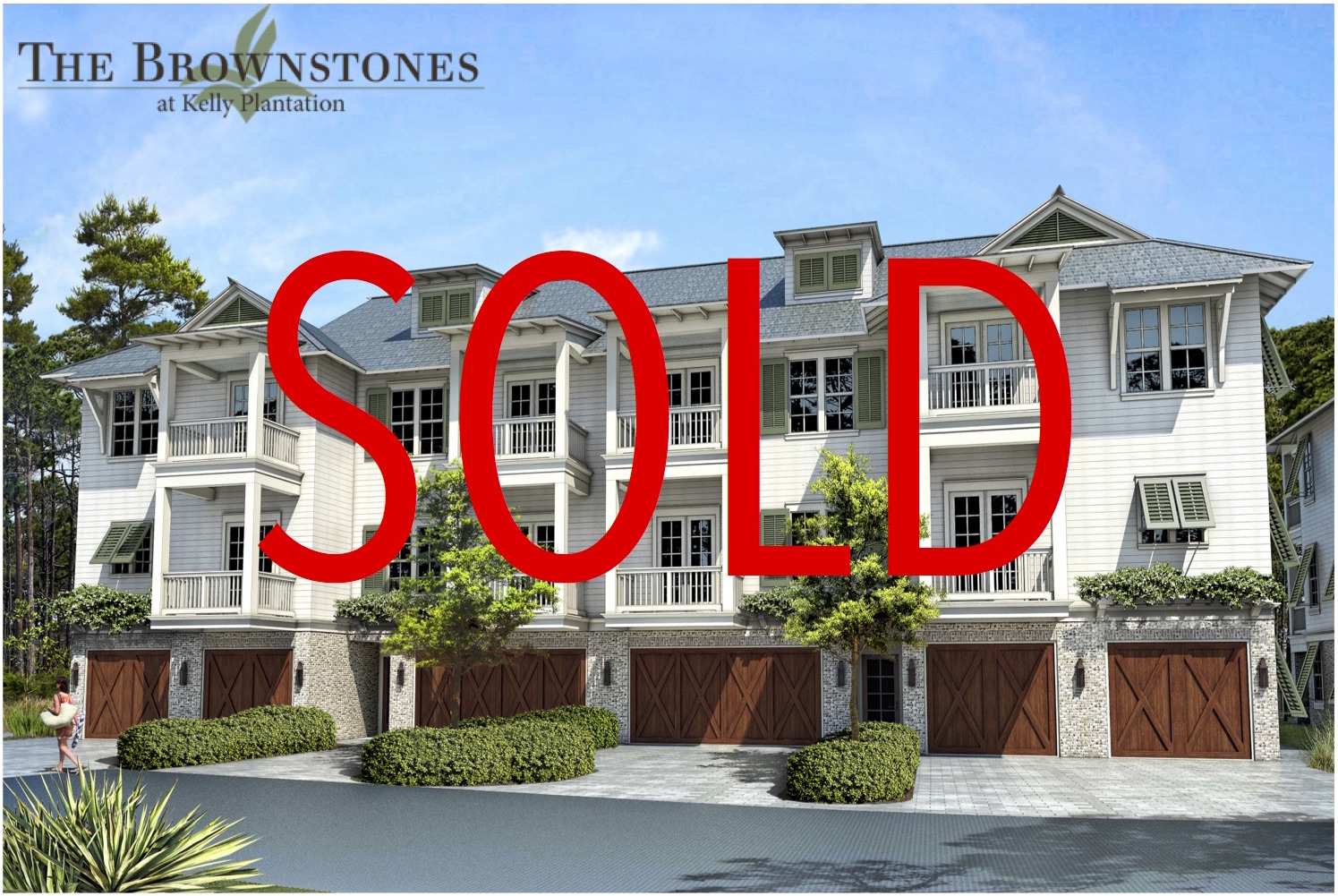 26 Mar

Brownstones at Kelly Plantation SOLD and Breaking Ground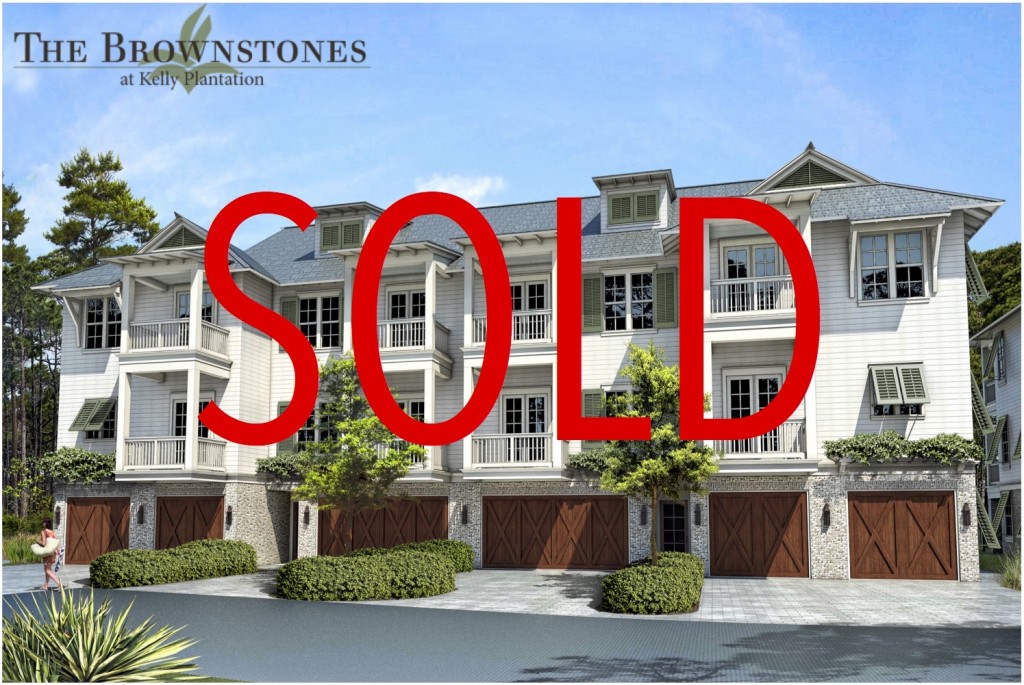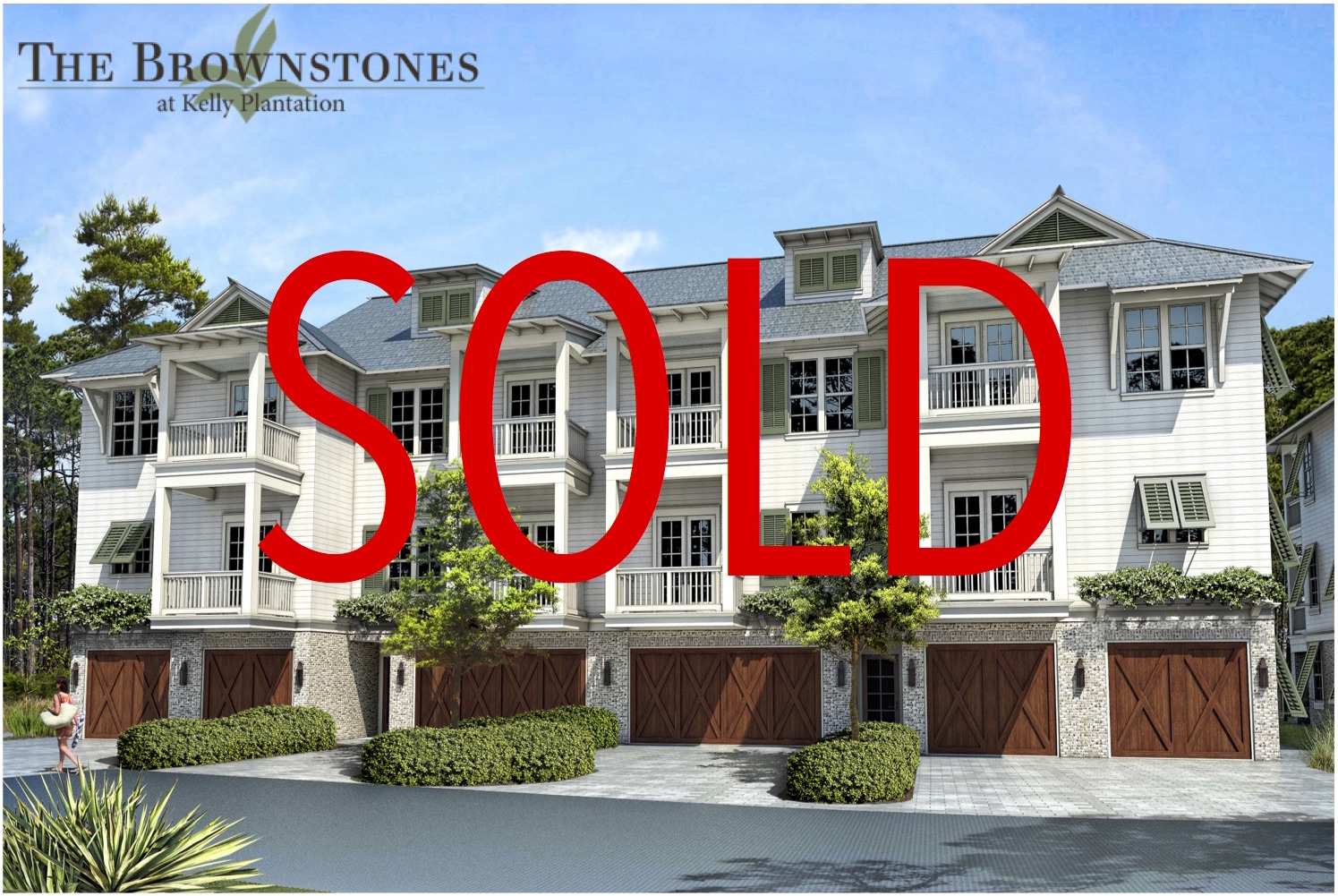 Chi-Mar Construction is pleased to announce that the initial 4 individual 3/4 bedroom units in The Brownstones at Kelly Plantation have SOLD! The units range in size from 2,842- 3,087 square feet and each come with its own private elevators, custom finishes and garages with space for golf carts and large storage area.
The success and quick sale of these units affirms Chi-Mar Construction's own Marty William's initial thoughts on the property. "We feel a unique concept like The Brownstones will not only uphold, but enhance the prestigious reputation that Kelly Plantation has established," Williams stated upon ground breaking in June of 2014.
Chi-Mar Construction will begin construction on Phase II today, with the official ground breaking.
Those interested in learning more or setting up a viewing during construction can contact Grady Elder of the Premier Property Group at 850-259-9236.
More about The Brownstones at Kelly Plantation: The Brownstones at Kelly Plantation will have 23 unique "Florida Brownstones" designed to take full advantage of the bay, golf course and nature preserve views offered by this final development site within Kelly Plantation. The Brownstones are available in three and four bedroom plans, ranging in size from 2,800 to 3,100 square feet. Each home includes an open main living level with large kitchen, dining area, study, great room and a private two-car garage with golf cart parking for security, convenience, and plenty of storage. The homes will be immaculately appointed with natural stone countertops, high-end stainless steel appliances, residential elevators, spacious balconies, fireplaces, nine and ten foot ceilings, a fenced backyard and more.
Situated on five acres, The Brownstones offer a park-like environment with access to all of the benefits and amenities that come from living within the gates of Kelly Plantation including the Fred Couples Signature Golf Course, Basketball and Tennis Courts, Community Pool, Fitness Center, Home and Garden Club, Dining Club, Dog Park and more.