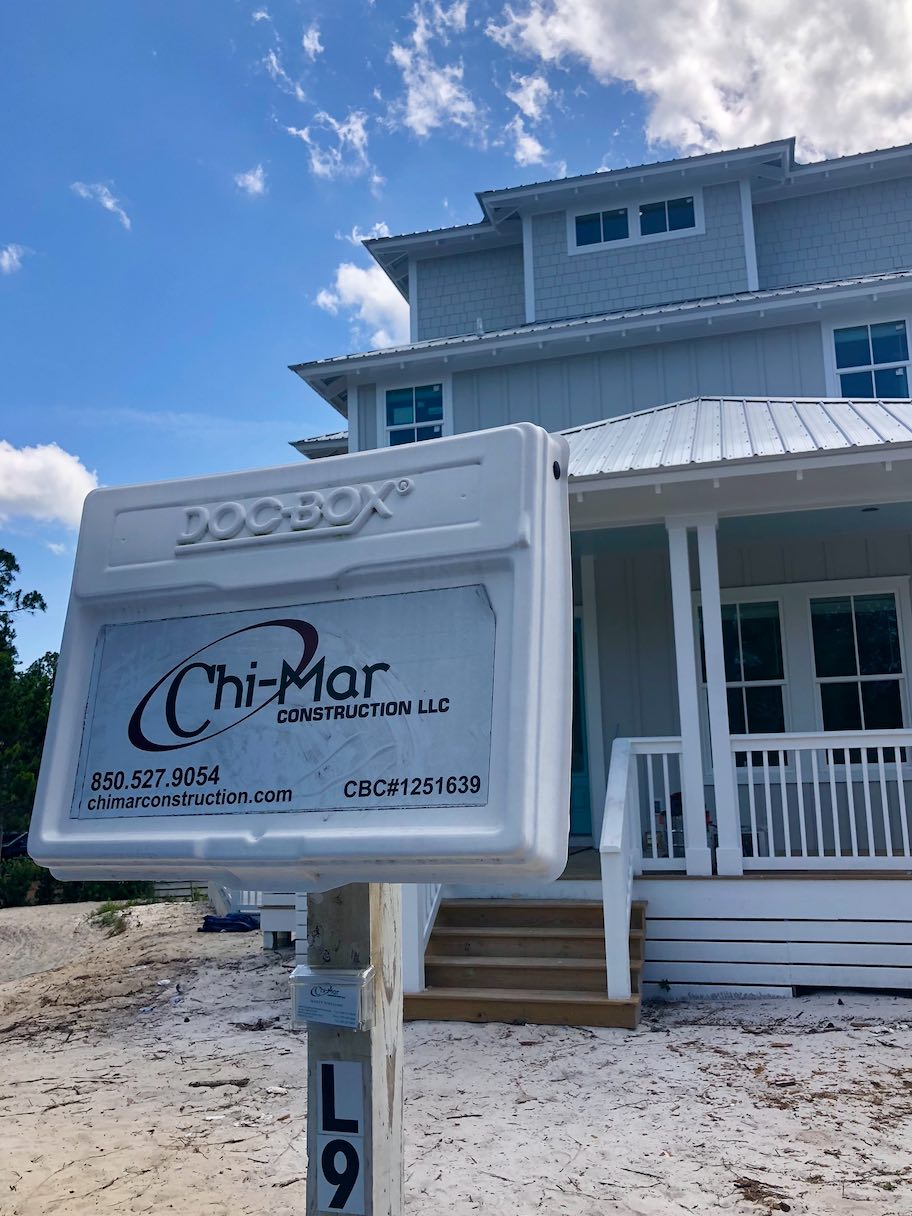 31 Jul

Building Your Dream Home

There's no better time to build your dream home than right now, and we're the perfect people for the job! Chi-Mar Construction is a full-service builder specializing in beach properties in the Destin and 30A area. From design to construction, we proudly bring your vision to life!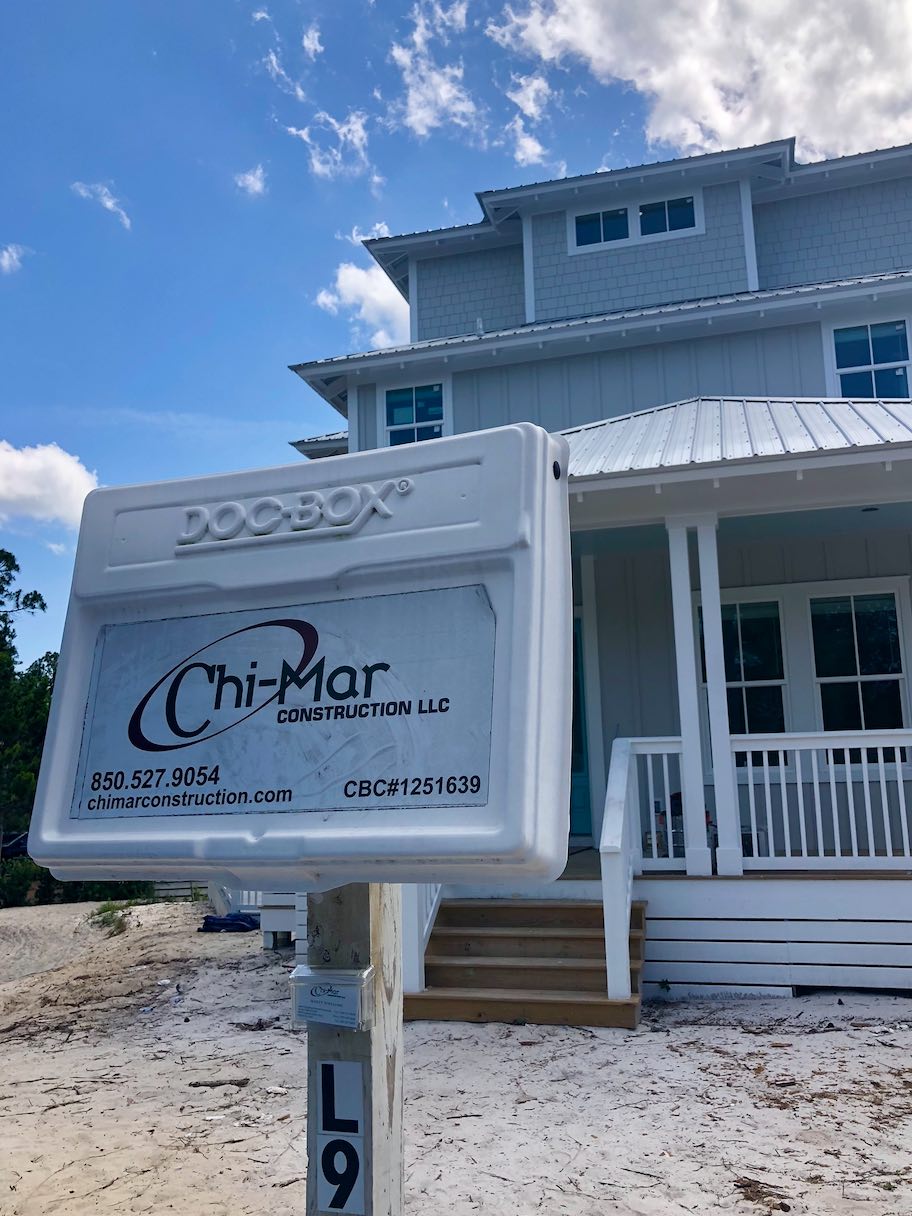 If you've found a spot of land you're ready to claim, we can help you design your new home from the ground up! We have a talented team of architects that work with you to ensure your home has everything you and your family need. Once the plan is approved, it's time to start construction!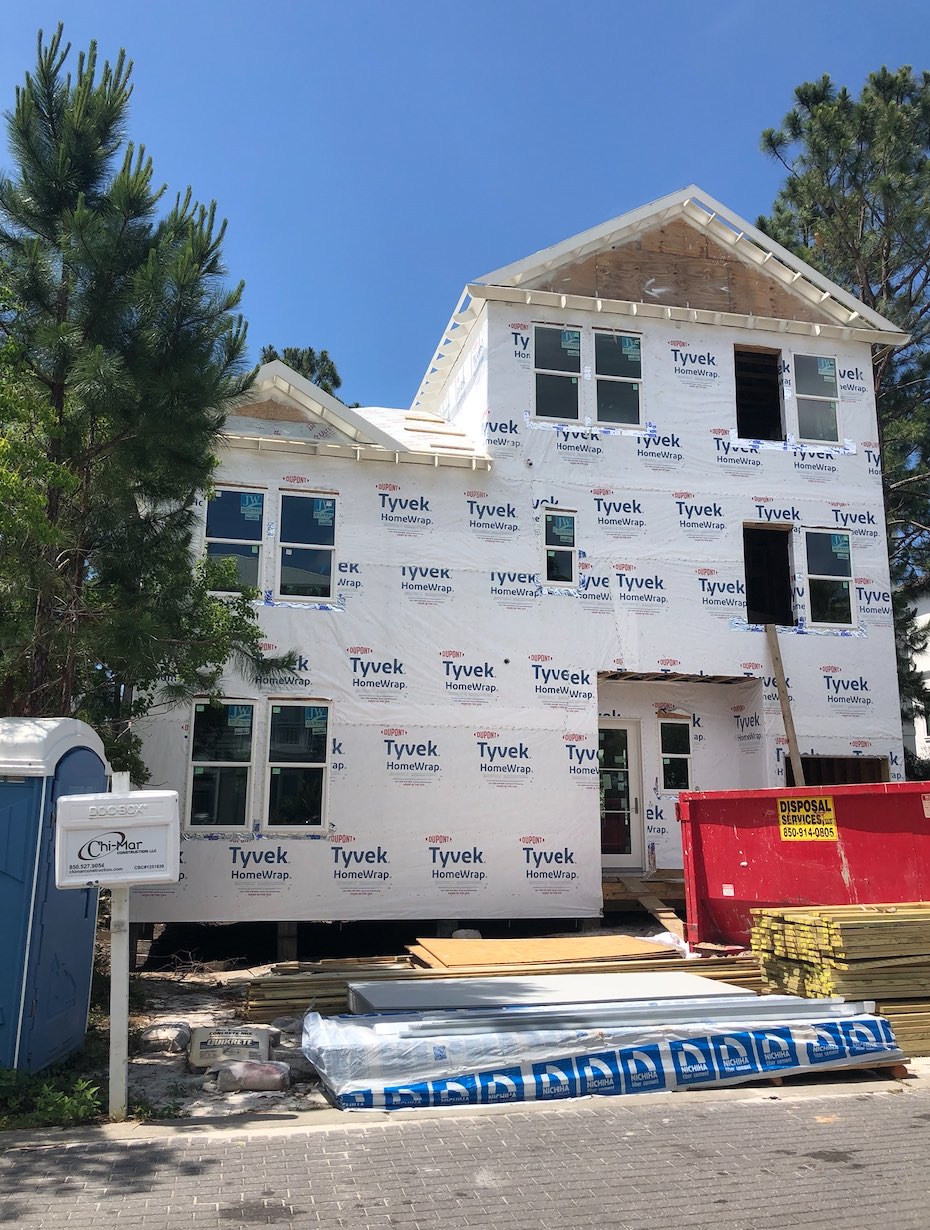 Our contractors and builders work hard to get you into your new house as quickly as possible! And, we want your input every step of the way! Now that you have architect plans, it's time to focus on the interior design. Chi-Mar Construction specializes in coastal Florida designs, with an emphasis on luxurious amenities. No matter what your vision, we know we can bring it to life!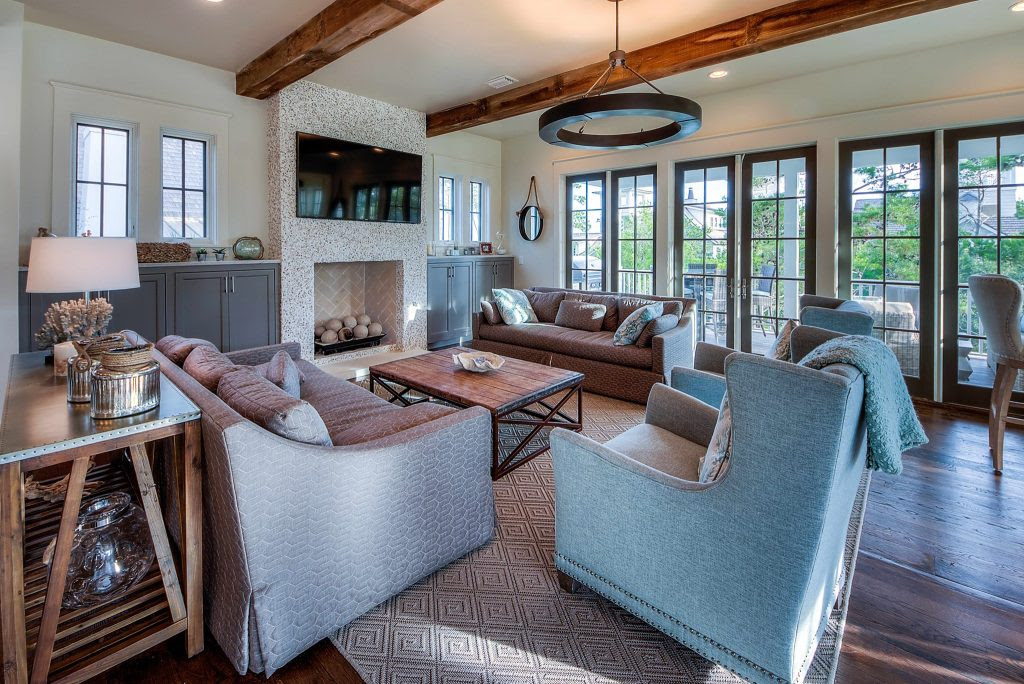 Or, if you already have your dream home, but it's in need of some TLC, we can help! Chi-Mar Construction offers renovations for your condo, home, and even business. Whether it's minor changes or a large-scale makeover, we're ready to reinvent your property with you!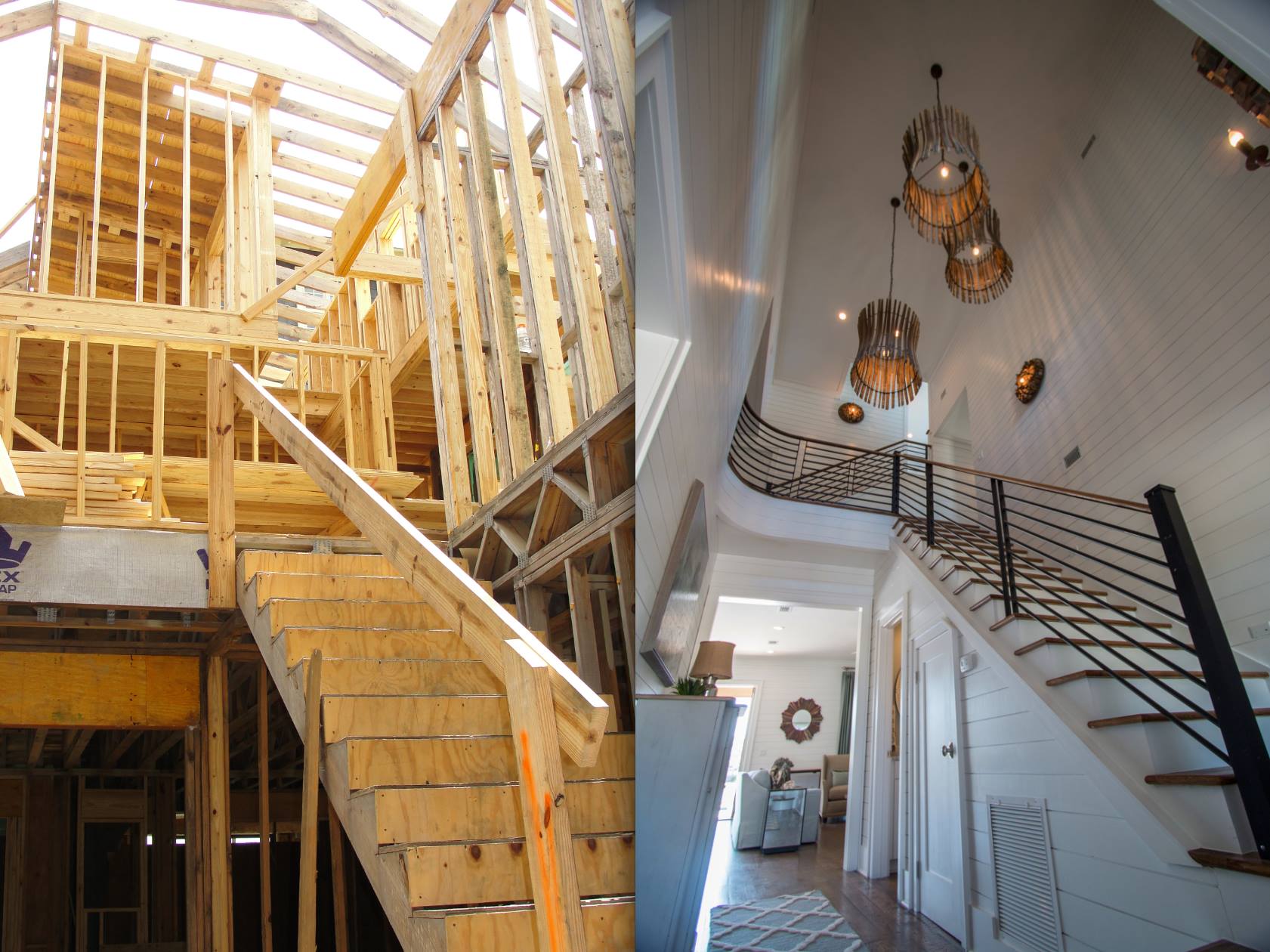 Since you spent 2020 stuck at home, we know you're ready for some change. To get started with a consultation, call Chi-Mar Construction at 850-837-8016.
# # #
From preliminary visions to selecting vendors and putting the final touches on a project, the Chi–Mar Construction team ensures each and every detail is covered. For more information or to begin your construction project today, go to www.chimarconstruction.com or find Chi–Mar Construction on Facebook, Twitter, and Instagram, or by calling our office at (850) 837-8016!