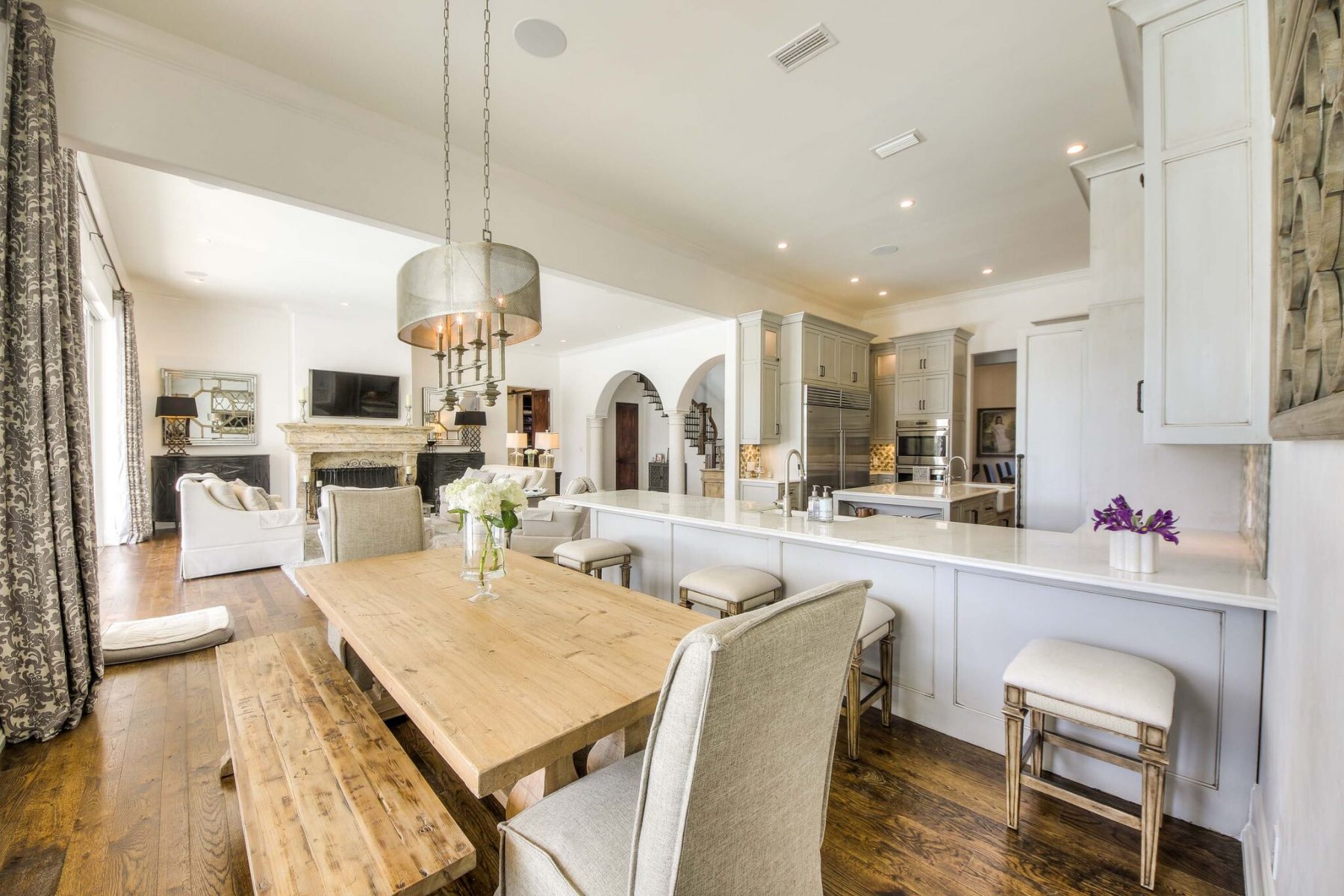 19 Dec

Coming Home For The Holidays

It's beginning to look a lot like Christmas on the Emerald Coast, which means that friends and family will soon be arriving to celebrate the holidays at your home. Take a sneak peek inside one of our custom Chi-Mar Construction homes to see how an organized, spacious house makes everyone feel like they're home for the holidays.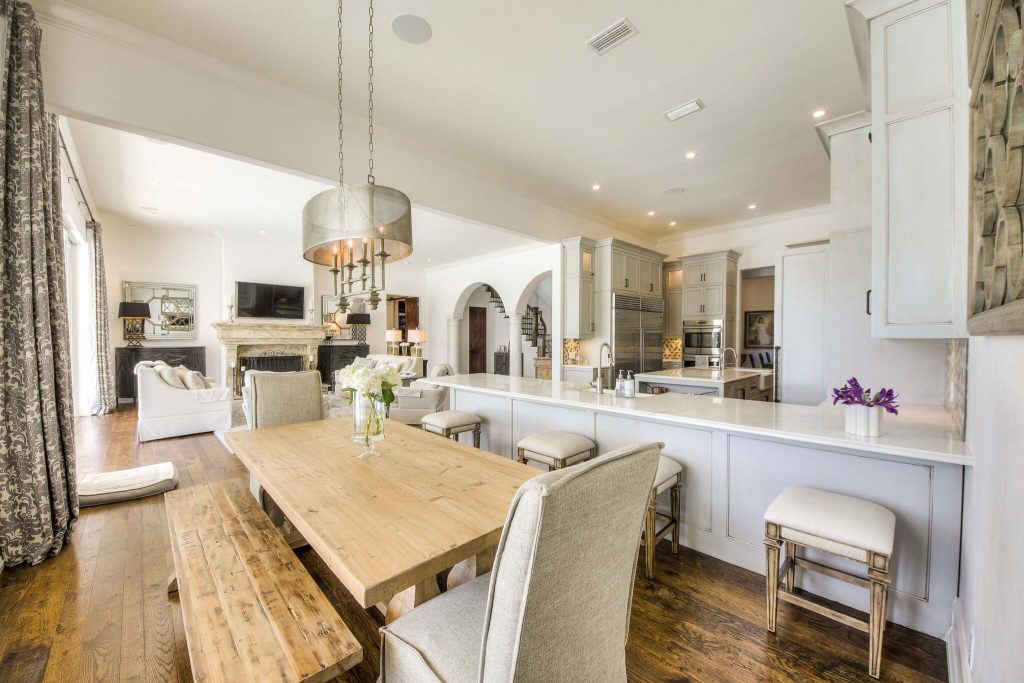 332 Kelly Plantation is a beautiful, custom Chi-Mar Construction home that showcases some of our favorite features in a holiday-friendly home. For example, the open floor plan allows guests to watch a Christmas movie in the living room while helping frost cookies in the kitchen. This gives the owners and visitors alike plenty of room to spread out, without being separated.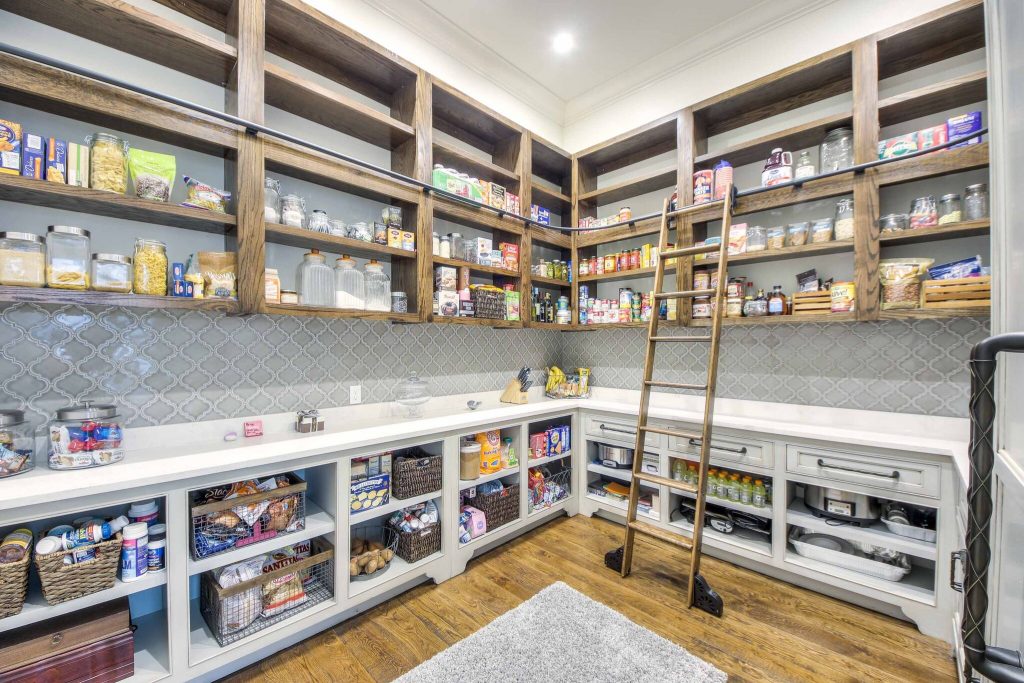 An essential part of the holidays is home cooking, and this home has plenty of storage room for all of your holiday goodies! Just look at that pantry!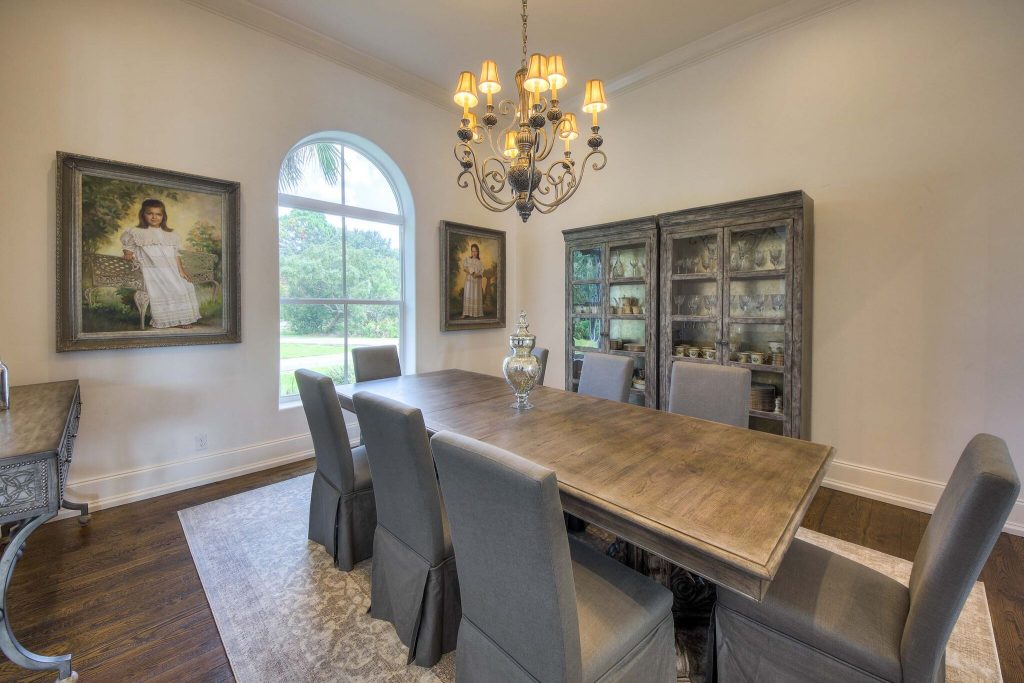 And, if you're looking for a more formal, traditional Christmas, this large dining room will make all of your Christmas dreams come true. Located just off the kitchen, guests can fill up their plate before taking a seat at the dining room table.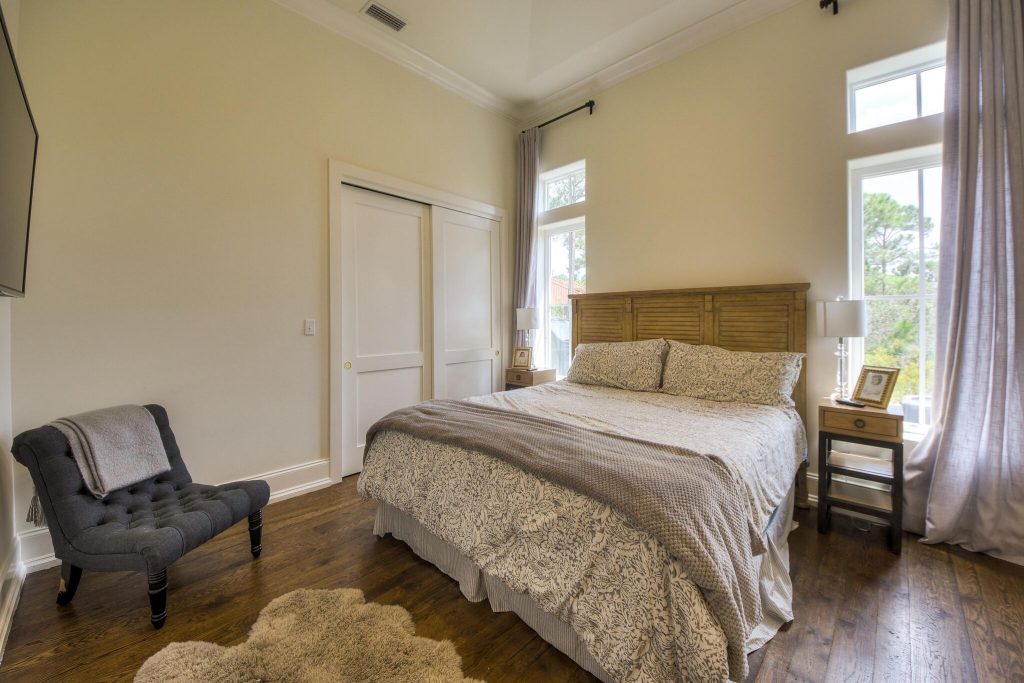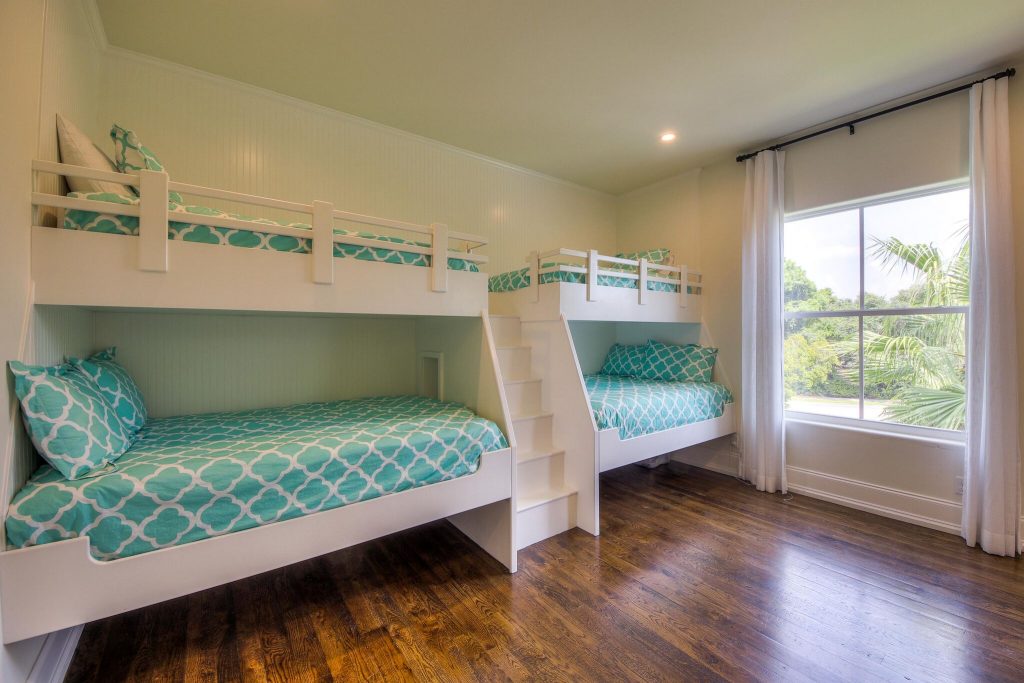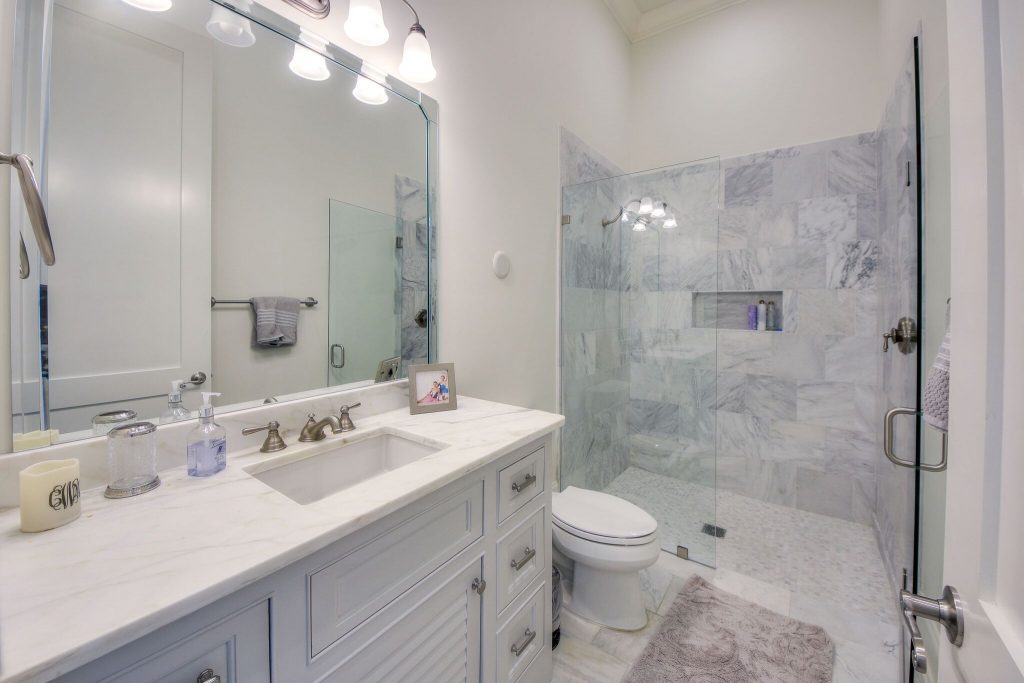 After entertaining your guests all evening, they need somewhere to sleep so that Santa can come! Chi-Mar Construction designs guest rooms with the guest in mind, giving them a private space to relax and unwind. And for the children, we specialize in custom-made bunk beds, that are fun, functional, and overall beautifully designed. With a matching bathroom attached to each room, guests will feel at home in your home this holiday season.
# # #
From preliminary visions to selecting vendors and putting the final touches on a project, the Chi–Mar Construction team ensures each and every detail is covered. For more information or to begin your construction project today, go to www.chimarconstruction.com or find Chi–Mar Construction on Facebook, Twitter, and Instagram, or by calling our office at (850) 837-8016!