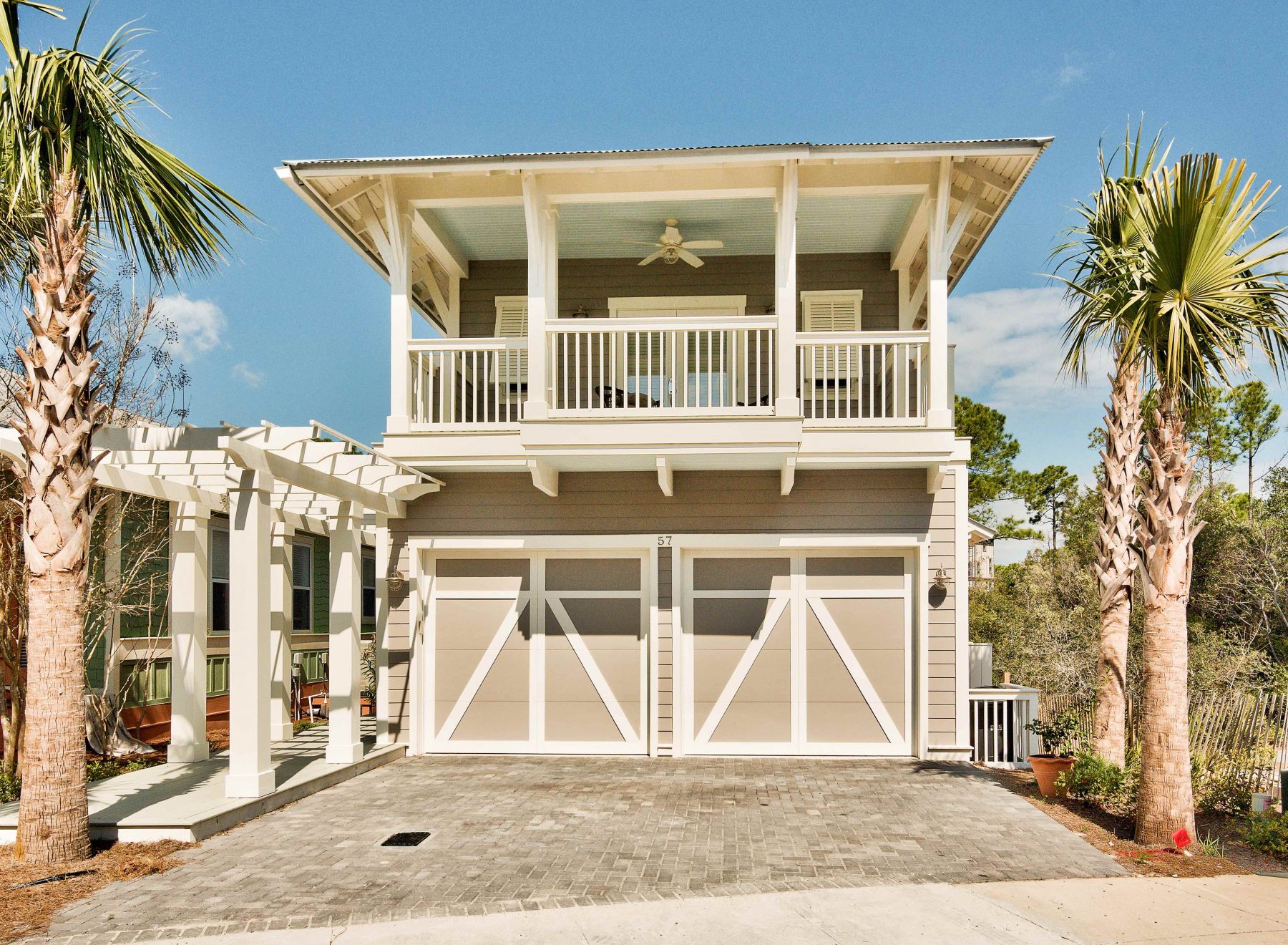 21 Sep

It's Officially Fall, But It's Feeling Like Summer At 57 Endless Summer Way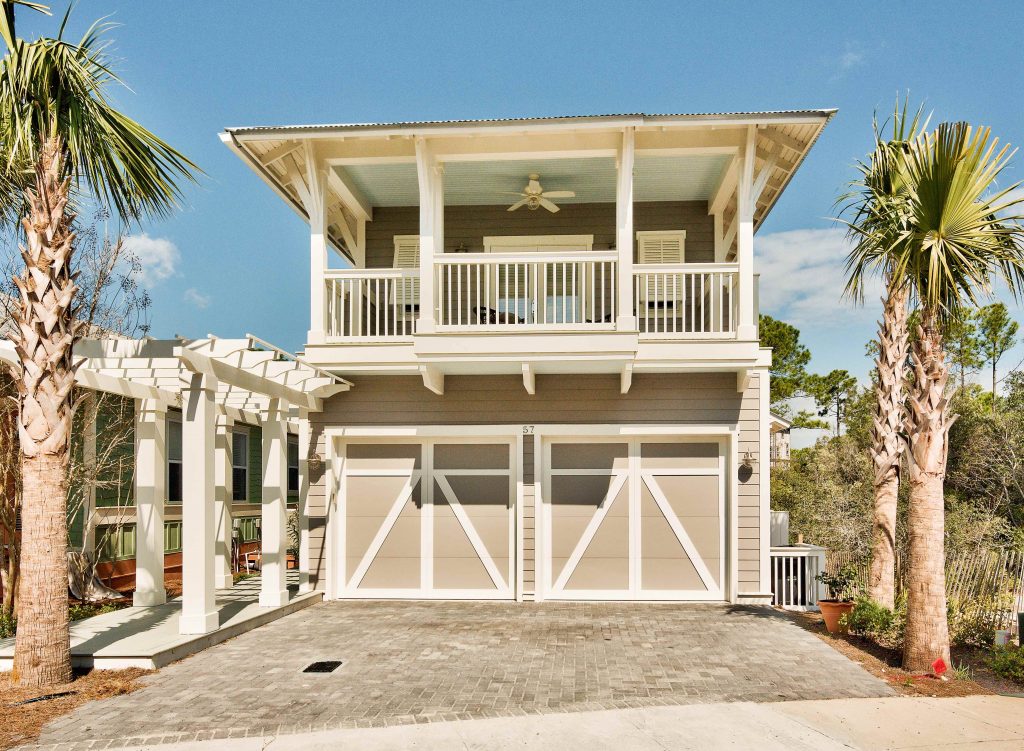 The calendar may say that it's fall, but it's still feeling like summer at 57 Endless Summer Way! This custom Chi-Mar Construction home uses natural, nautical elements to give it a warm, Florida feel. Take a peek around, and see what this stunning home has to offer.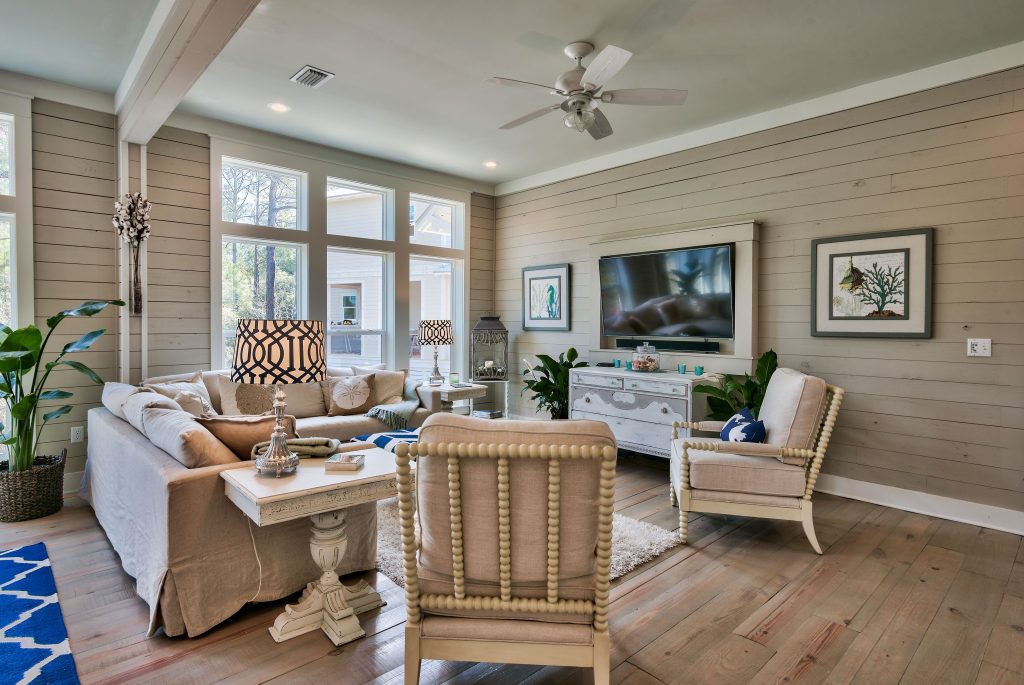 This Seacrest Beach home offers wide plank pine flooring throughout with character wood walls in the living areas. Chi-Mar Construction created large, open windows to ensure that the home always has a warm, welcoming feeling. And, with an open concept floor plan, guests can transition seamlessly from one room to the next.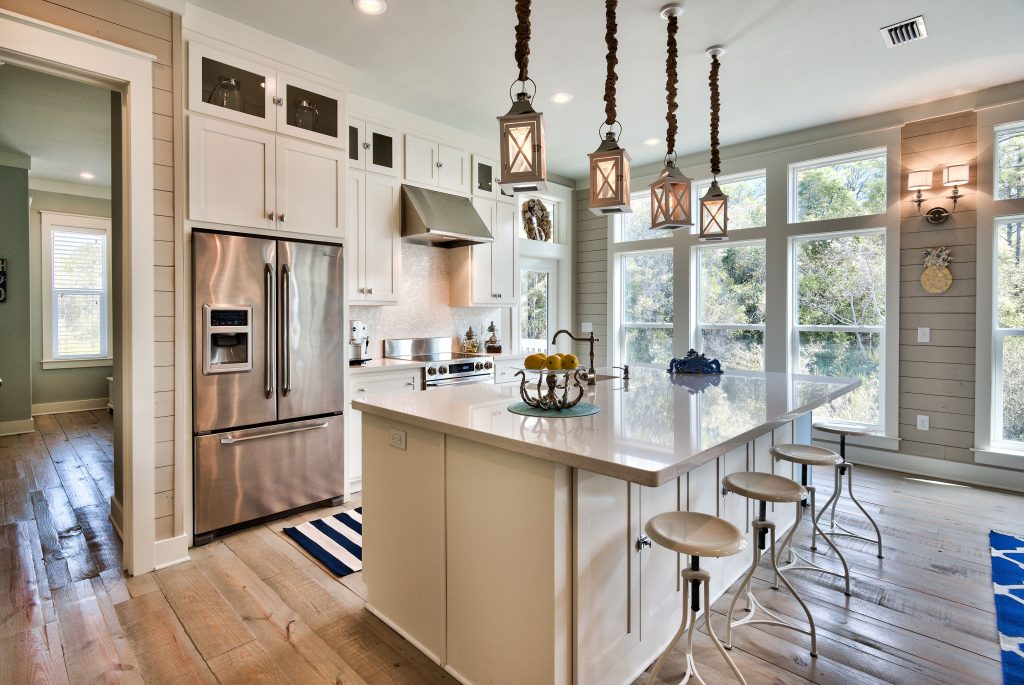 The kitchen, which is just steps away from the living room, features a Mother of Pearl back splash that reflects beautifully against the shaker style cabinets. Stainless steel appliances, a farmhouse kitchen sink, and a large island make this a chef's dream. The unique lighting fixtures continue the cozy ambiance from the living room to the kitchen, tying the room together.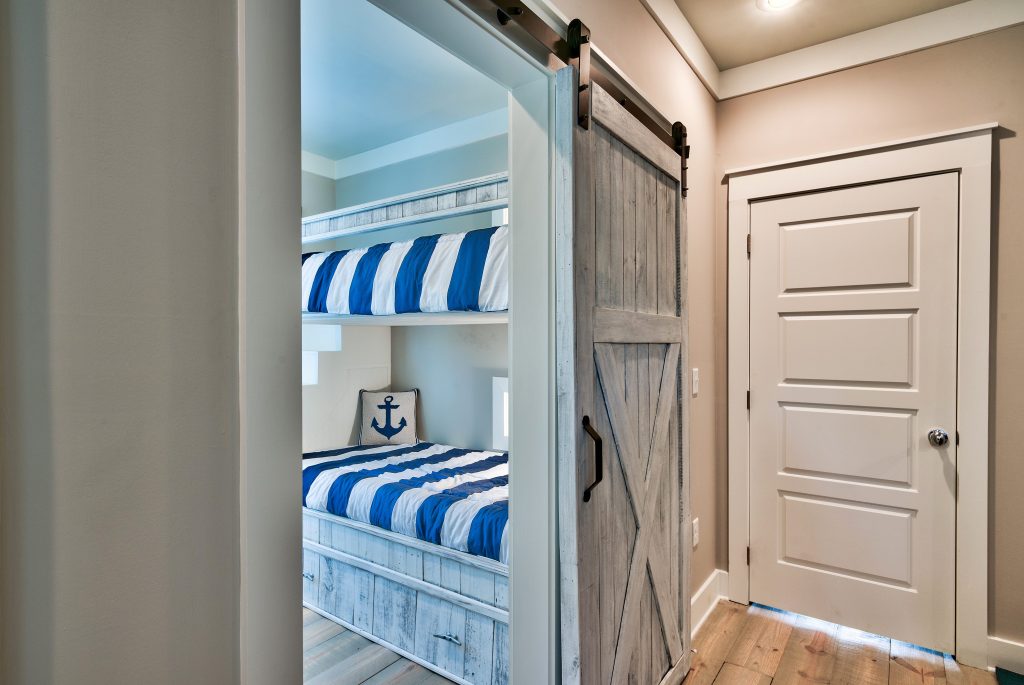 Upstairs, the home boasts large bedrooms and even a bunk room for the little ones! The custom-made barn door separates the bunk room from the bathroom, making this family-friendly home a favorite for kids of all ages.
While the kids may love the bunk room, parents adore the master bedroom. Featuring a private balcony, this bedroom is an oasis. Across the hall, the guest bedroom is just as spacious, so all visitors will want to stay the night.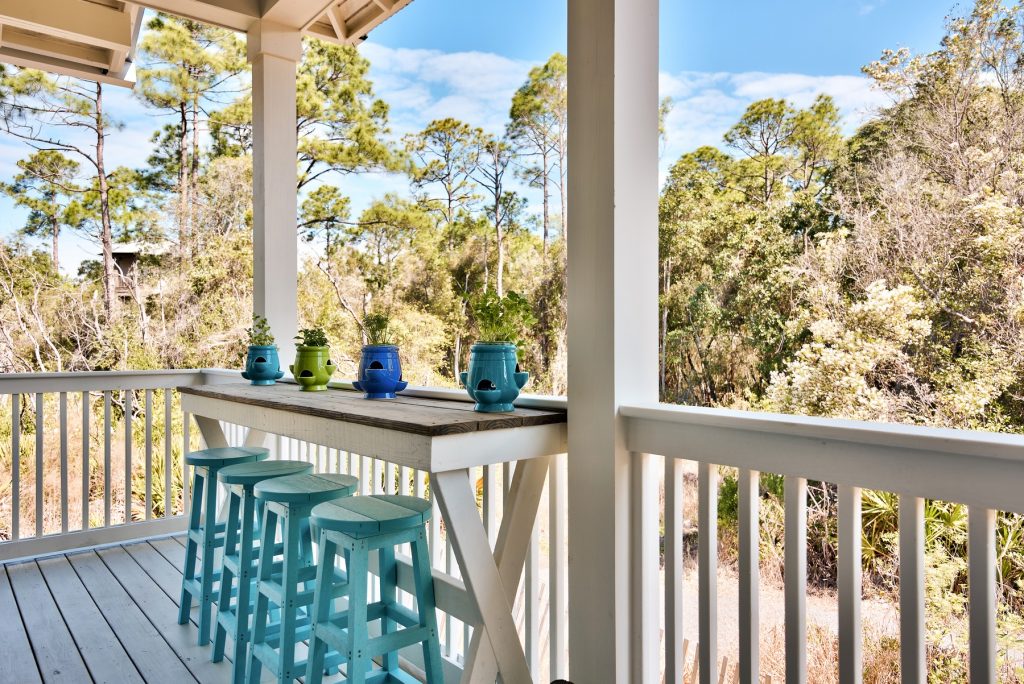 As always, Chi-Mar Construction created a simple outdoor space for entertaining, making this home perfect for family get togethers. If you're ready to build your dream house, we're ready to help. Contact us today at (850) 837-8016.
# # #
From preliminary visions to selecting vendors and putting the final touches on a project, the Chi–Mar Construction team ensures each and every detail is covered. For more information or to begin your construction project today, go to www.chimarconstruction.com or find Chi–Mar Construction on Facebook, Twitter, and Instagram, or by calling our office at (850) 837-8016!