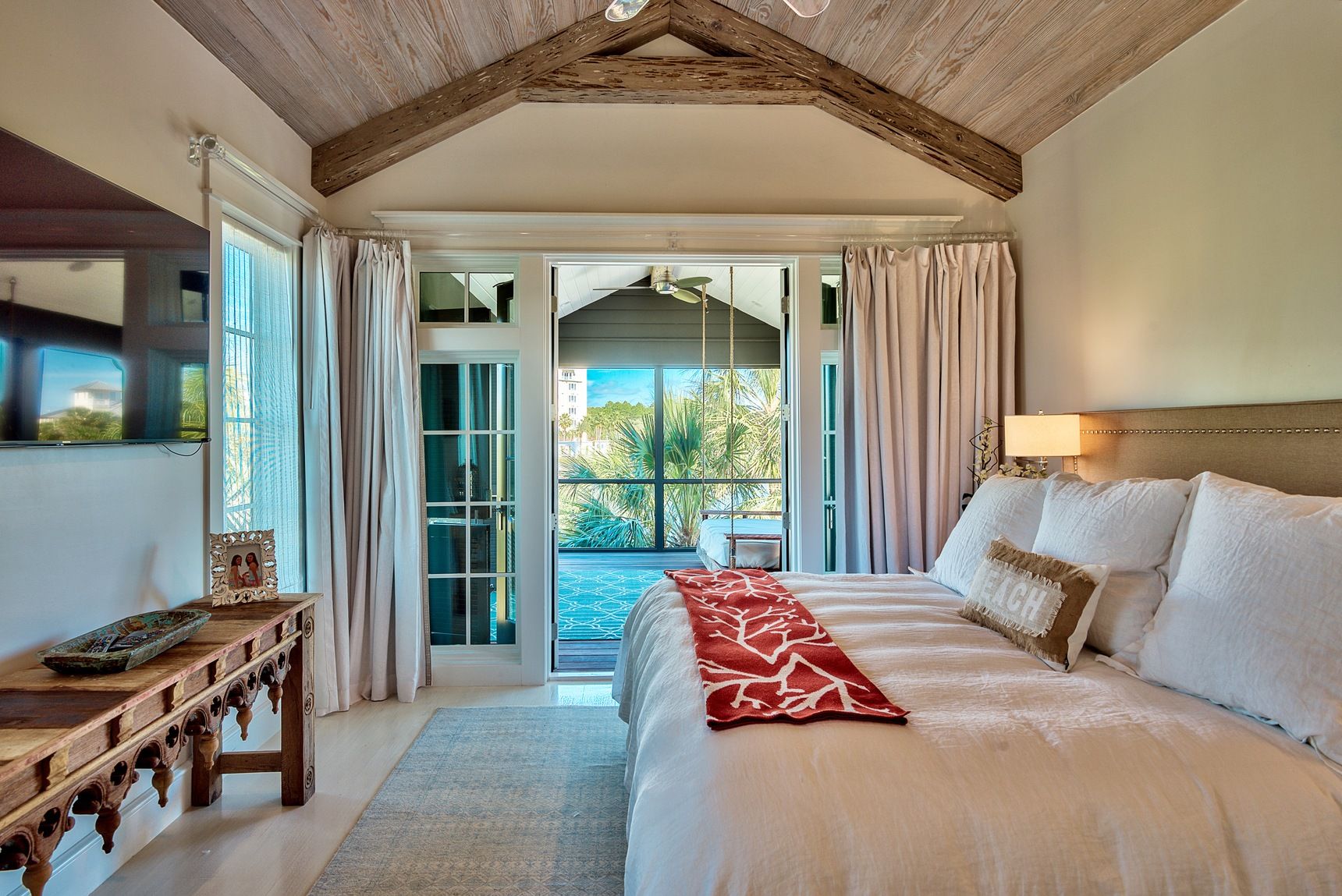 22 Jan

New Year, New Home

We can't believe it's finally 2022! After two years spent working from home, we bet you've got a list a mile long of updates that you'd like to make on your home. From small changes to big fixes, Chi-Mar Construction specializes in new builds AND renovations! Make this year the year that you begin to create your dream home. Unsure where to start? Check out some of our most popular renovation requests!

Kitchen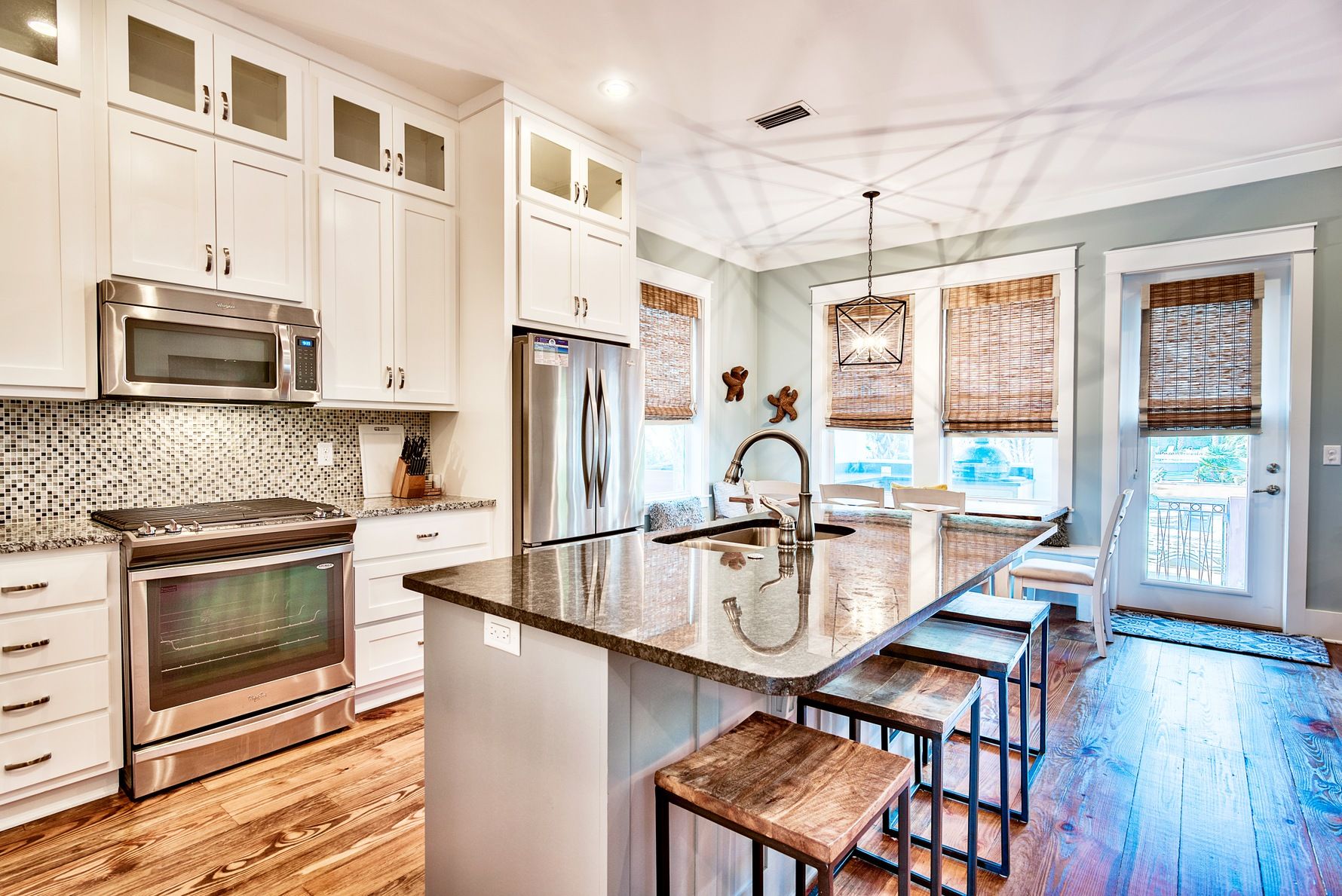 One of the most popular rooms to renovate in any home is the kitchen! If you're looking to enhance cooking space, add more storage, and modernize this room, then Chi-Mar Construction is ready to get to work!
Outdoor Living
When you live in Florida an outdoor space to enjoy the great year-round weather is simply a must! Chi-Mar Construction can add a cool pool or a spacious covered deck to your home, and that will certainly increase your entertaining options.
Master Bathroom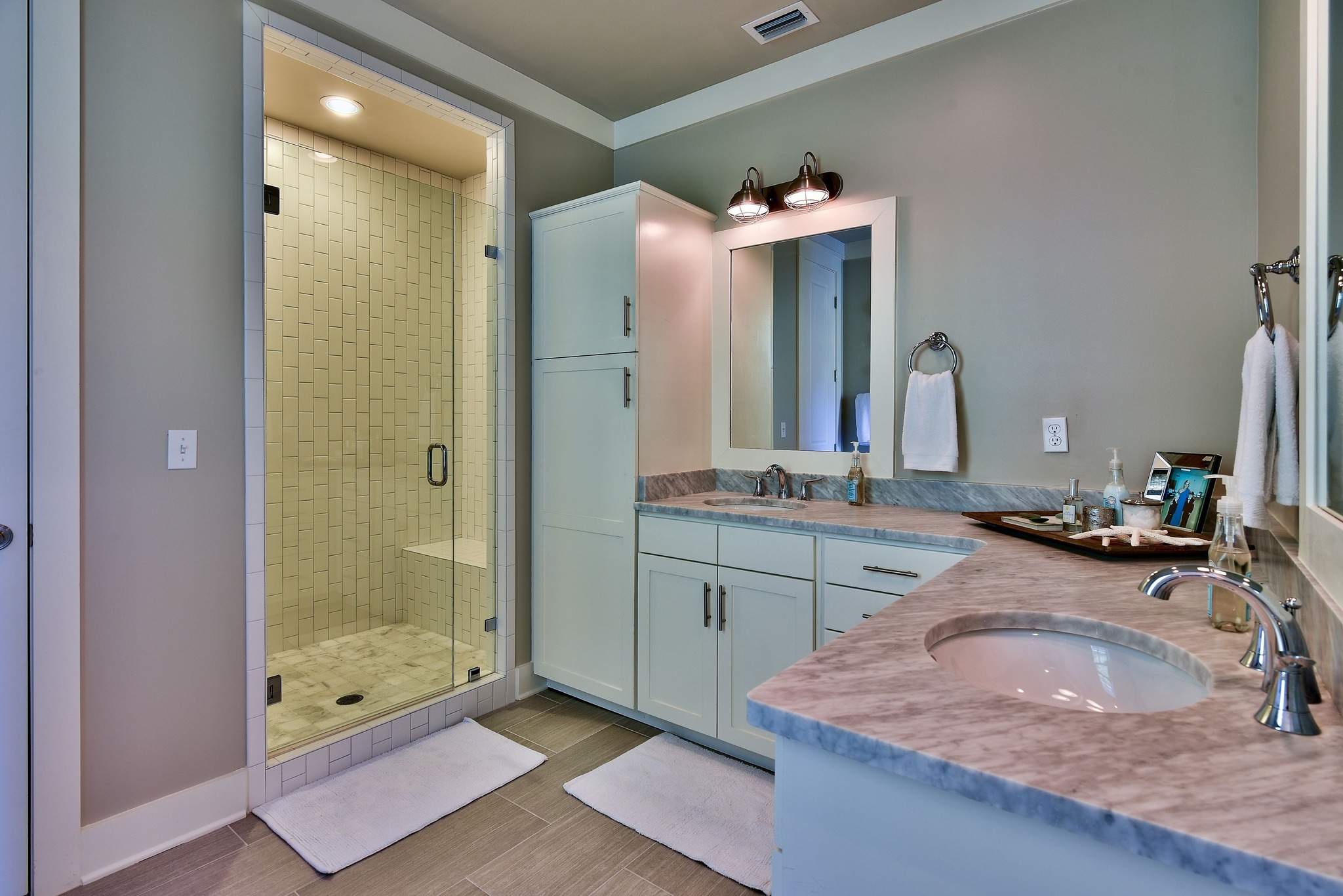 Getting ready in the morning will be a breeze when you update your master bathroom! Be sure to leave room in your budget for his-and-hers sinks as well as a glass shower that will make you feel like you're at a spa!
Laundry Room / Mudroom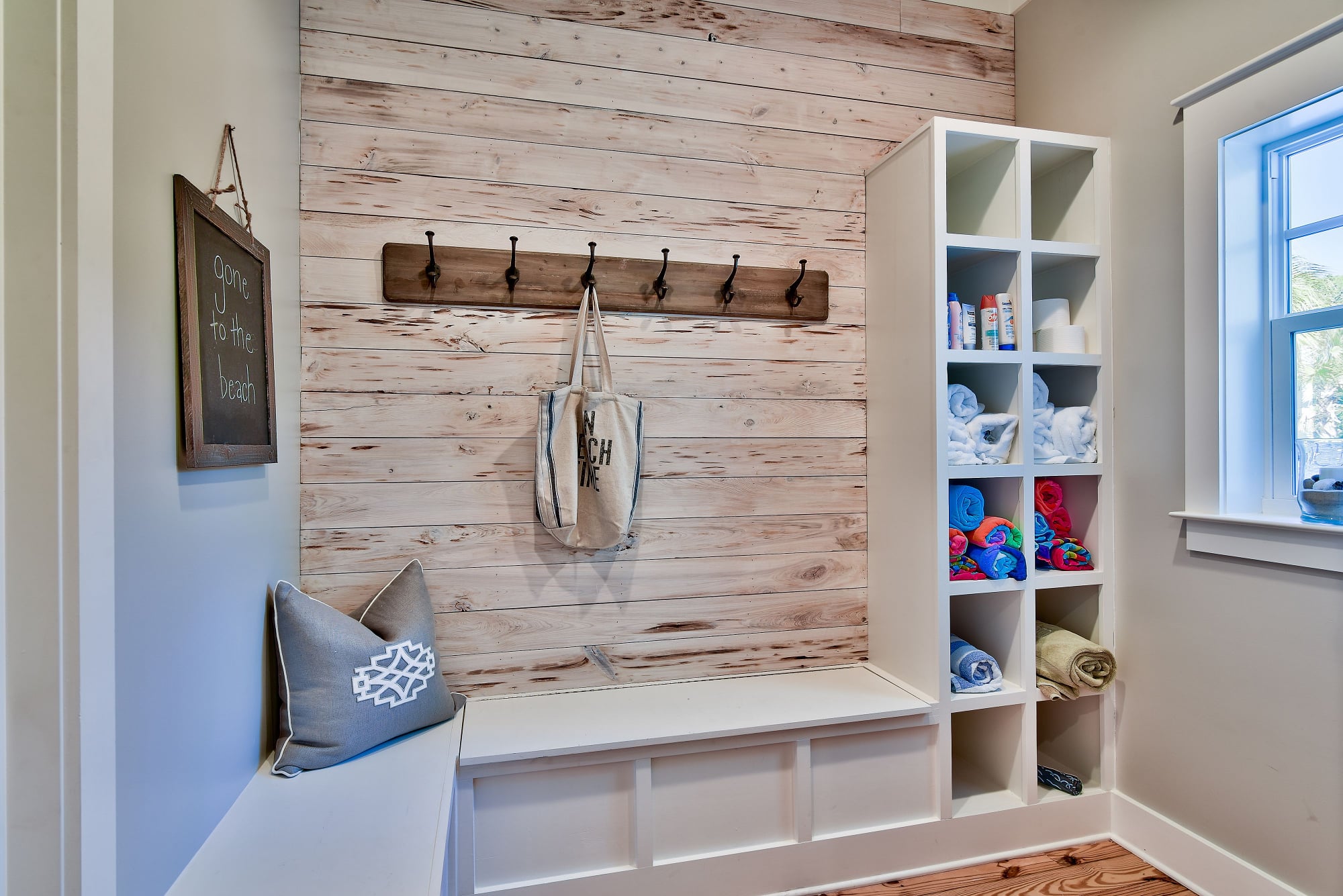 If you have kids then you know how messy they can be. Instead of worrying about cluttering your home, upgrade your laundry room or enhance your entryway to include an organized space for your family to keep all of their leaving-home necessities.
Master Bedroom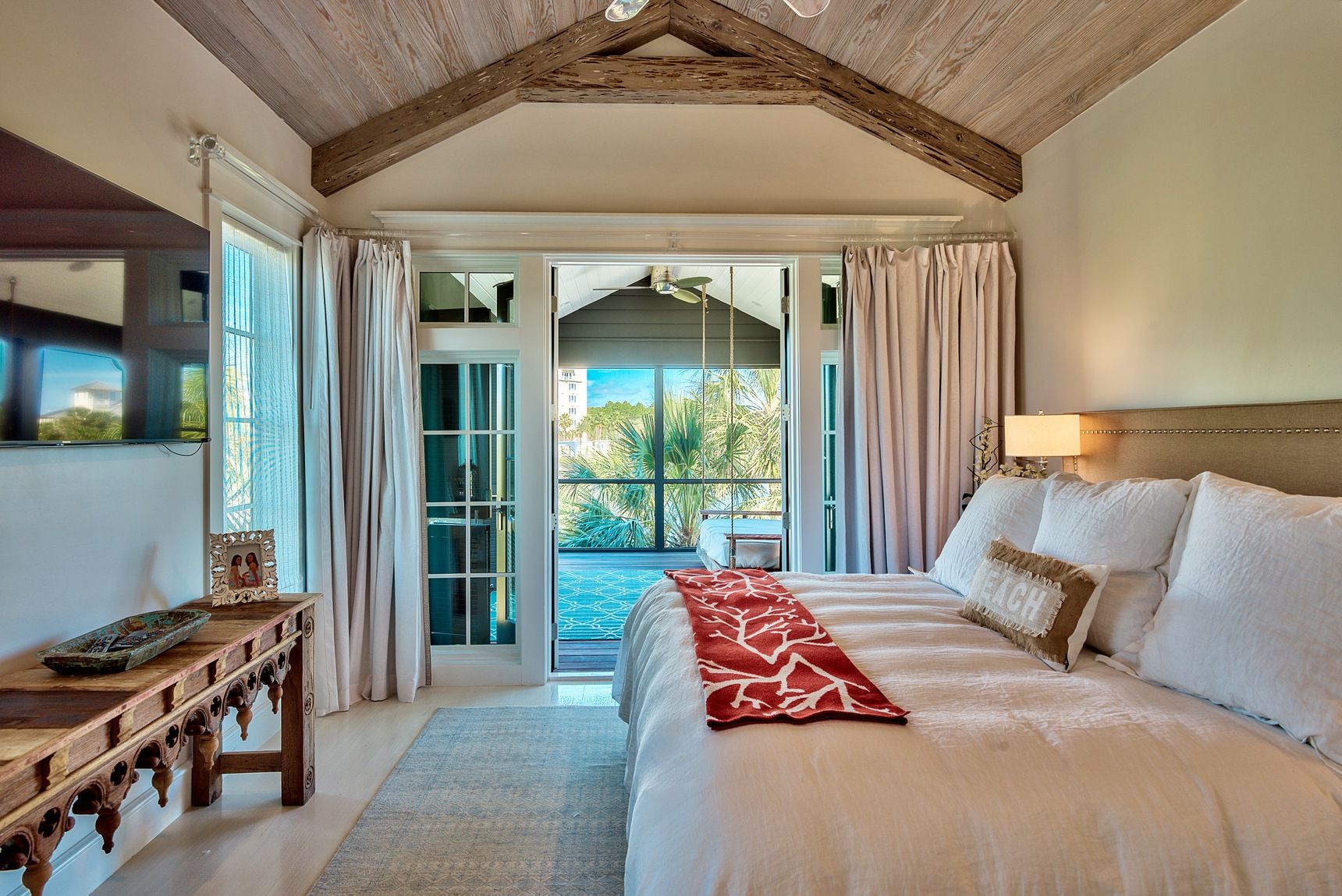 When you spend nearly half your life lying in bed it's important to be sure that your bedroom is a haven. Whether you're looking to increase storage space or wanting to update your walls, ceiling, and flooring, we're here to bring your vision to life!
# # #
From preliminary visions to selecting vendors and putting the final touches on a project, the Chi–Mar Construction team ensures each and every detail is covered. For more information or to begin your construction project today, go to www.chimarconstruction.com or find Chi–Mar Construction on Facebook, Twitter, and Instagram, or by calling our office at (850) 837-8016!