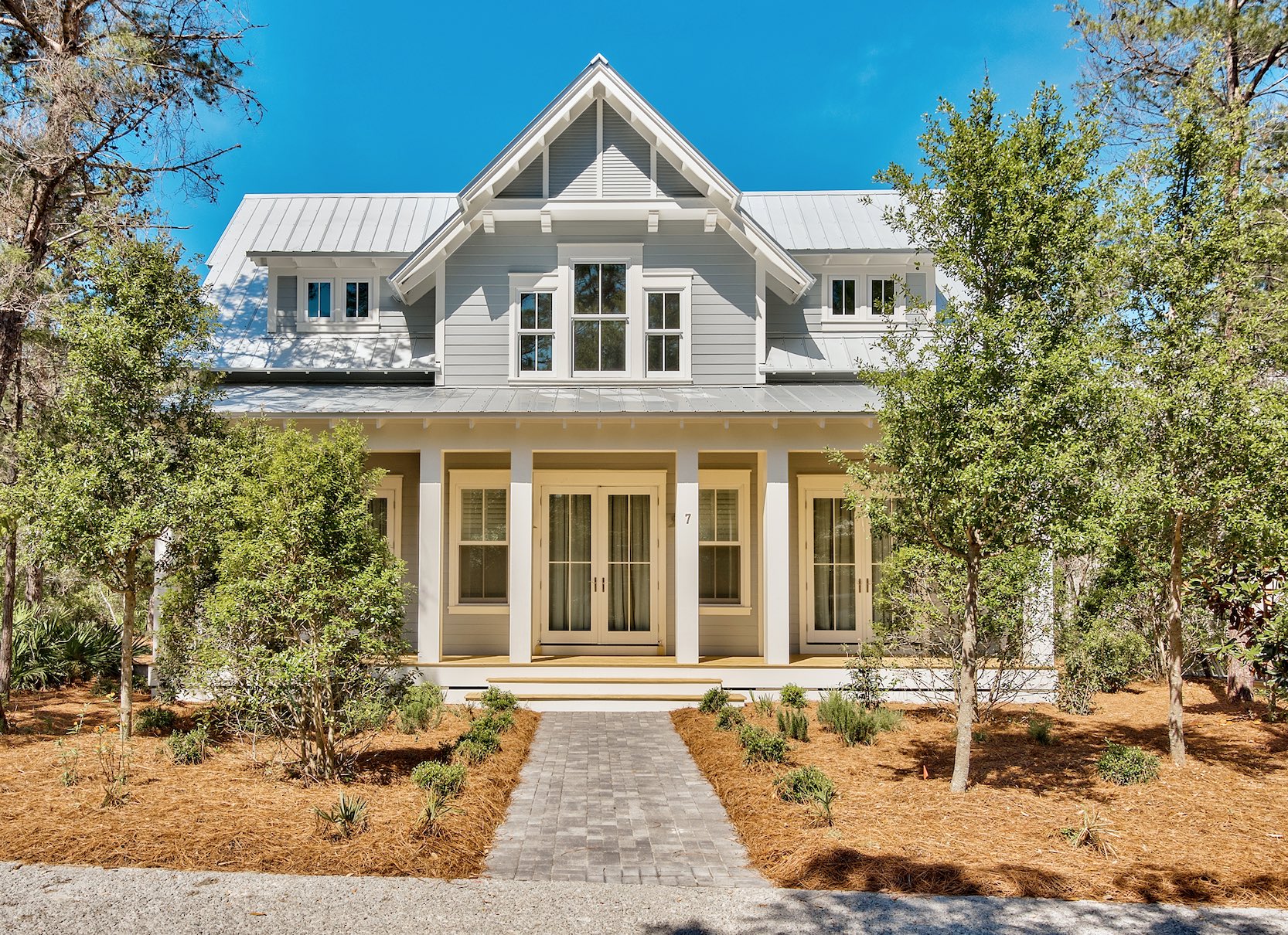 30 Oct

Trick or Treat for Curb Appeal

No haunted houses here, just gorgeous, custom built Chi-Mar Construction homes! No matter where you live, curb appeal is always an important aspect of any house. From coastal colors to lush landscaping, take a look at some of our favorite homes we've built so far!

7 Bramble Lane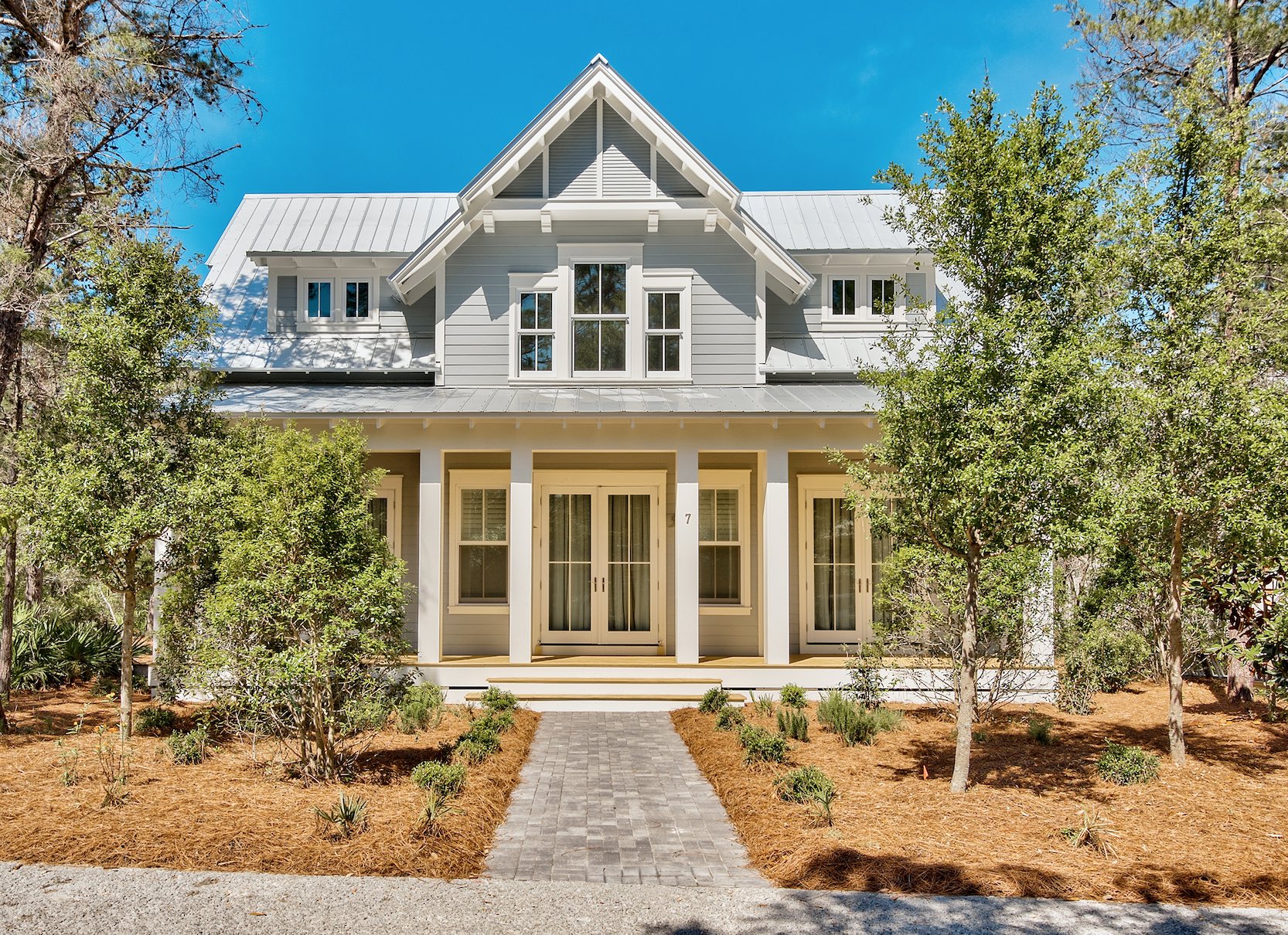 Arriving at this house feels like you're arriving home. Clean lines, a beautifully neutral palate, and plenty of windows bring light to this home.
13 Madaket Way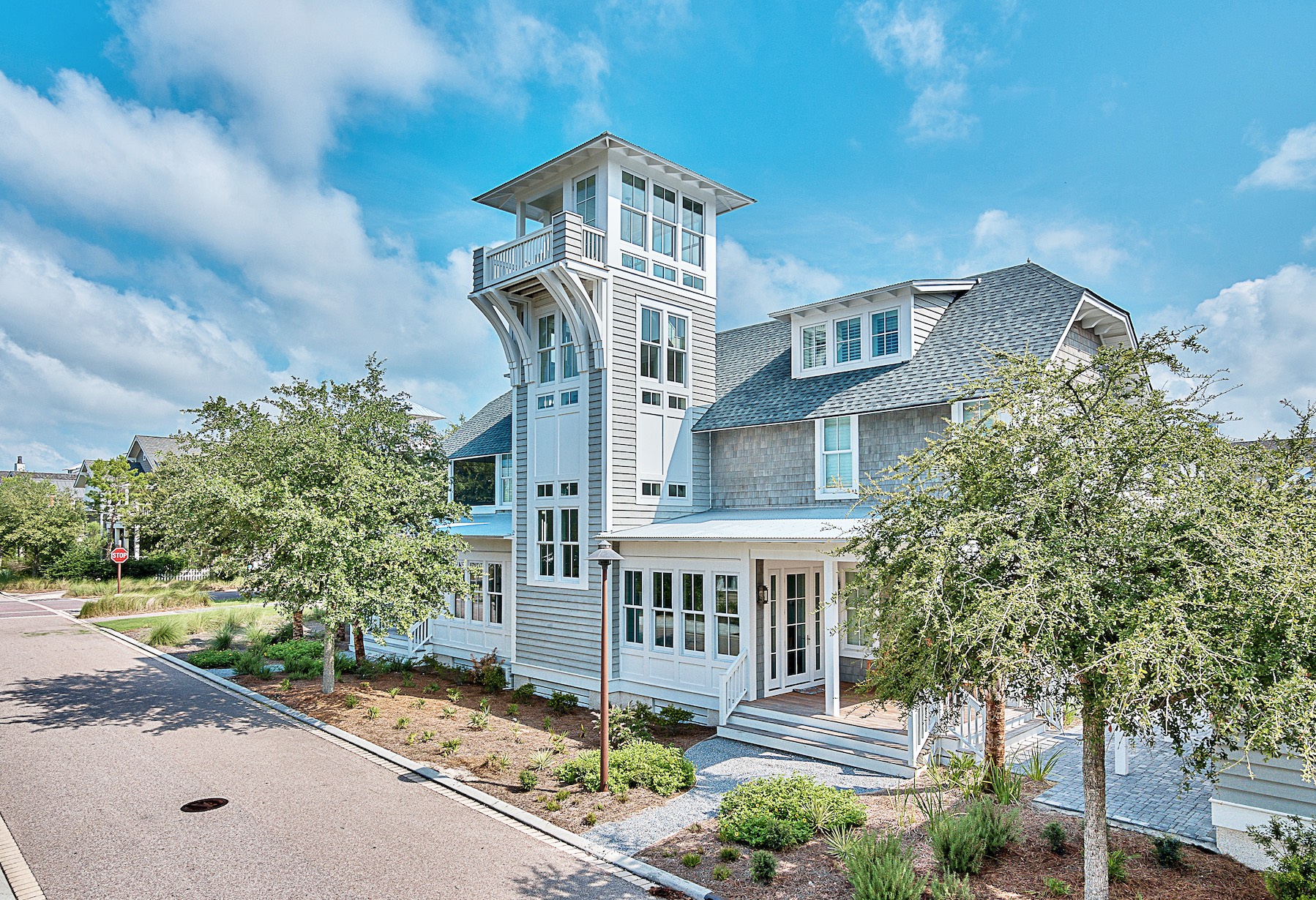 A modern day tower fit for a royal family! This home features a rooftop sunroom, along with a spacious porch, so you can enjoy that Florida sunshine all year round!
16 Cobia Run West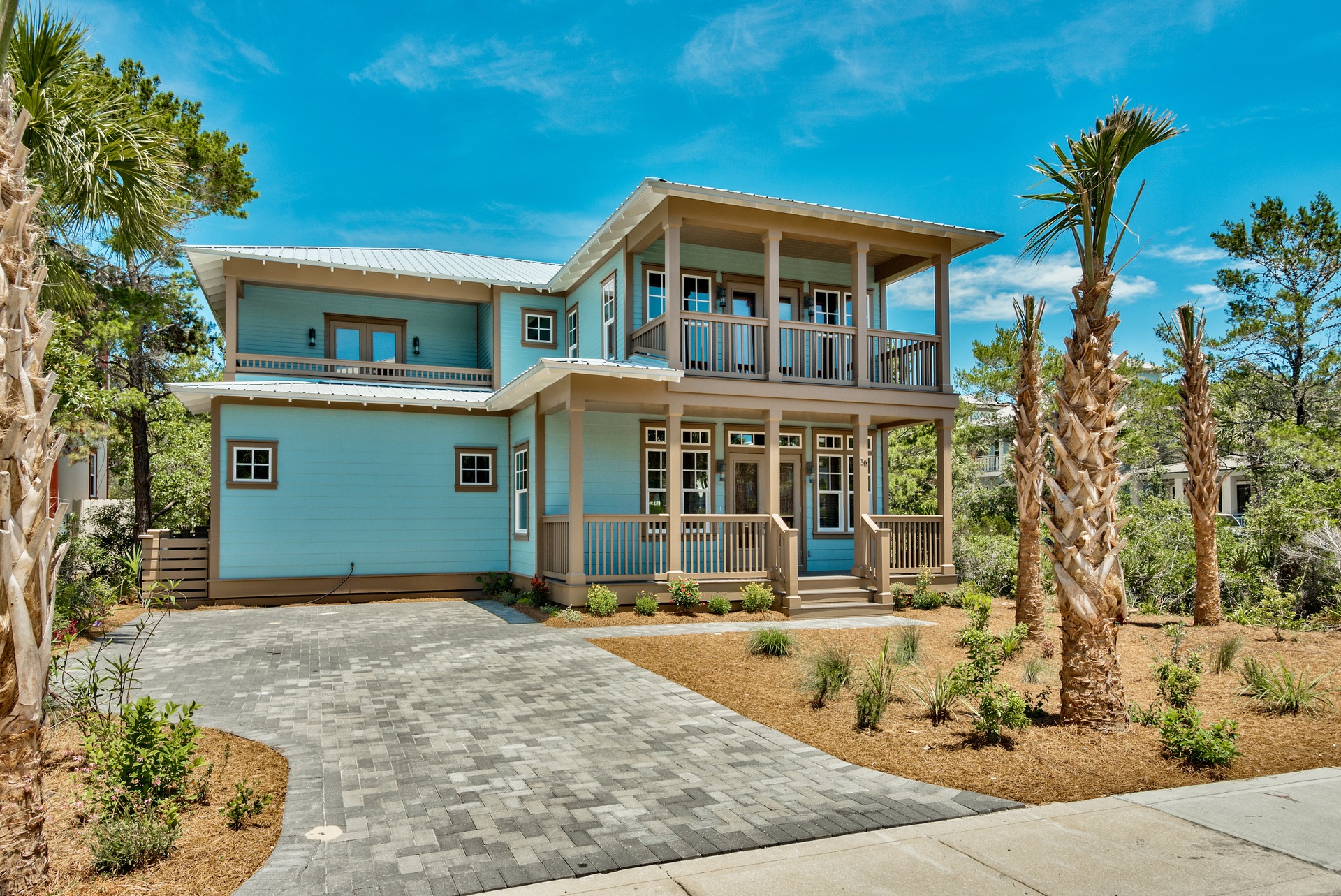 When in Florida, coastal colors are always acceptable! We love that the homeowners wanted to choose a blue that would reflect the beauty of the Gulf when building this pristine home.
20 Deer Lake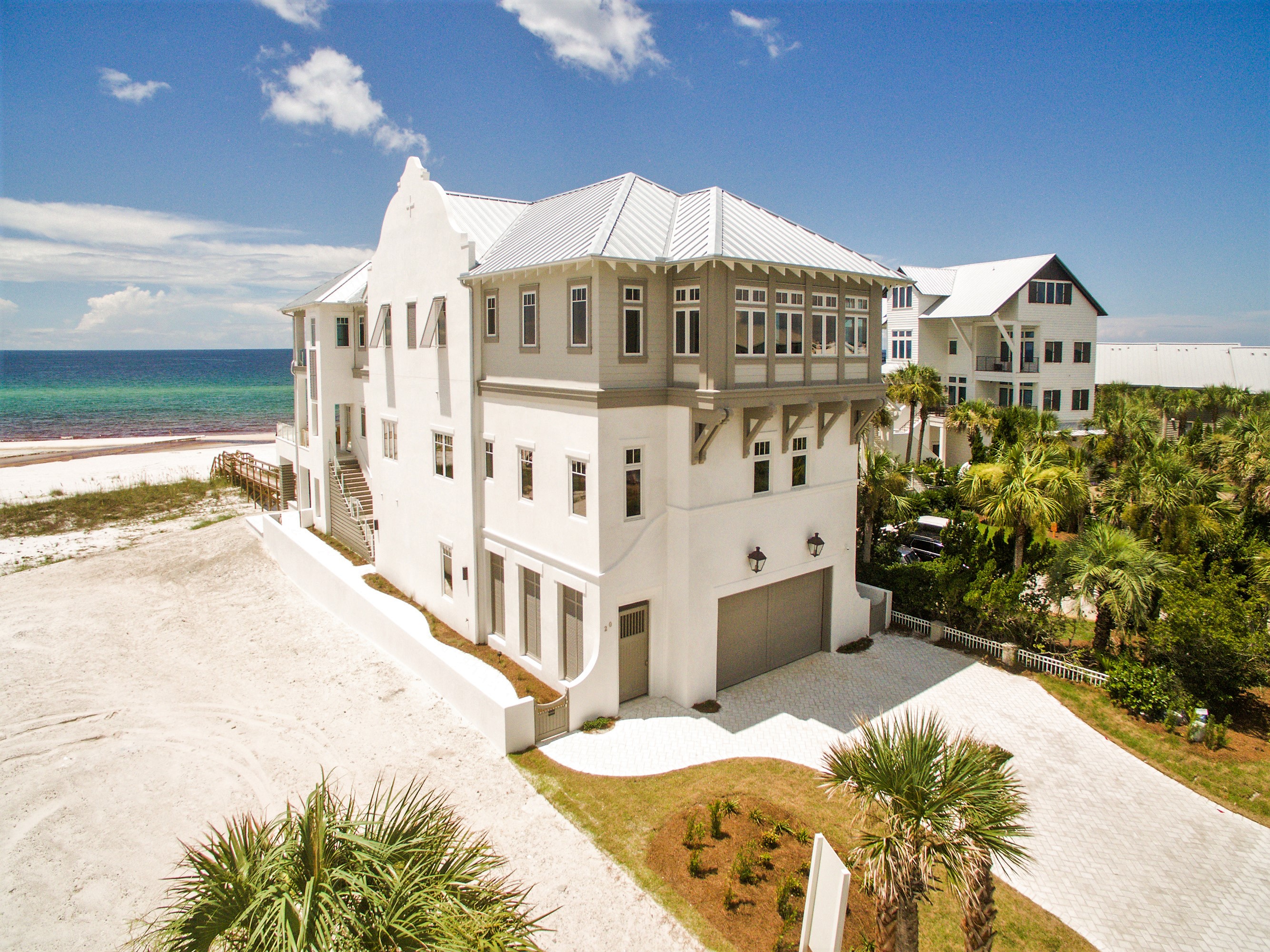 This home blends in magnificently with the sugar sand beaches surrounding it. Not only does it feature breathtaking views of the Gulf, it also showcases a stunning example of Chi-Mar Construction's architectural prowess.
No matter where your lot is, Chi-Mar Construction can bring your vision to life! We work throughout northwest Florida, and we look forward to building the perfect home for your family. To set up a consultation, please call us at (850) 837-8016.
# # #
From preliminary visions to selecting vendors and putting the final touches on a project, the Chi–Mar Construction team ensures each and every detail is covered. For more information or to begin your construction project today, go to www.chimarconstruction.com or find Chi–Mar Construction on Facebook, Twitter, and Instagram, or by calling our office at (850) 837-8016!