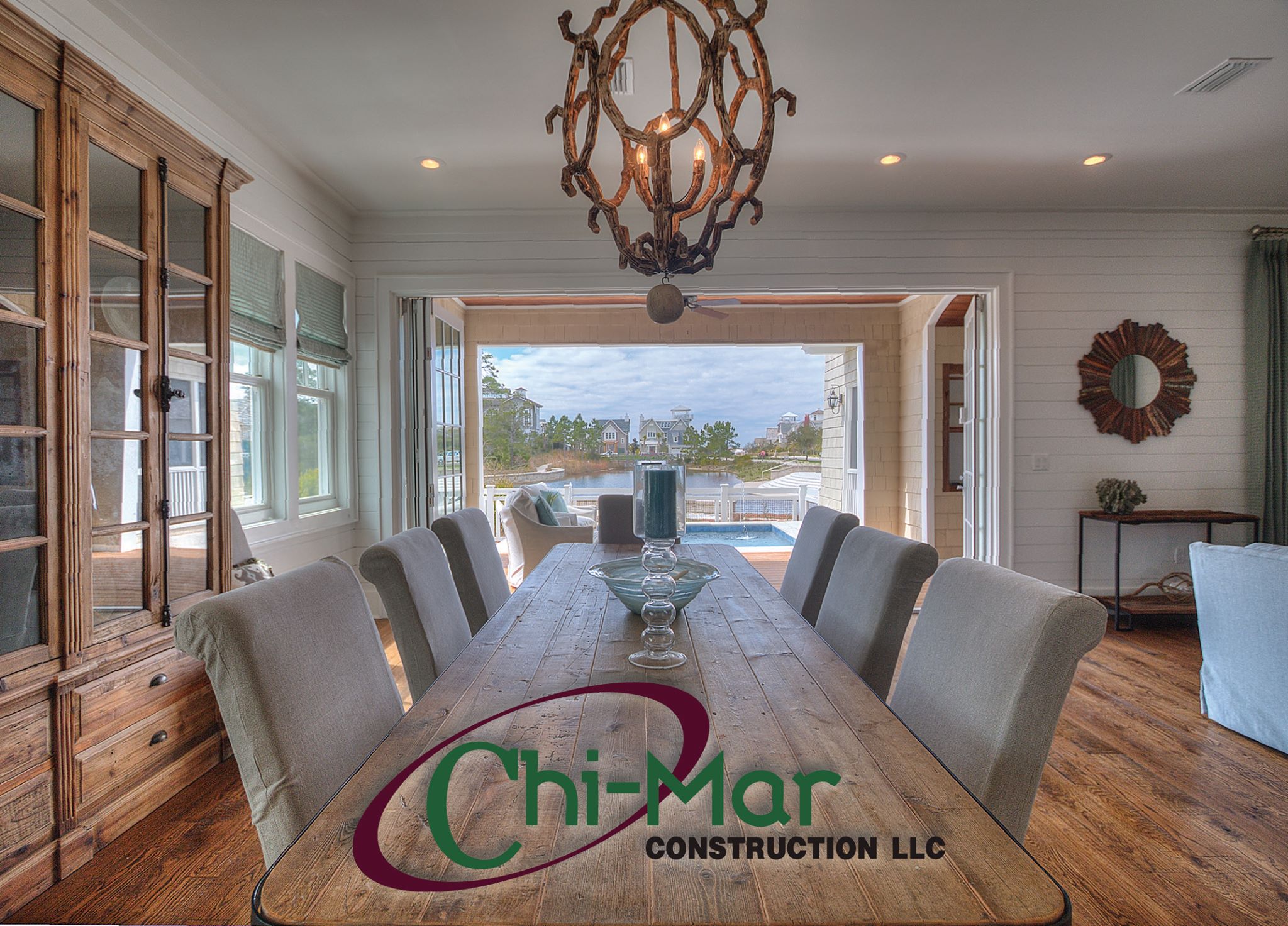 11 Jan

2023 Is The Year of the Home

Make 2023 the year that your bring your vision to life! Chi-Mar Construction specializes in renovations and new builds, and we're currently accepting new clients! So whether your house is in need of some TLC, or you're read to start fresh with a new home, we're ready to bring your vision to life.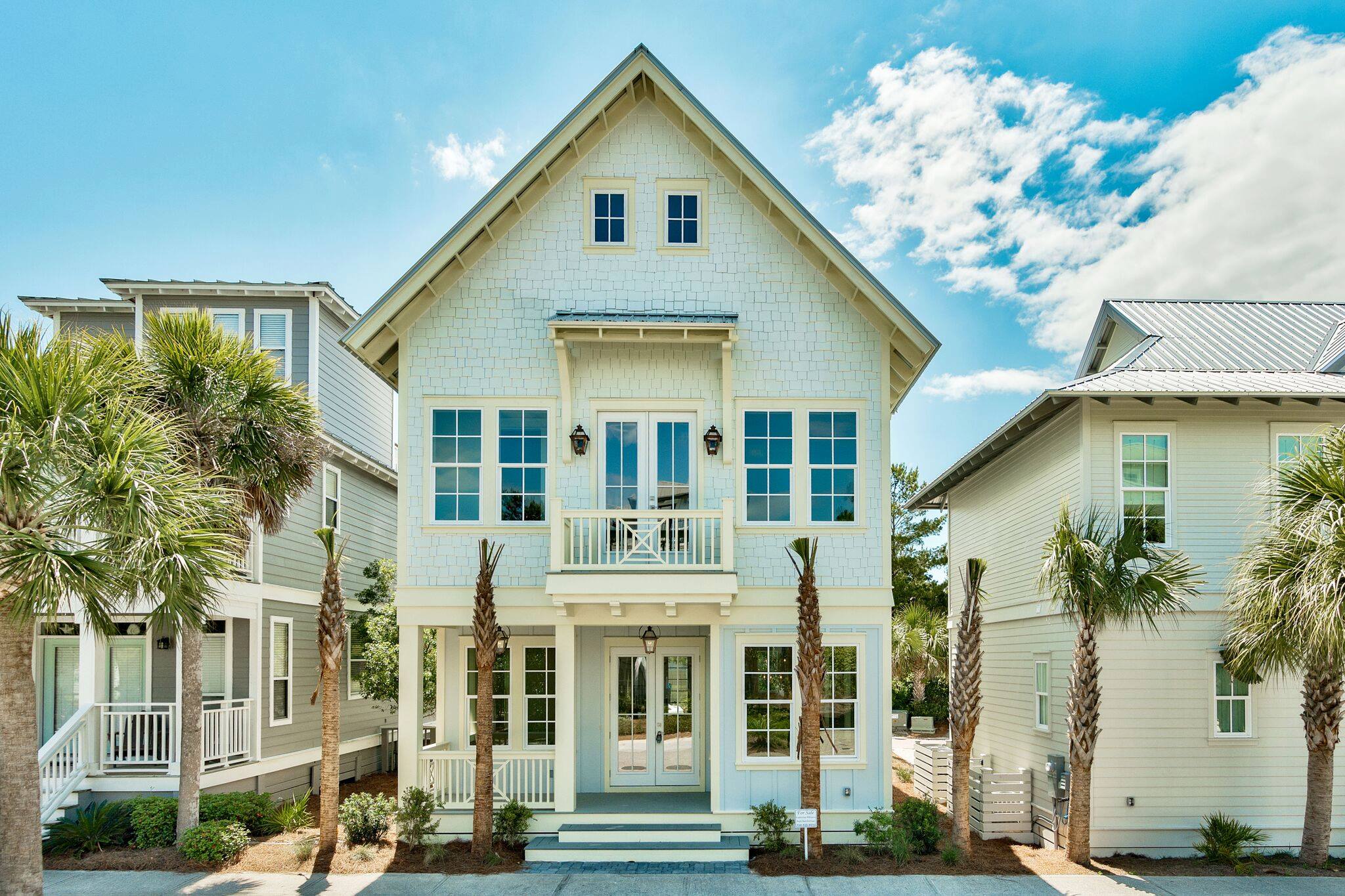 The start of any great home begins before you even get out of your car – yes, we're talking curb appeal! Chi-Mar Construction can transform any house into a vision, and if you're starting from the ground-up, then we're prepared to build to your specifications.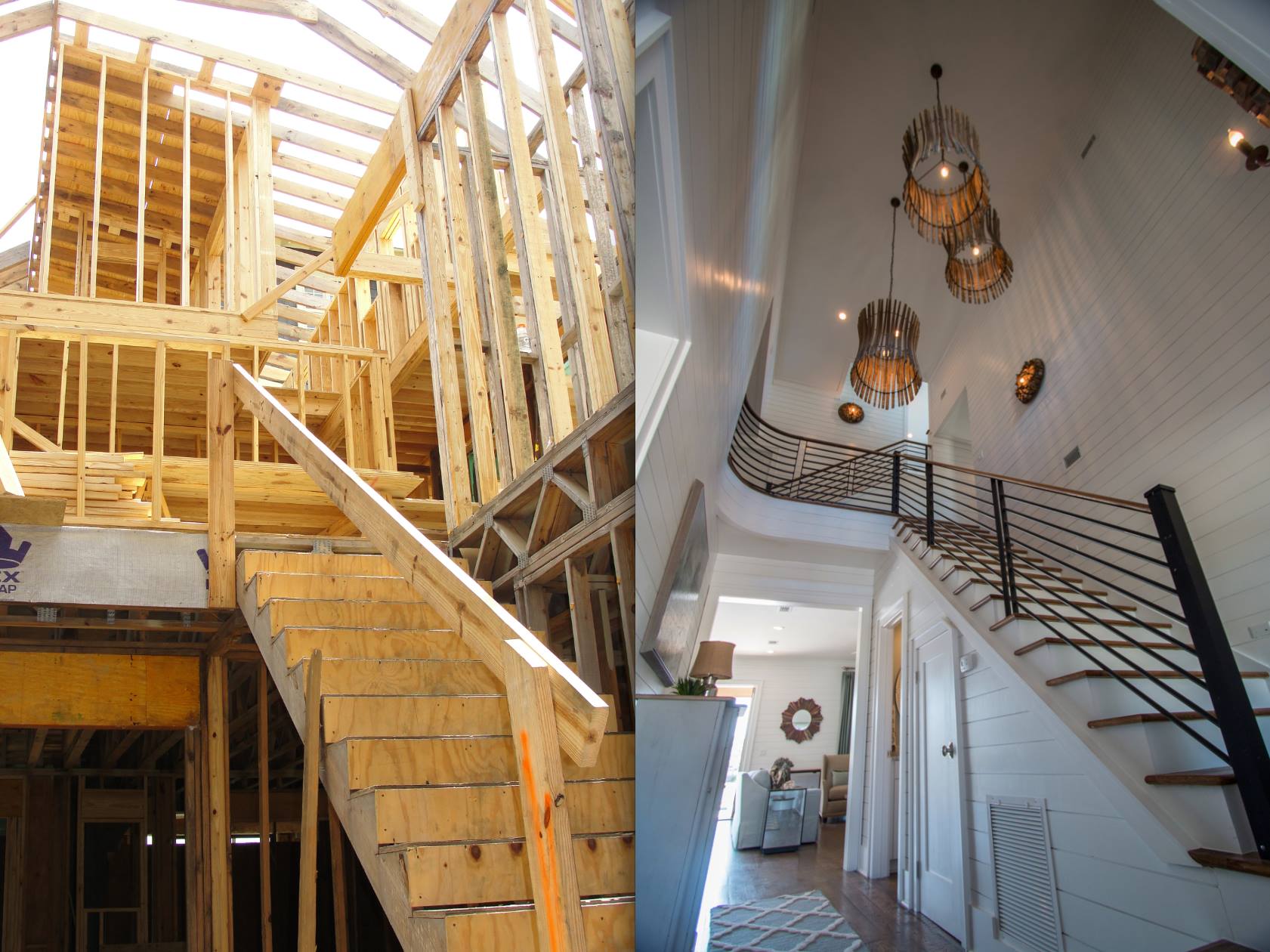 When it comes to renovations, we never recommend DIY projects because the don't typically turn out how you envision. Instead, let the experts get the job done right the first time! Whether you're looking for small updates or major changes, we've got the tools and the crew to handle the job.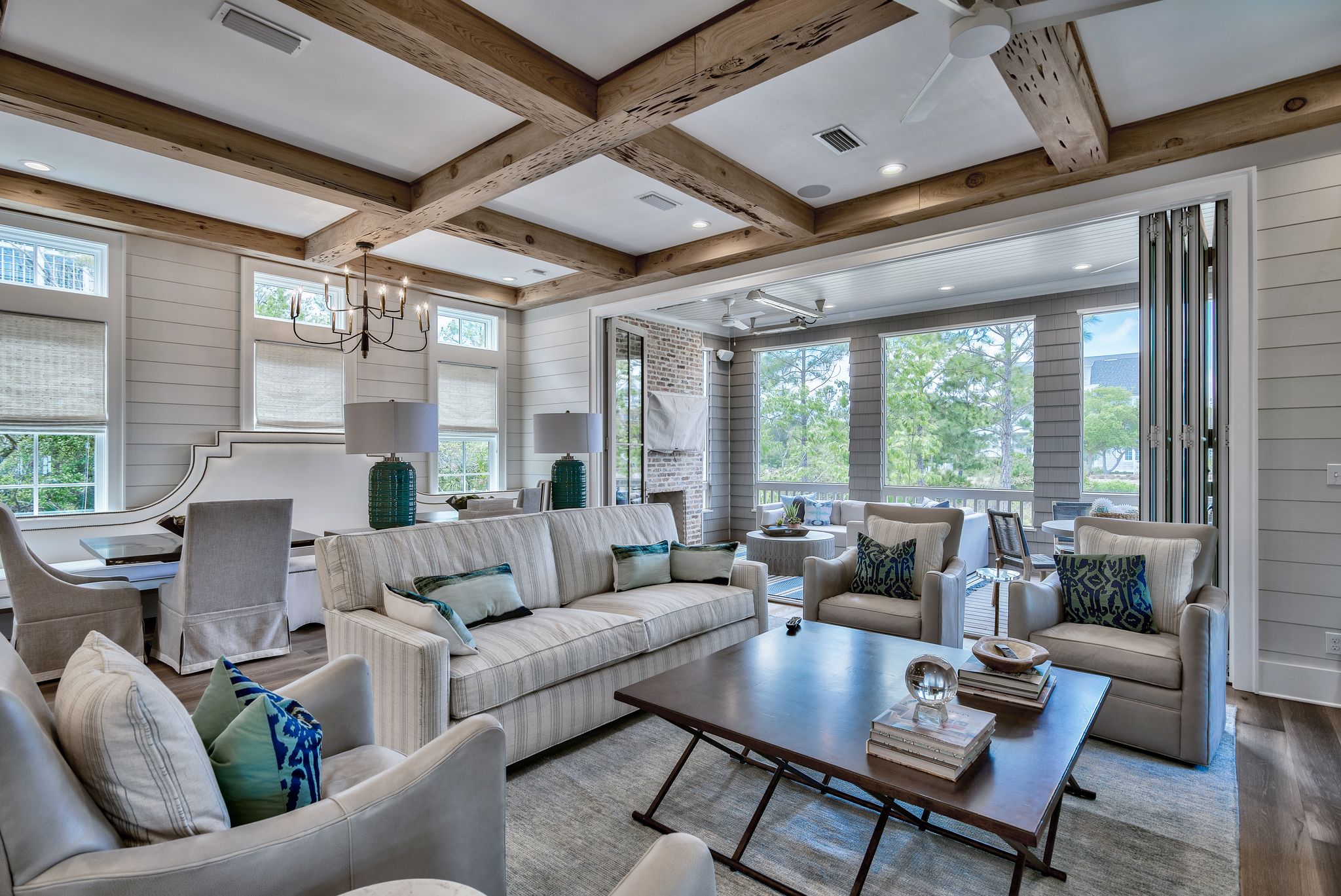 On the other hand, if you have a lot and you're ready to start building, then Chi-Mar Construction is the builder for you! From architect selection to interior design, our talented team is here to help you realize your dream home.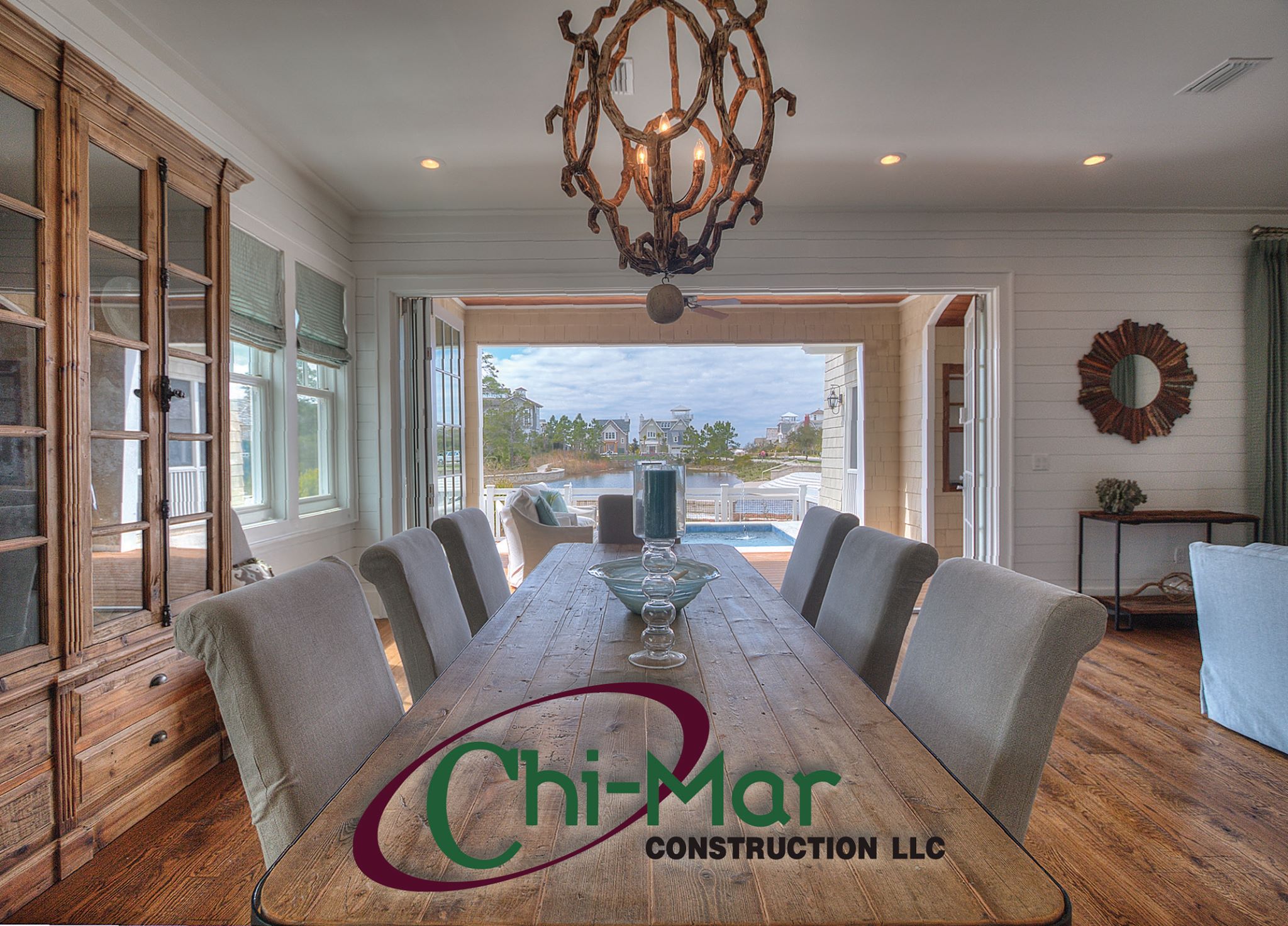 If your New Year's Resolution was to build a home that your family will love, then Chi-Mar Construction is ready to help. To get started, please give us a call at 850-837-8016!
# # #
From preliminary visions to selecting vendors and putting the final touches on a project, the Chi–Mar Construction team ensures each and every detail is covered. For more information or to begin your construction project today, go to www.chimarconstruction.com or find Chi–Mar Construction on Facebook, Twitter, and Instagram, or by calling our office at (850) 837-8016!