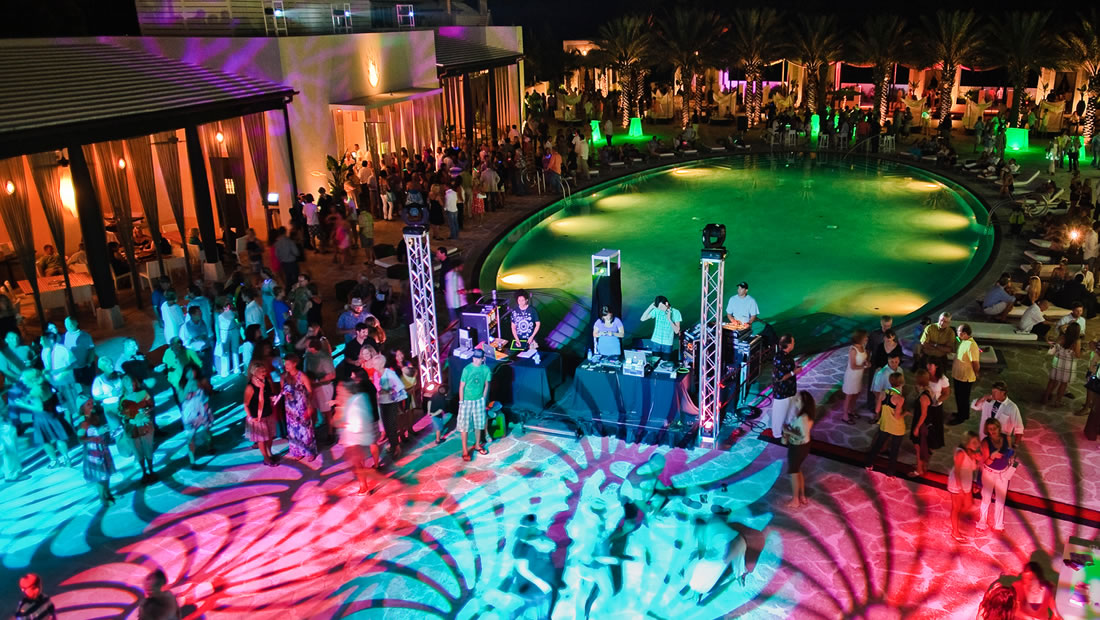 30 May

30A GOES DIGITAL NEXT WEEKEND – DIGITAL GRAFFITI IN ALYS BEACH

Coming up next weekend is the 7th annual Digital Graffiti event in Alys Beach, Florida.

Started in 2008, the event was the first of its kind. Although, many underground artists had already been projecting images onto buildings and structures as a form of artistic expression Digital Graffiti at Alys Beach was the first outdoor festival organized to showcase these unique works of art.

This year's Digital Graffiti will include 27 dynamic digital works of art displayed upon the iconic white walls, Antiguan style courtyards and pedestrian pathways through the Scenic Highway 30A community. But there is more!

The Digital Graffiti webpage hints, "This year's seventh installation of the world's first art projection festival also will feature an exclusive behind-the-scenes sneak peek tour, an animated performance arts act, live interactive digital art, a haute magazine fashion photo shoot session, VJ and DJ stylings, and live social media feeds to keep festival goers connected to the must-do art summer festival on Scenic Highway 30A, along with several other surprises, too".

Are you enticed yet?

Tickets to this event are limited and usually sell out; so pre-purchased tickets are encouraged.  You can get them online at http://www.digitalgraffiti.com/tickets/ and in person at a number of Alys Beach locations: Alys Beach Bike Shop, the Alys Shoppe and Fonville Press. Proceeds to benefit The Alys Foundation, which supports select local charities.

If you can't make the event, you can still be there thanks to social media. Follow the event on Facebook, Twitter (@Alysbeachfl), Instagram (@Alysbeachfl) and YouTube.