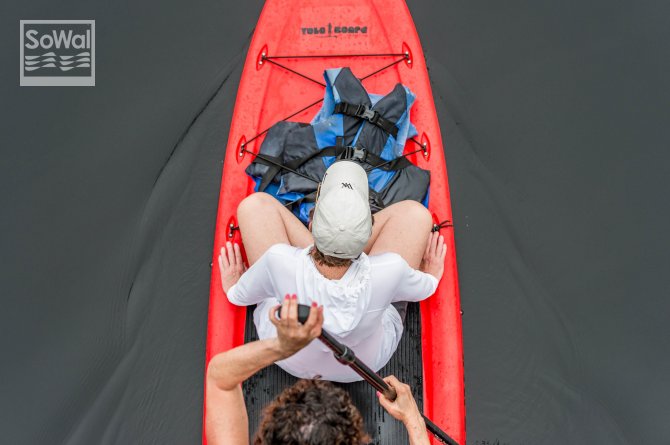 02 Jul

4th of July in South Walton

Rosemary Beach 4th of July Celebration
7:30am – 10:00pm
Bike Decorating Breakfast & Bike Parade 7:30 am, North Barrett Square
Bring your bike, or rent one from Bamboo Bicycle, and join us for a FREE bike decorating breakfast party! Create a star-spangled masterpiece with red, white and blue decorations, enjoy doughnuts & juice and get ready to ride along at 8:45 am in the annual bike parade through
town!

Family Field Day 9:00 – 11:00 am, Western Green
Bring the kids and enjoy a morning of fun! We'll have sack races, three-legged races, hula-hoop contests and a water balloon toss….plus music, face painting, "go fish", balloons and moonwalks! FREE

Concert On The Green 6:30 – 8:30 pm, Western Green
Bring a blanket and enjoy an evening of music under the stars featuring The Village Brass Band!
FREE

Fireworks! 8:45 pm
Watch the exciting display light up the night! Best viewing is on the beach.

South Walton 4th of July Parade
8:00am
Seaside hosts an annual Independence Day parade along Scenic 30A every July 4th at 8 a.m. Join your friends and neighbors for the annual July 4th Parade down Scenic Highway 30-A and concluding in Seaside with even more fun.! The parade begins in Seagrove Beach and travels down 30A, ending in Seaside! After the parade, stick around for the awards presentation, face painting and other fun with 30A Radio! It is the perfect way to kick off your Independence Day! Call (850) 231-6107 or visit www.seasidefl.com/highlights/ to register for the parade! Then make sure to reserve your spot on the lawn for a festive Pensacola Symphony Orchestra Pops performance followed by an unbelievable fireworks finale—an annual 4th of July Seaside tradition! Make sure to grab your seat on the lawn early, as space fills up quickly for this festive event.

Grayton Beach 4th of July Parade
8:30am
Come join in the fun for the traditional July 4th parade in the wonderful and funky town of Grayton Beach. Line up at the Red Bar starts at 8:00 am, with the parade starting at 8:30 am. Decorate your cars, jeeps, boats, bikes, scooters, etc. No registration needed and everyone is welcome! The parade will end at Grayton Coast Properties for watermelon and lemonade.

Rags to Riches Regatta on Grayton Beach
11:00am
The 19th edition of the annual Rags To Riches Regatta returns to Grayton Beach on July 4, 2015 in celebration of American Independence Day. The small catamaran race is a tradition among SoWal sailors, families, friends, and Grayton Beach lovers.

Race sponsors for 2015:
Grayton Beer Company, SoWal.com, V Seagrove, Yellowfin Ocean Sports, Yolo Board, and Barefoot BBQ.

Red, White and Baytowne
10:00pm
Join Sandestin for its spectacular 4th of July Celebration during Red, White and Baytowne, July 4 from 6-10 p.m. The Village of Baytowne Wharf will have a host of kids activities, including crafts, face painting, lawn games and inflatables. Enjoy live music by Soul Track Mind and fireworks over the lagoon at 9:15 pm. Admission is free and open to the public. For more information, visit www.baytownewharf.com or call 850.267.8117.

4th of July Concert and Fireworks at Alys Beach
6:00pm – 9:00pm
Celebrate the 4th of July at Alys Beach from 6-9 pm with live music by Compozitionz followed by fireworks. Bring blankets, low back chairs and your favorite beverage and grab a spot on the amphitheatre lawn. Piper's will offer food and beverage. Free and open to the pubic.