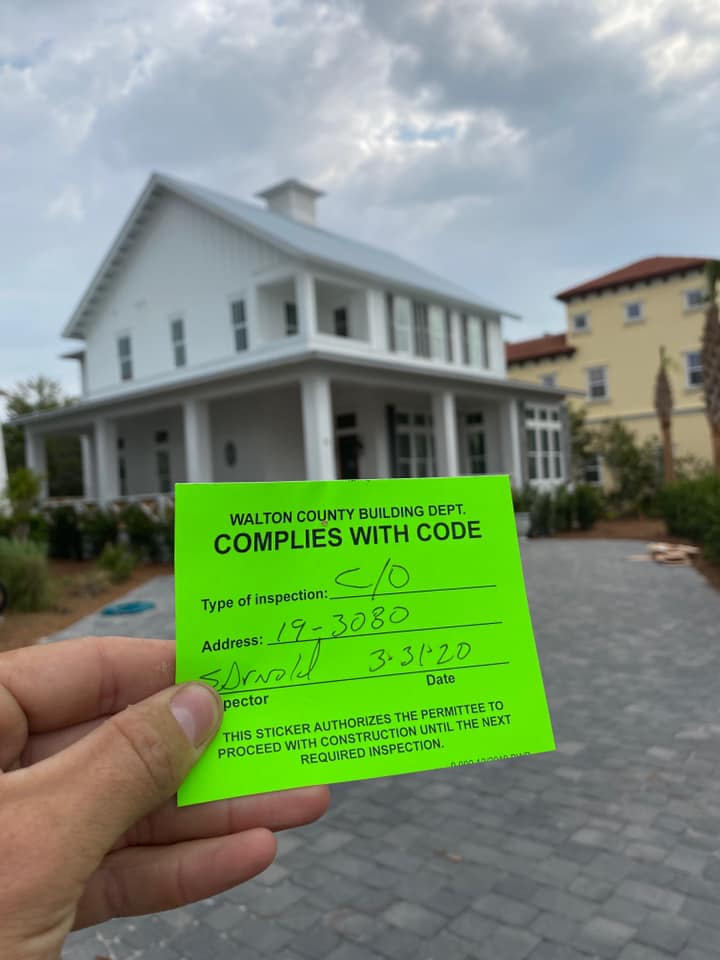 31 Mar

Building Luxury Homes For You

Here at Chi-Mar Construction, we're working hard to make sure that your dream home becomes a reality! Whether you're in need of a renovation, or want to start from scratch, we're here to bring your vision to life. Our construction crews are taking all the necessary precautions, and are continuing to work hard on each of our projects. Take a peek at some of the progress we've made over the last month!

74 Sandalwood Drive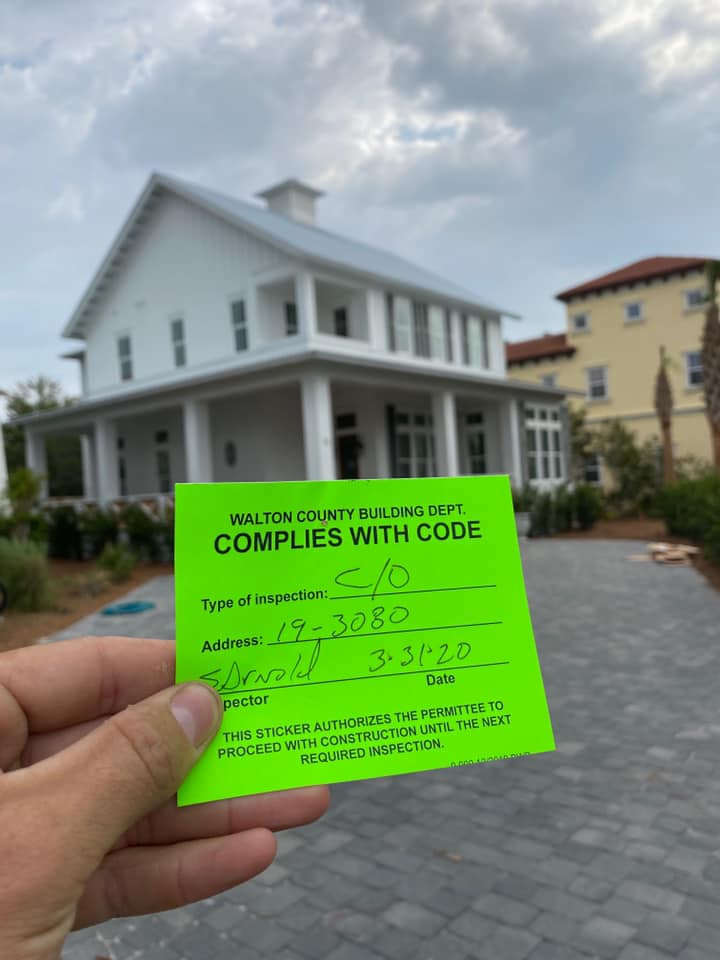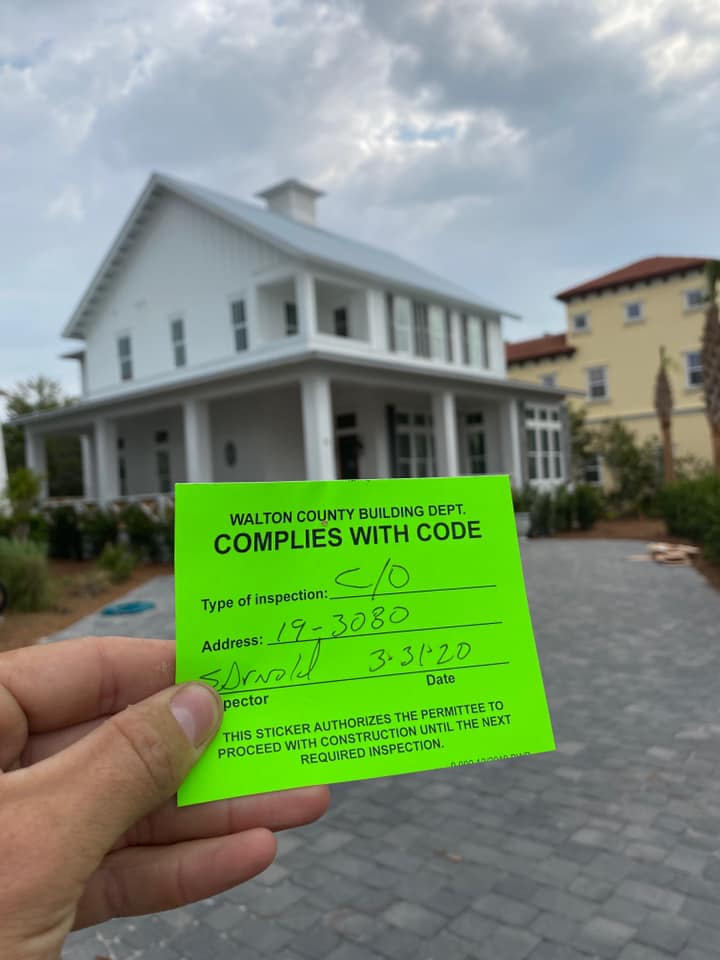 This lovely home passed its final C/O Inspection with flying colors! With a Florida cottage inspired exterior, this spacious home has plenty of room for a growing family, and is located in the gorgeous Seagrove community.
33 Bowline Alley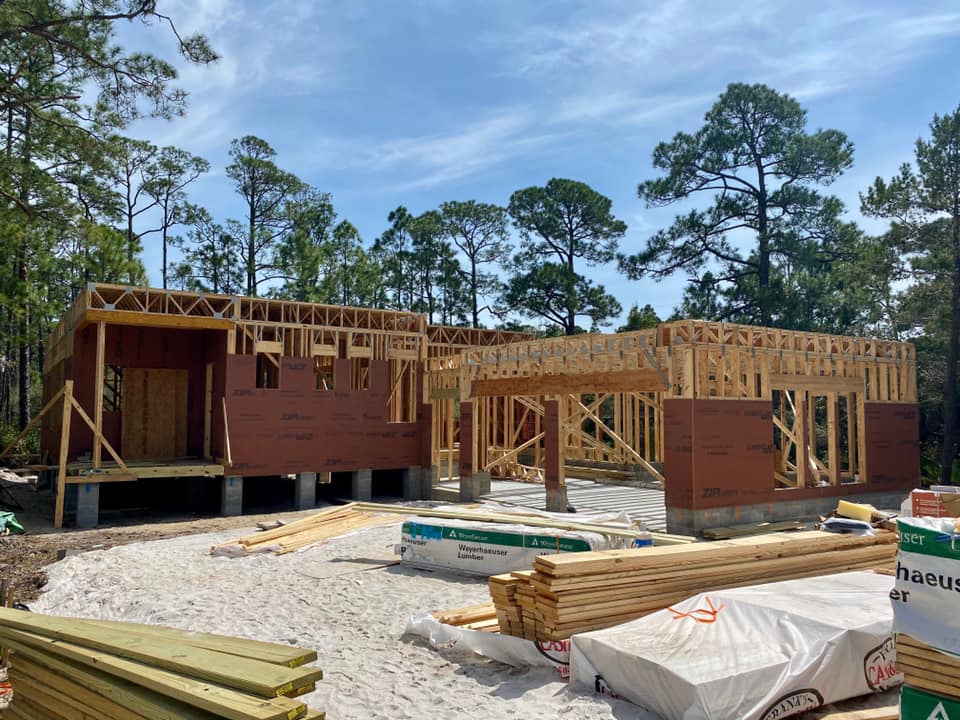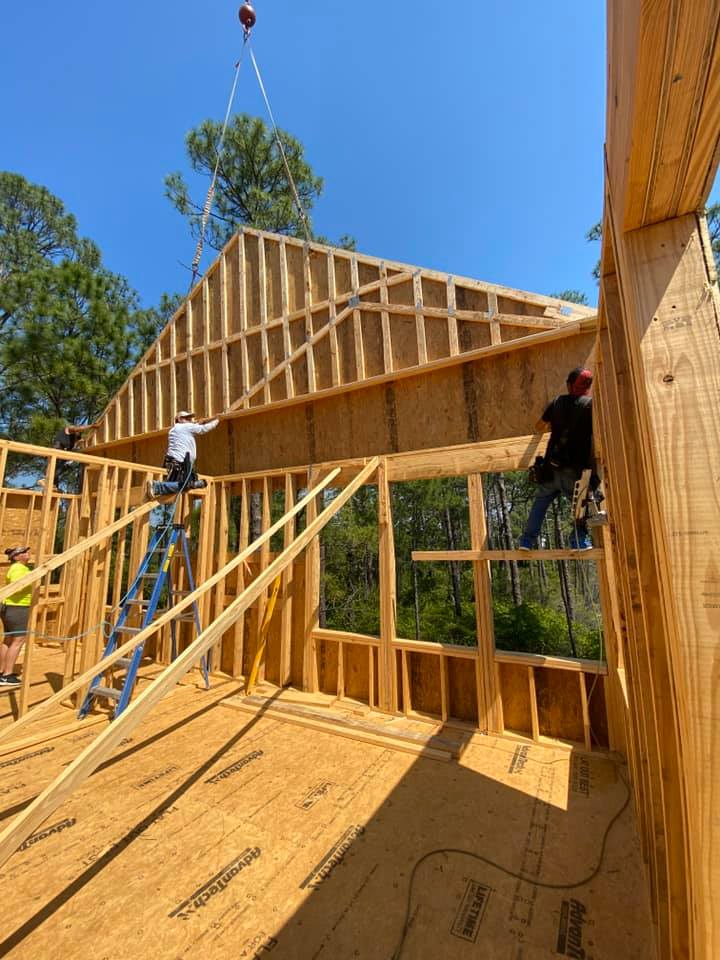 Our crews have been working hard to bring this lovely home to life! We framed the first floor with 11.5 foot ceilings, decked the second floor, and set the roof tresses, which were built and delivered by Arban & Associates!
64 Venice Circle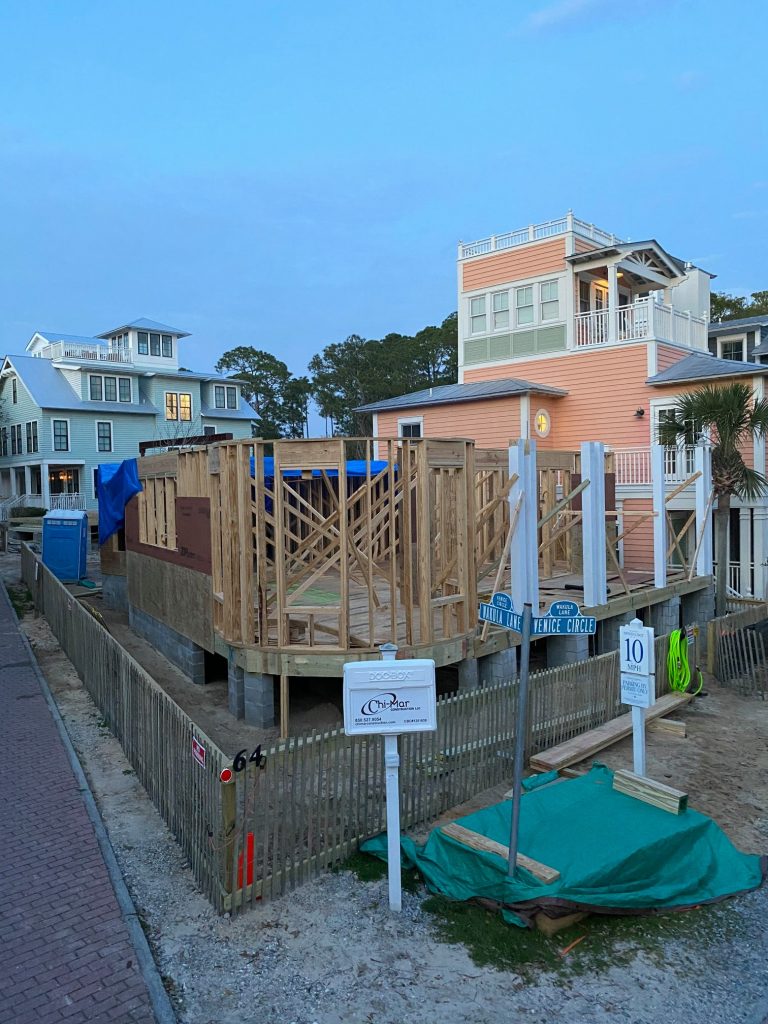 Situated in Seaside, Florida, this custom Chi-Mar Construction home is going to be a knock out when it's complete! This month, we were able to set the floor trusses, install the steel structural beam, and get the first floor walls framed!
As we continue to work on each of these projects, along with our upcoming builds, we will continue to update our Facebook, Twitter, and Instagram pages with the latest news. If you're ready to renovate or build, let Chi-Mar Construction help, give us a call at (850) 837-8016.
# # #
From preliminary visions to selecting vendors and putting the final touches on a project, the Chi–Mar Construction team ensures each and every detail is covered. For more information or to begin your construction project today, go to www.chimarconstruction.com or find Chi–Mar Construction on Facebook, Twitter, and Instagram, or by calling our office at (850) 837-8016!