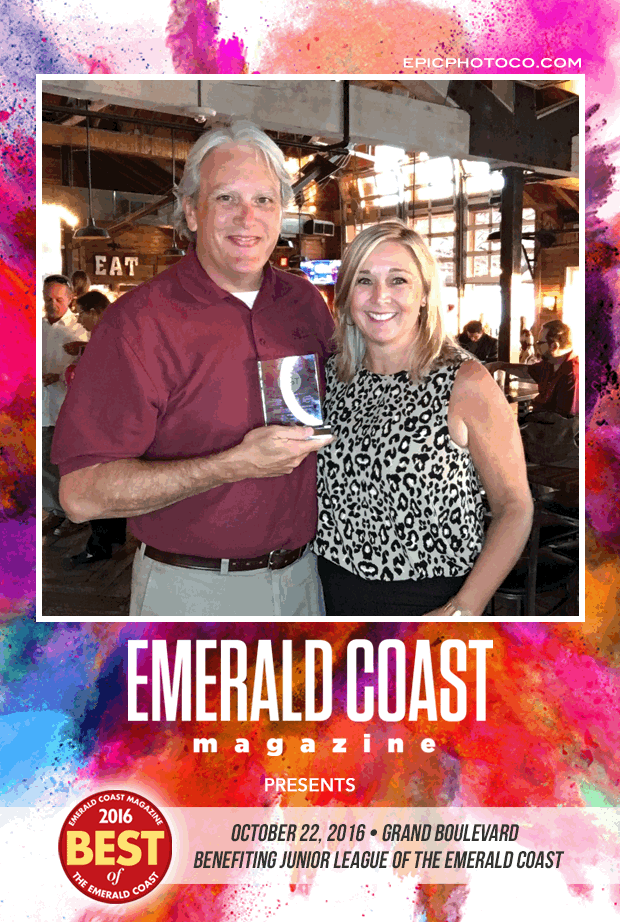 20 Oct

Building Our Way To The Top

This fall, Chi-Mar Construction has had an incredible time celebrating our accomplishments, and we weren't alone. Emerald Coast Magazine named Chi-Mar Construction the Best Builder/Contractor in the Best of the Emerald Coast 2016! While the competition was tough as nails, we were so happy to have had the support of our community.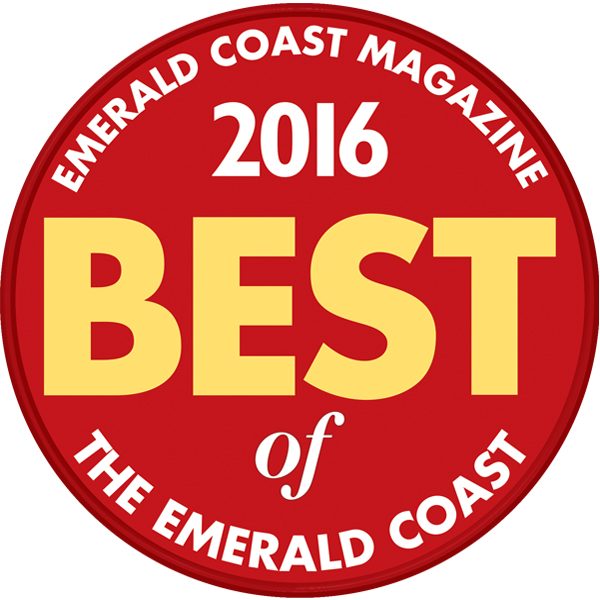 Susan Gashaw attended the Winner's Party at Brotula's Seafood House & Steamer to accept the award on behalf of the entire Chi-Mar Construction team! From the delicious light bites to the fun with Epic Photo Co., the winners party was a huge success! This weekend, Chi-Mar Construction is partnering with Bracken Law, Proffitt PR, and Ava's Attic to create a booth at the Best of the Emerald Coast at Grand Boulevard event.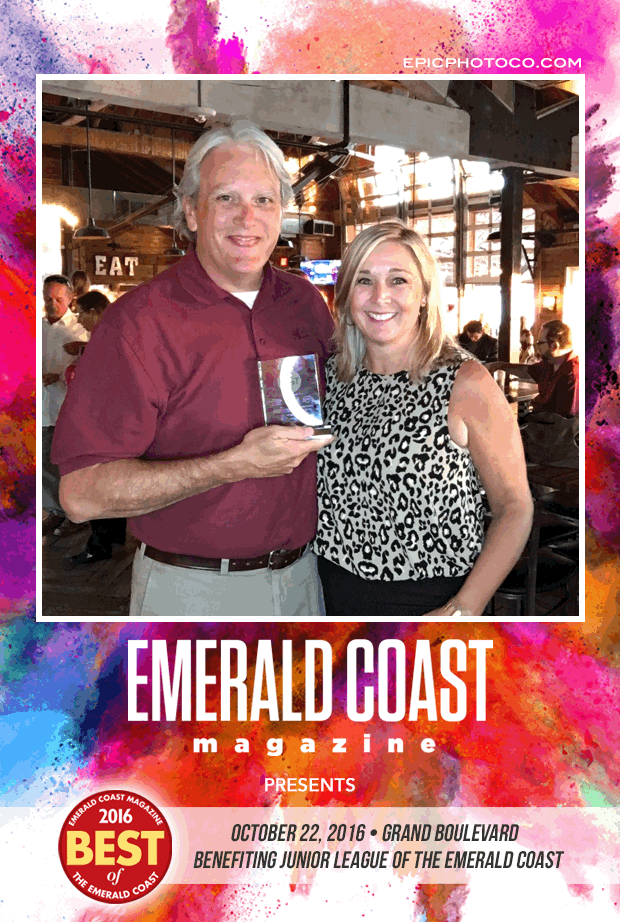 As we gear up for another night of celebrating, we also begin to prepare for our next challenge: Destin Magazine's Best in Destin 2017. Chi-Mar Construction has won Best in Destin for the past three years, and this year we hope to add to our growing awards collection! The Best in Destin Awards rely on Destin Magazine readers, locals, and returning tourists to confirm the best of the best in the area, in categories ranging from Best Sushi to Best Builder Builder/Contractor. After winning the Best of the Emerald Coast in the same category, Chi-Mar Construction is hoping to finish the year with the two most prestigious local awards for builders!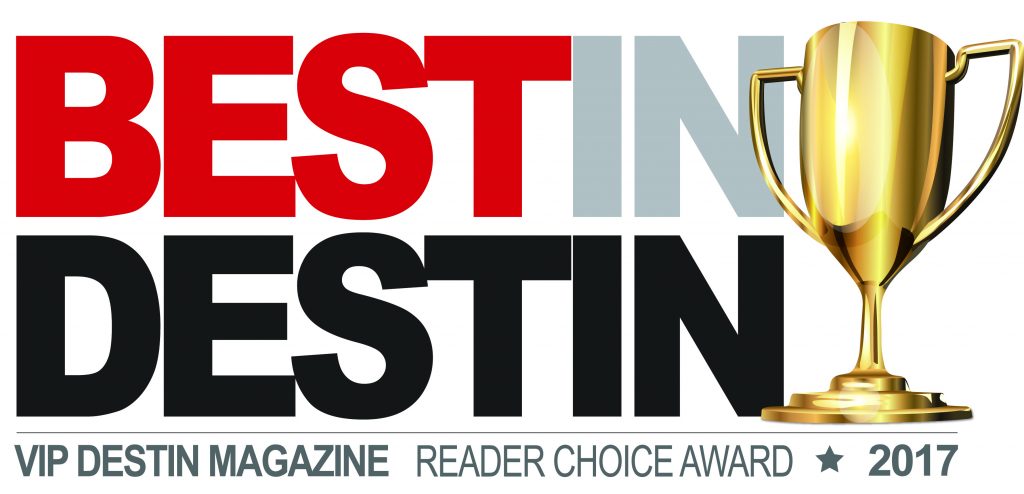 While there are other contractors and builders in the area, there are none as dedicated to clients wishes than Chi-Mar Construction. We are a full-service construction company who is there to help you every step of the way in building your dream home. Chi-Mar Construction prides ourself on our attention to detail, focus on design, and overall luxury-styled homes. We can't wait to continue building the best homes in the area, and we hope to see you this weekend at Grand Boulevard as we celebrate our Best of the Emerald Coast win! Don't forget to vote every day for Chi-Mar Construction in Destin Magazine's Best in Destin Awards, the polls close on November 23rd. We appreciate your support!