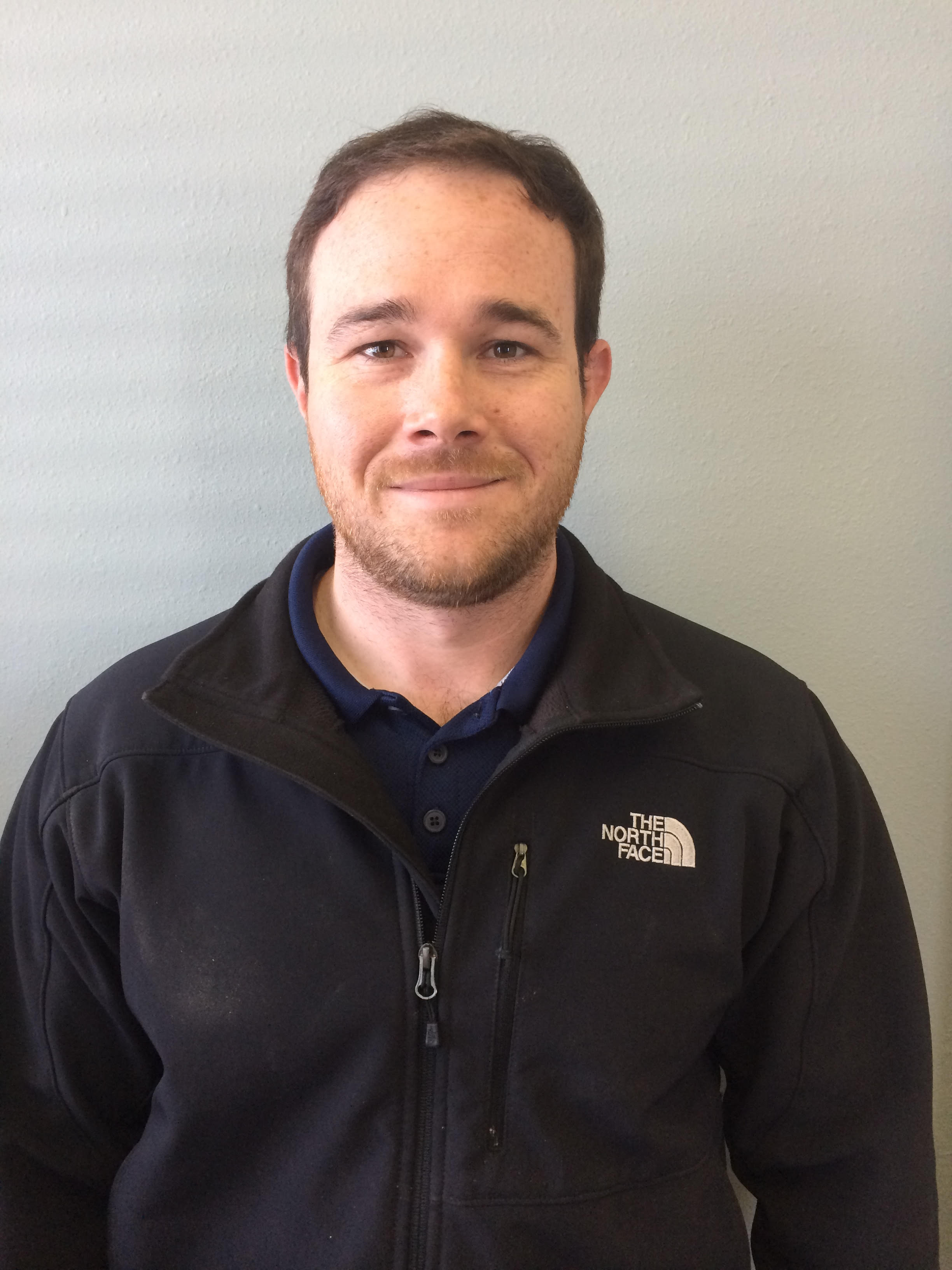 10 Apr

Chi-Mar Construction Hires 10th Mountain Vet

United States Army Veteran and University of Georgia alumnus, David Child, joins the Chi-Mar Construction team.

Child, accompanied by his wife, Michelle and son, Carson, recently relocated to the Destin area from Athens, Georgia.

"Having vacationed on the Emerald Coast for many years, I've always dreamed that I would one day call this area home," said Child. "When the opportunity arose to work with Chi-Mar Construction, I knew I couldn't pass it up."

Child served several years in the United States Army as an infantryman with the 10th Mountain Division. After attending the University of Georgia, Child established his foundation in residential building and home renovations by co-founding CNF Development based in Athens, Georgia.

As the newest member of the Chi-Mar team, Child will now be responsible for overseeing new construction and renovation projects.

"We are thrilled and honored to have such a noble gentlemen become part of the Chi-Mar family. His dedication and hard work for our country proves he'll be a valuable asset not only to our team, but also to our community, " stated Marty Williams, Founder and CEO of Chi-Mar Construction.