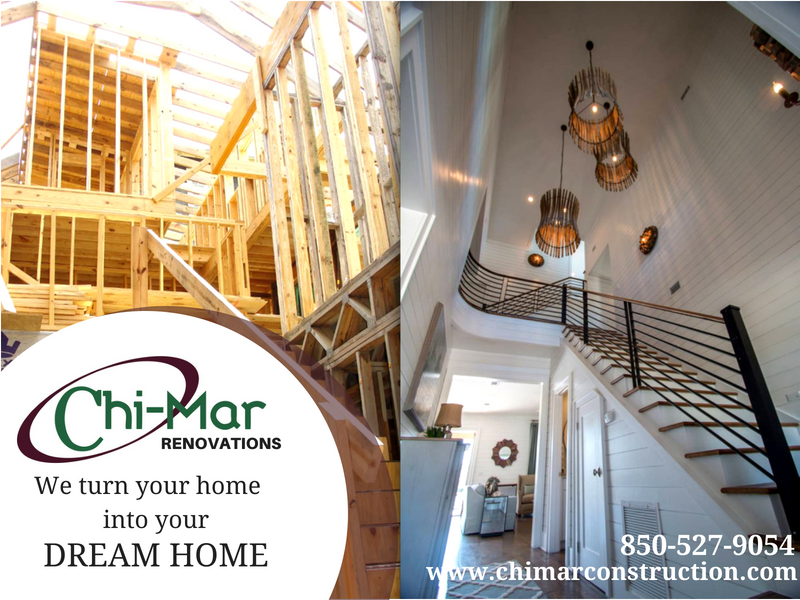 20 Apr

Chi-Mar Construction Renovation Services

Calling all Real Estate Professionals!
Like many industries, we are adjusting to the current work environment in our local area. Although you might not be able to show properties in person due to social distancing, this a great opportunity to help
your clients with renovation projects.  
The Chi-Mar Construction Team is here to help! We are still hard at work, while following approved guidelines to maintain a healthy workforce with our customer's safety and wellbeing as a top priority.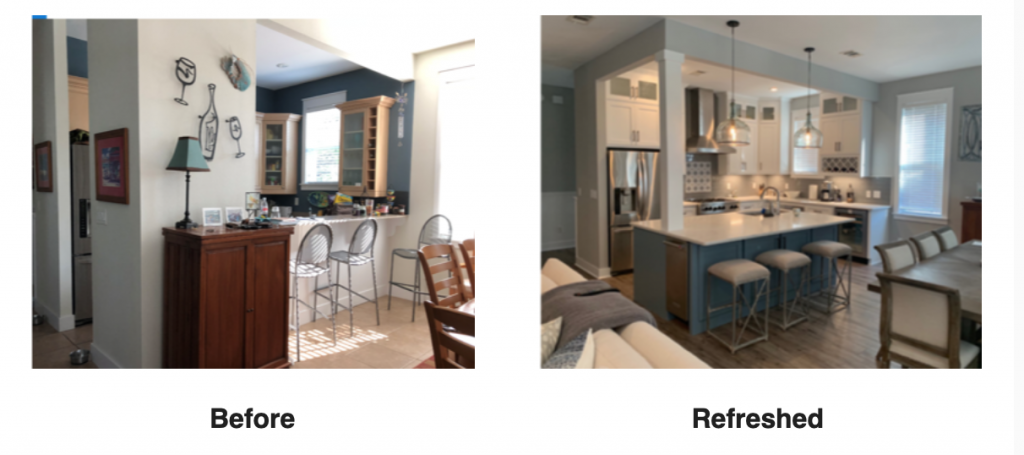 In addition to building beautiful custom homes, Chi-Mar Construction works with real estate professionals and their clients to refresh and enlarge existing spaces as well assist with upgrades for potential properties for purchase. From home renovations and additions to condominiums and commercial projects, Chi-Mar offers a variety of renovation services to meet your client's needs. We are dedicated to making their vision come to life from planning through completion.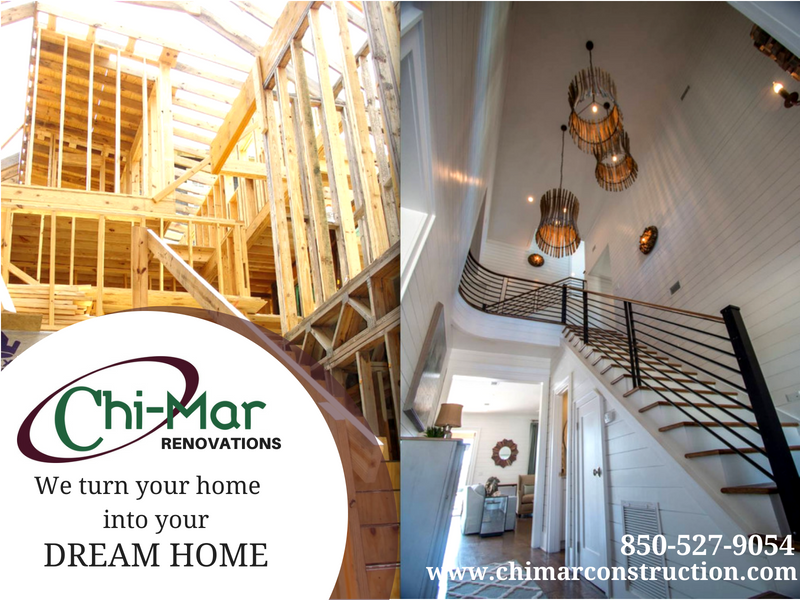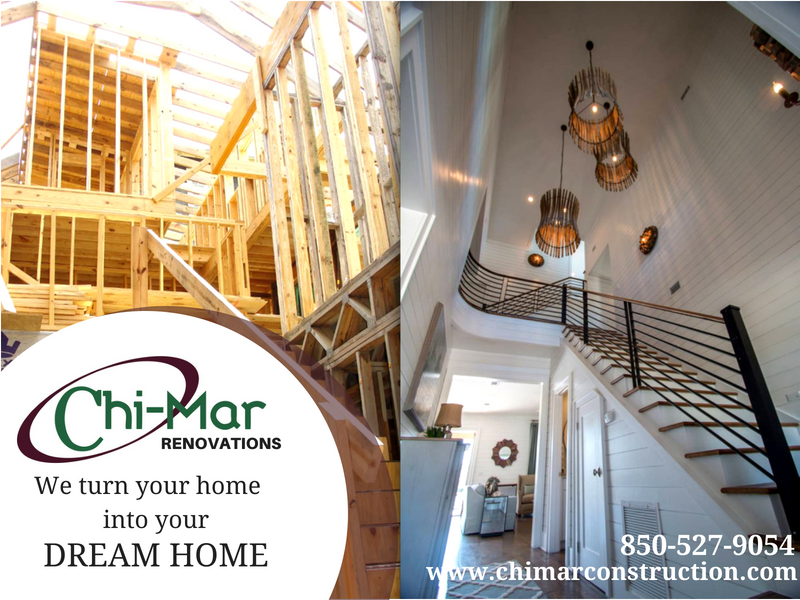 Our Renovation Services
Condominium Renovations
Even minimal renovations can add value when selling or renting your condo. We are here to bring fresh ideas to inspire your makeover – Just ask!

Home Renovations and Additions
Our previous projects include a vast range of designs including transforming kitchens and baths to complete home renovations inside and out! We can add living space by enclosing a garage or porch or create a completely new space with a carriage house – we have done it all!

Commercial Renovations
Bring your business or office back to life with a crisp modern look. When you breathe new energy to your existing space your staff and clients will take notice!
Give our team a call to get your project started!
850-527-9054