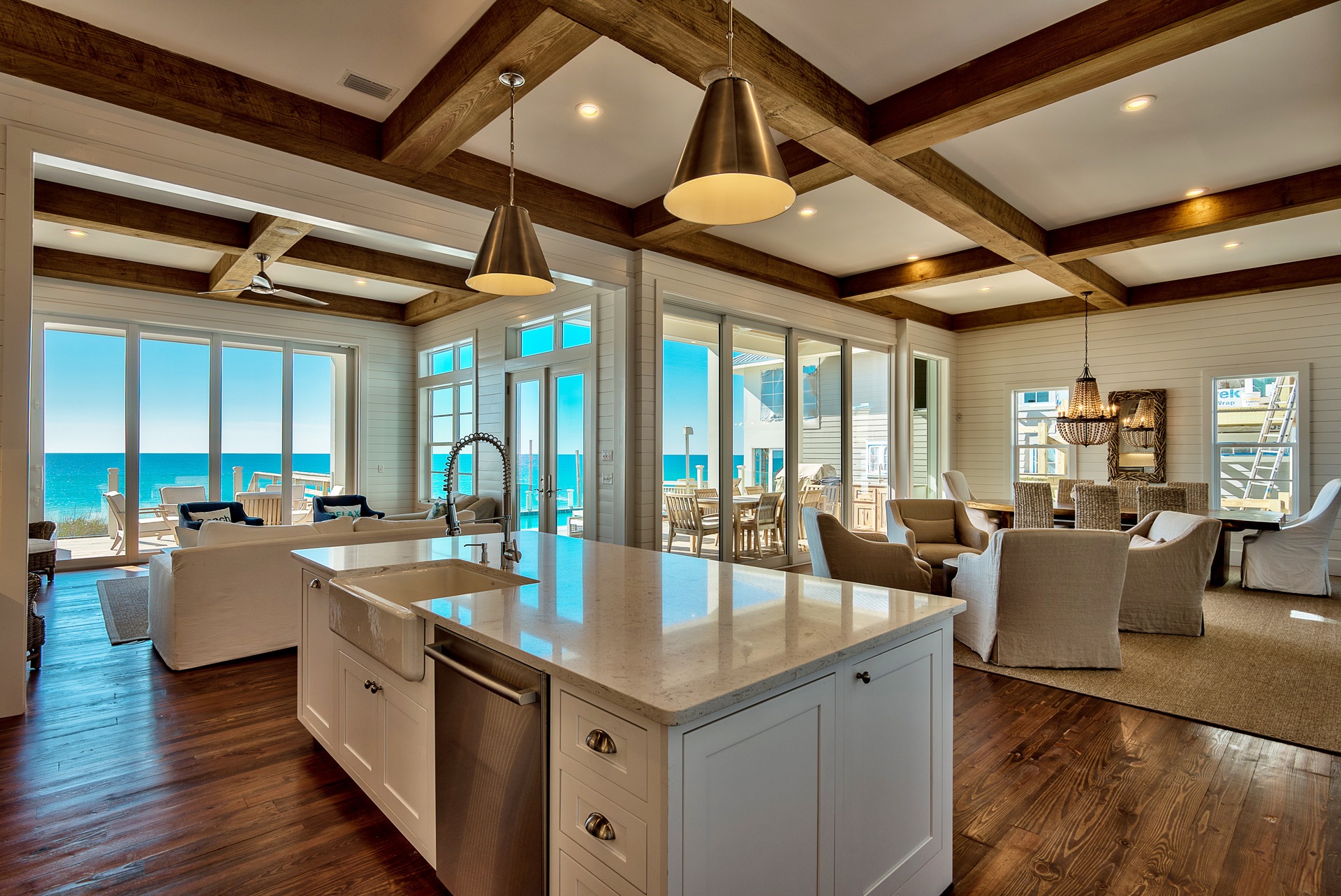 21 Nov

Counting Our Blessings

Thanksgiving is the time to count your blessings, and what better way to do that than over a home cooked meal? At Chi-Mar Construction, we're grateful for our wonderful team and incredible clients, which is why this month we're looking back on some of our favorite kitchens in honor of the season of thanks!

51 White Cliffs

We captured the hues of the Gulf in this gorgeous kitchen! The blue backsplash mimics the emerald waters of the Florida coast, while the white contrasts beautifully, like the sugar sand beaches that are just steps away.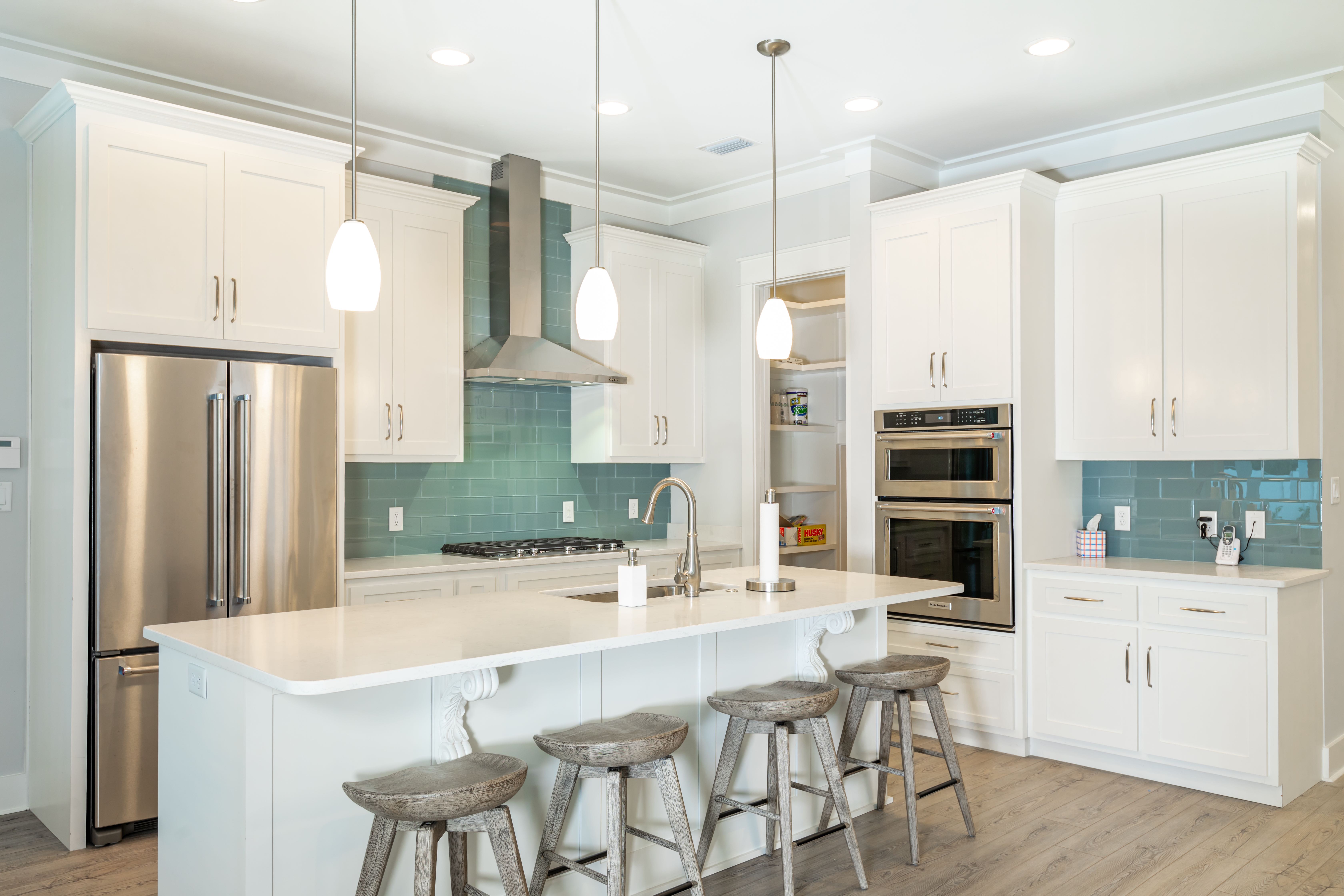 71 Seacrest Drive
Just imagine preparing your Thanksgiving feast on this oversized island! Everyone knows that the kitchen is the heartbeat of the home, and with plenty of space for guests, everyone can be a part of the holiday preparations.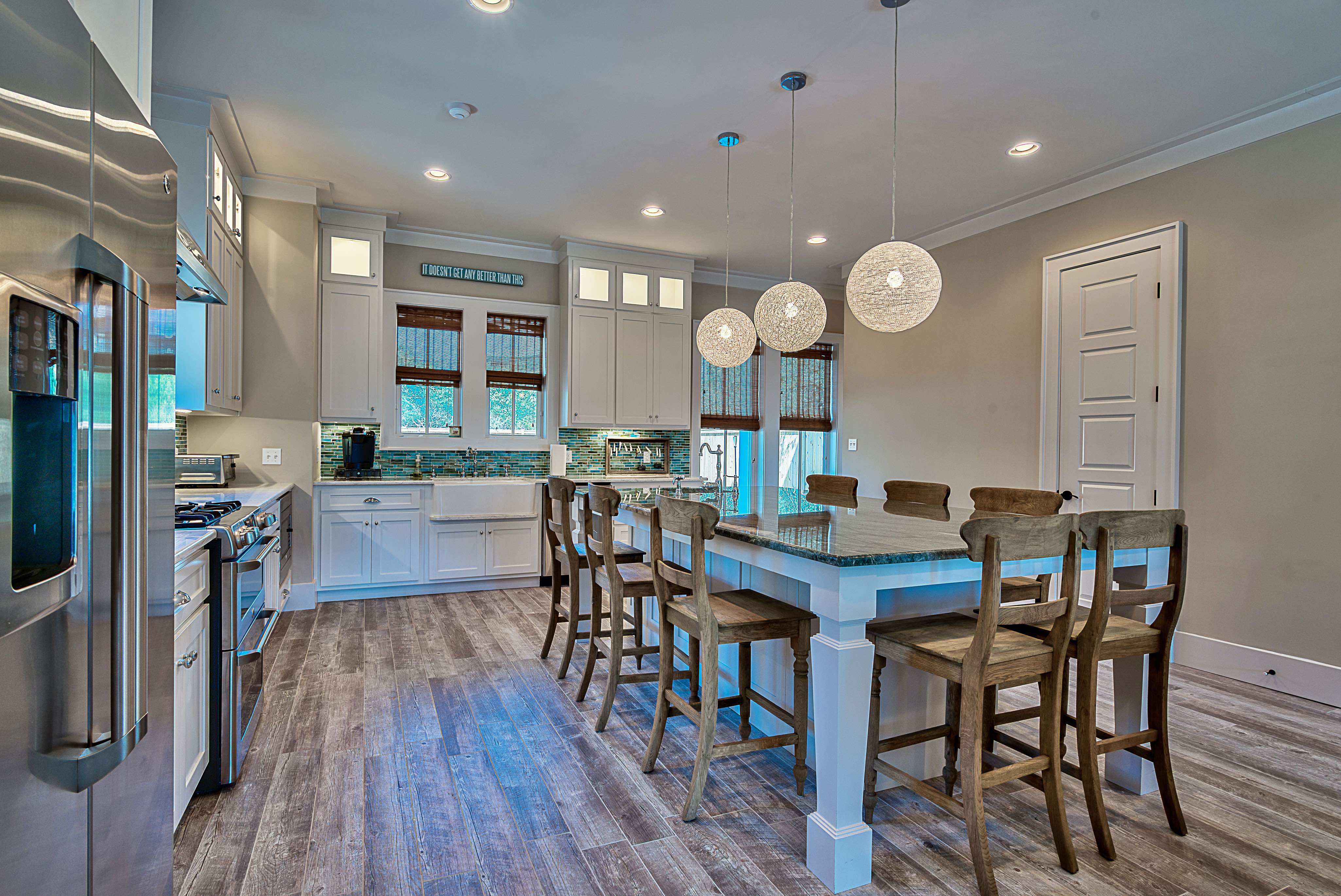 128 Bullard Road
This home takes "open floor plan" to the next level! The kitchen, living room, and dining area are all connected, which makes it convenient for large gatherings! Here, everyone is a part of the action, no matter where they find themselves.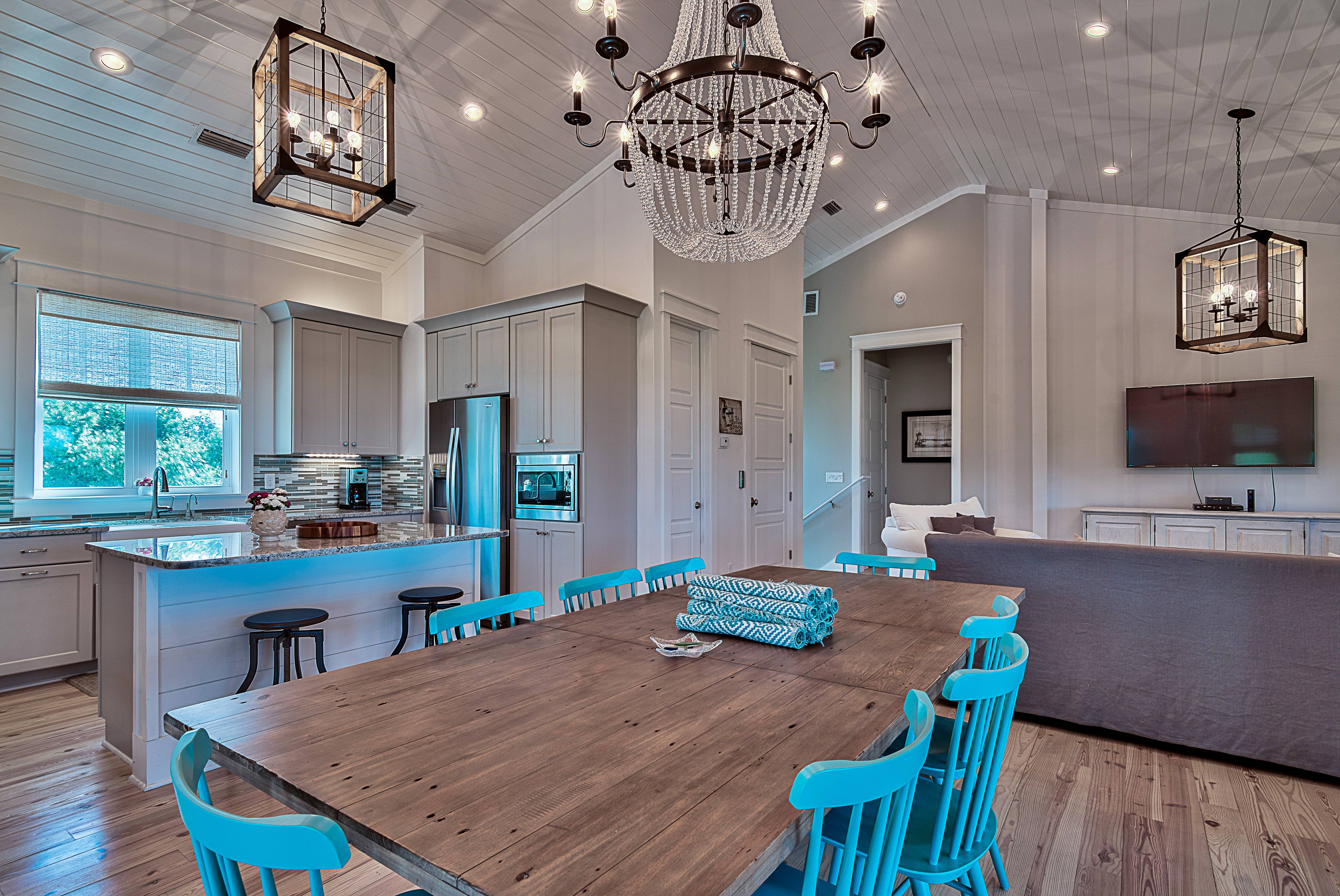 208 Beach Bike Way
Oversized island? Check. Custom backsplash? Check. Thanksgiving ready? You bet! From the large walk-in pantry to the impressive range, this kitchen is ready for holiday parties!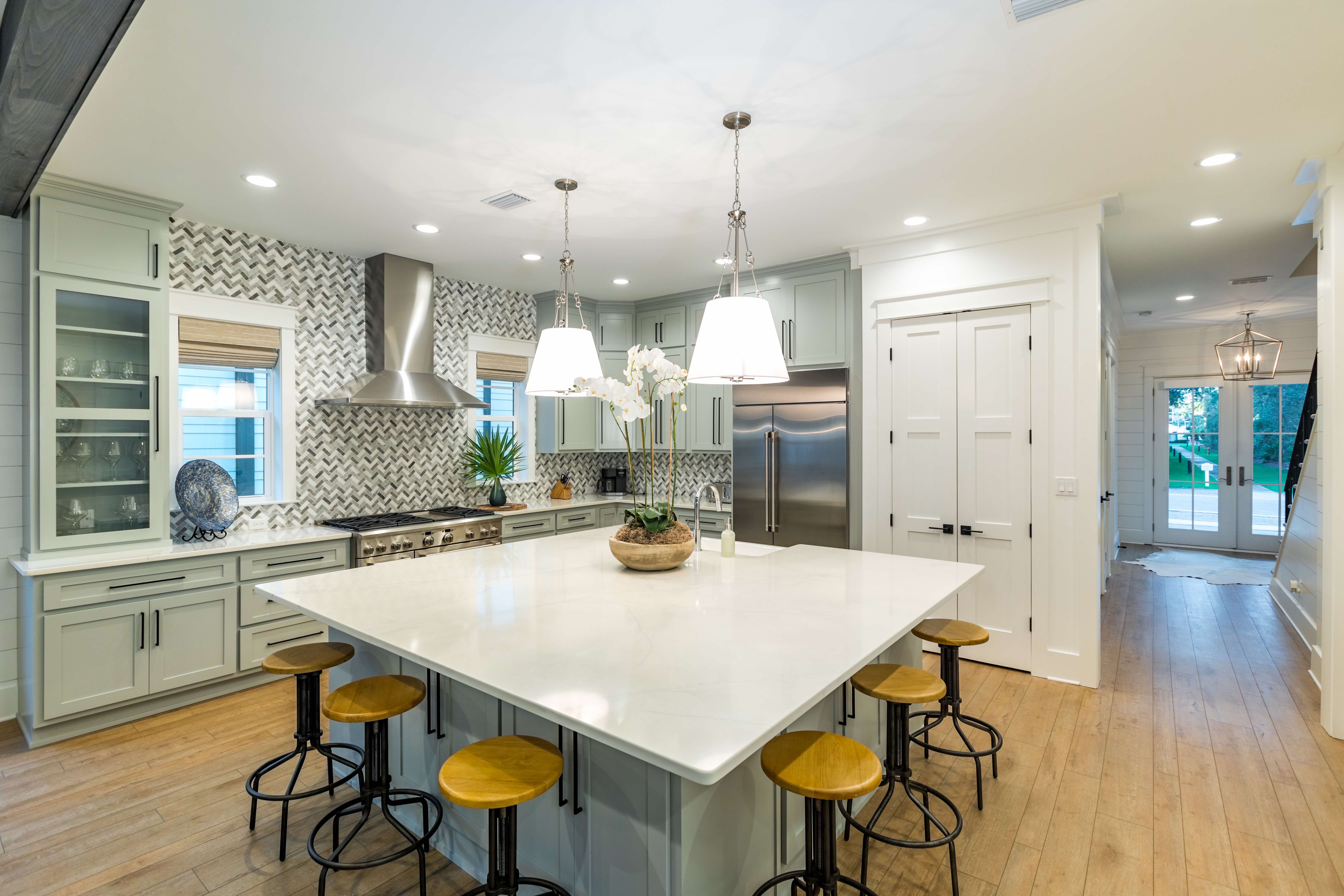 95 Chivas Lane
The functionality of a kitchen is of upmost importance, of course, but there's something about a view that can't be beat. This kitchen is a chef's dream with a breathtaking view – that's a win/win, in our opinion!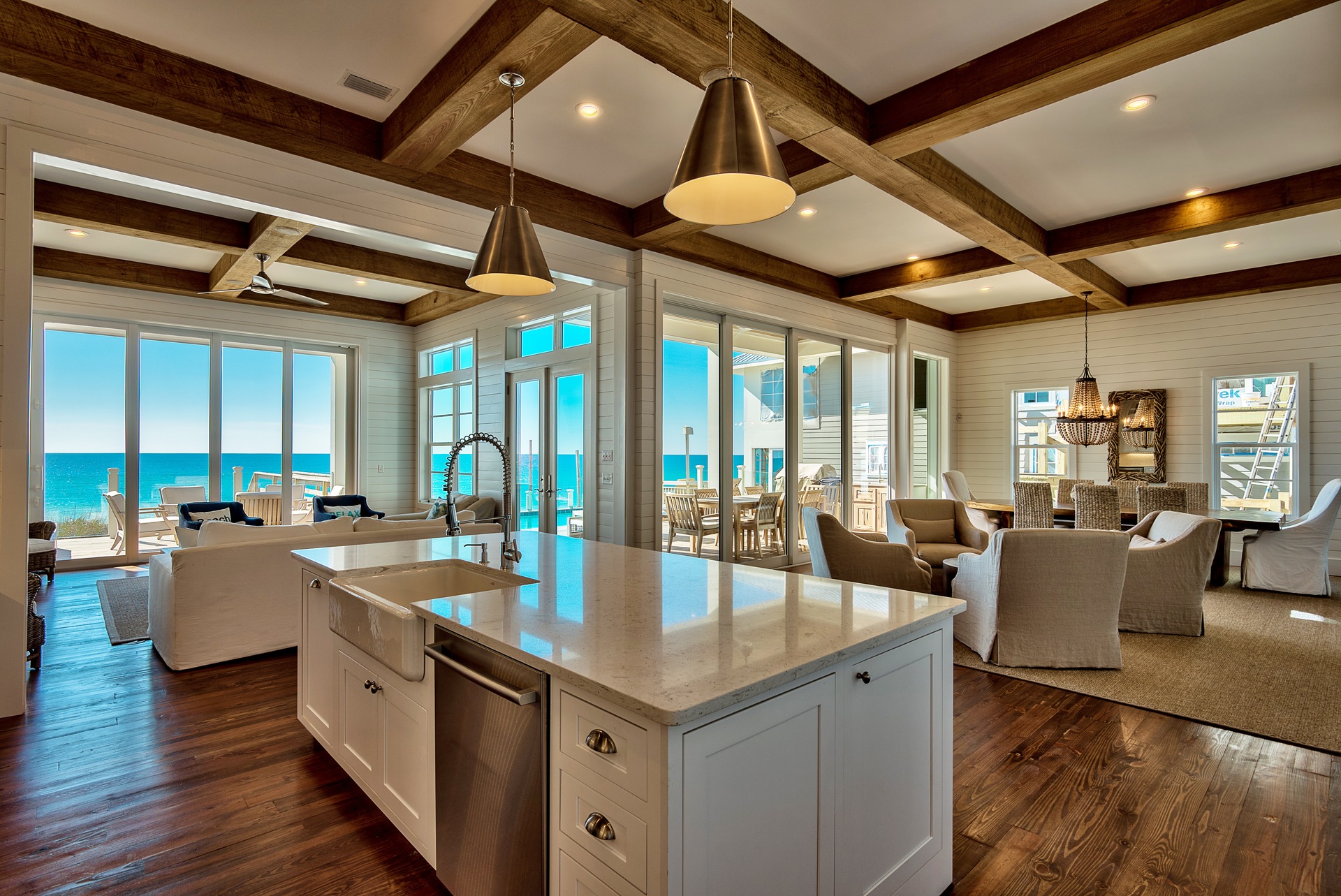 From all of us at Chi-Mar Construction, Happy Thanksgiving! We're blessed to be a part of this wonderful community and to have such a hardworking crew helping us create gorgeous homes that your family will love. To learn more about how we can build your dream house, or renovate your current residence, please give us a call at (850) 837-8016.
# # #
From preliminary visions to selecting vendors and putting the final touches on a project, the Chi–Mar Construction team ensures each and every detail is covered. For more information or to begin your construction project today, go to www.chimarconstruction.com or find Chi–Mar Construction on Facebook, Twitter, and Instagram, or by calling our office at (850) 837-8016!