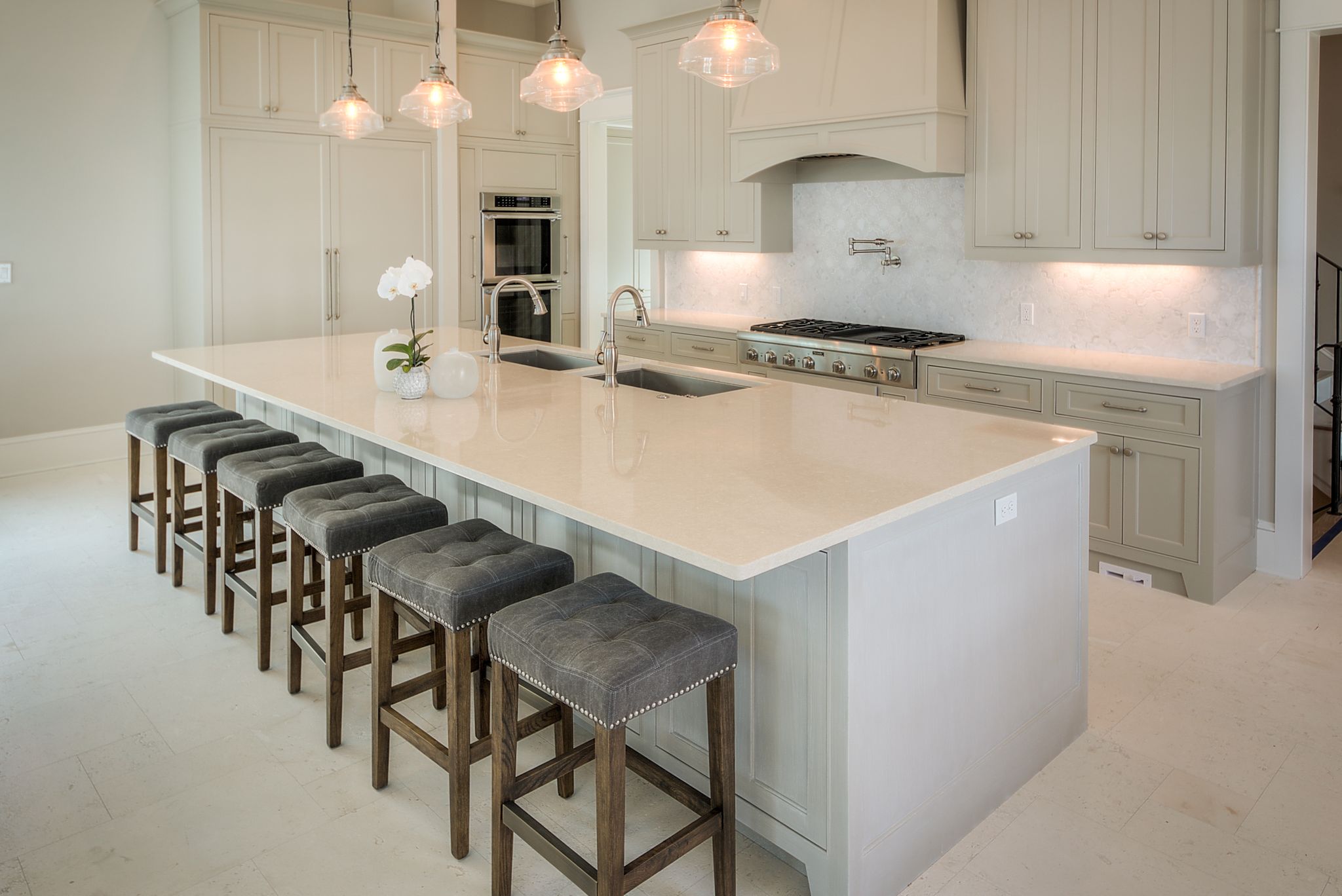 04 Nov

Gather and Give Thanks

'Tis the season to gather round your tables and give thanks for all your many blessings! Whether you're looking to build a new house or renovating your home, Chi-Mar Construction wants to be sure that your kitchen and dining room are equipped to handle all your loved ones! Keep reading to see a few examples of some of our favorite setups!

12 Dune Side

Too many cooks in the kitchen? Not possible when you have an extra-large island to accommodate everyone!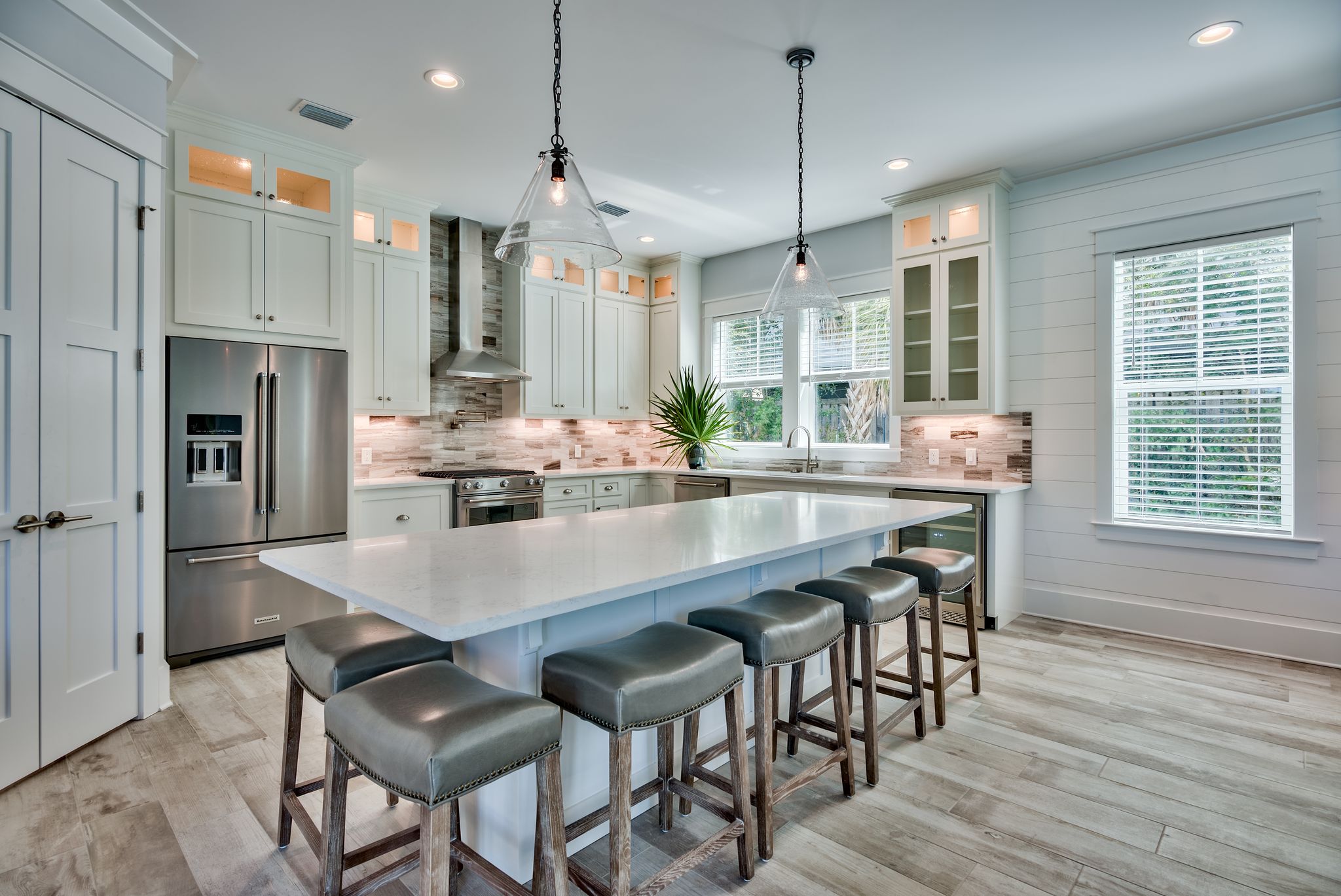 While all of your guests could comfortably fit around the island, we still decided to include a cozy dining area, complete with a built-in bench!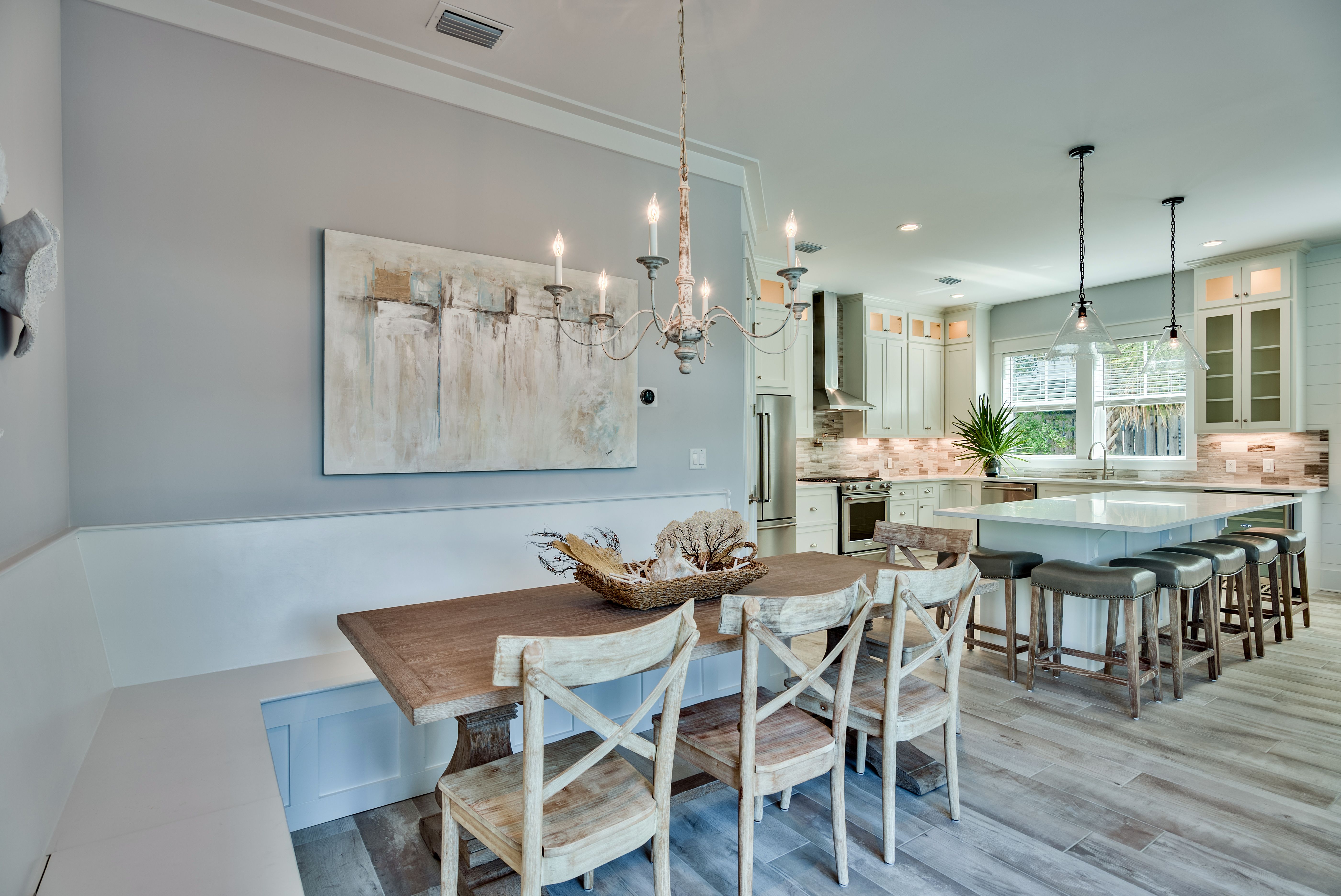 13 Madaket Way
Everyone needs a well-lit kitchen, and these custom lights are the perfect addition! Plus, we added lights in the cabinetry, so finding your favorite serving dishes is a breeze.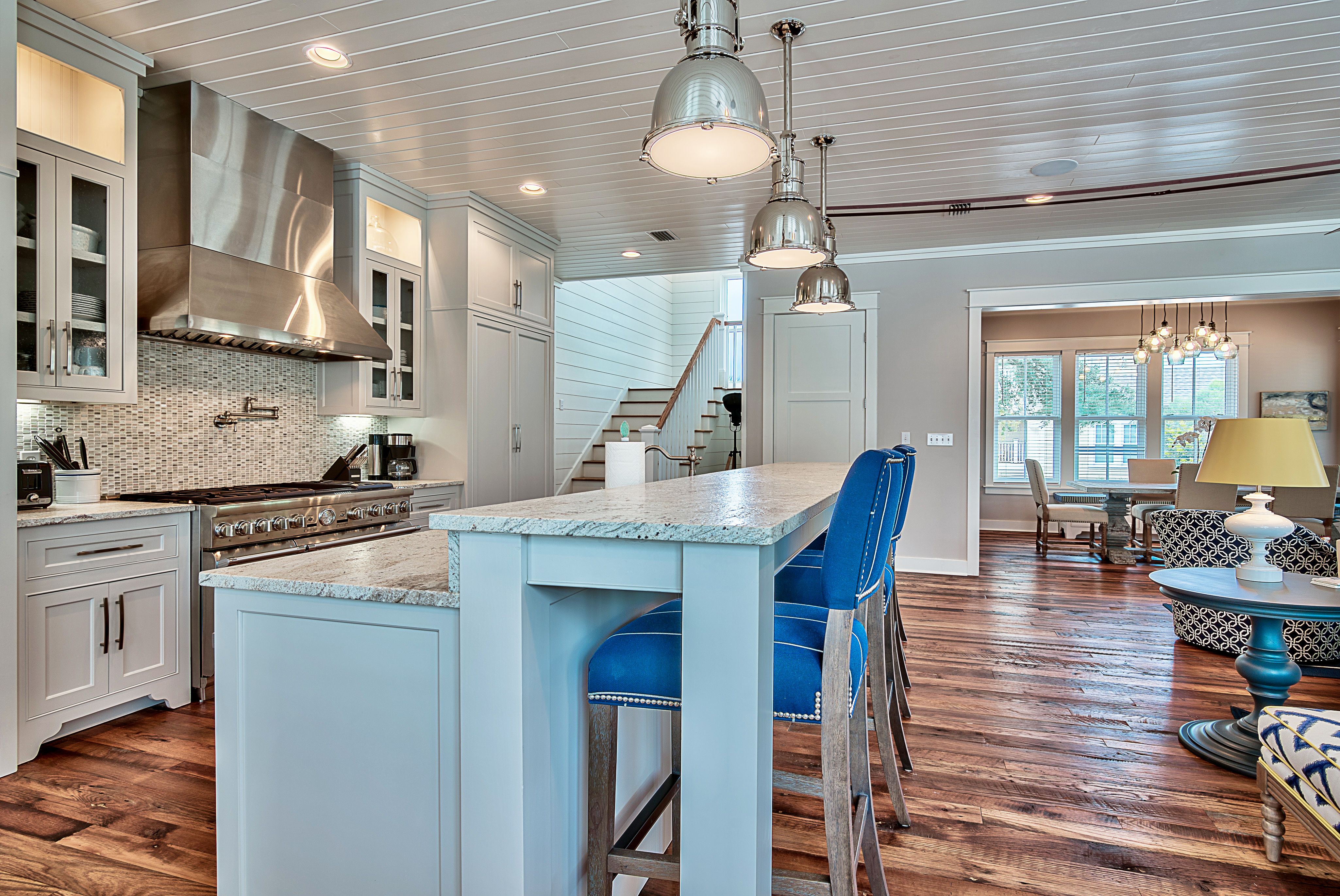 Our favorite part of this dining room? The wet bar, of course! Guests won't have to go far to top off their drink, which is important for all the holiday toasts you'll be giving in your custom home.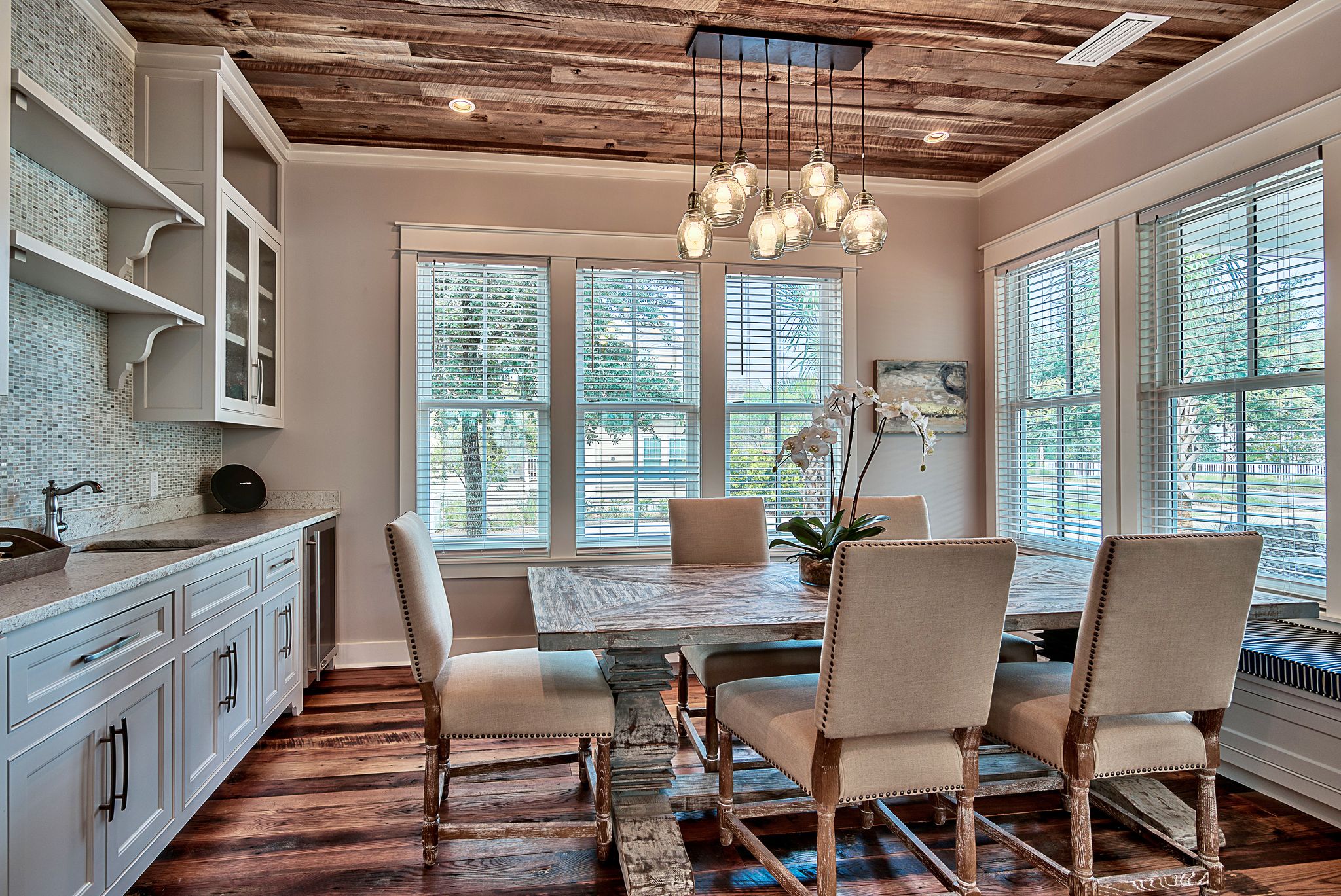 20 Deer Lake
Is there anything more beautiful than an all-white kitchen? We didn't think so either!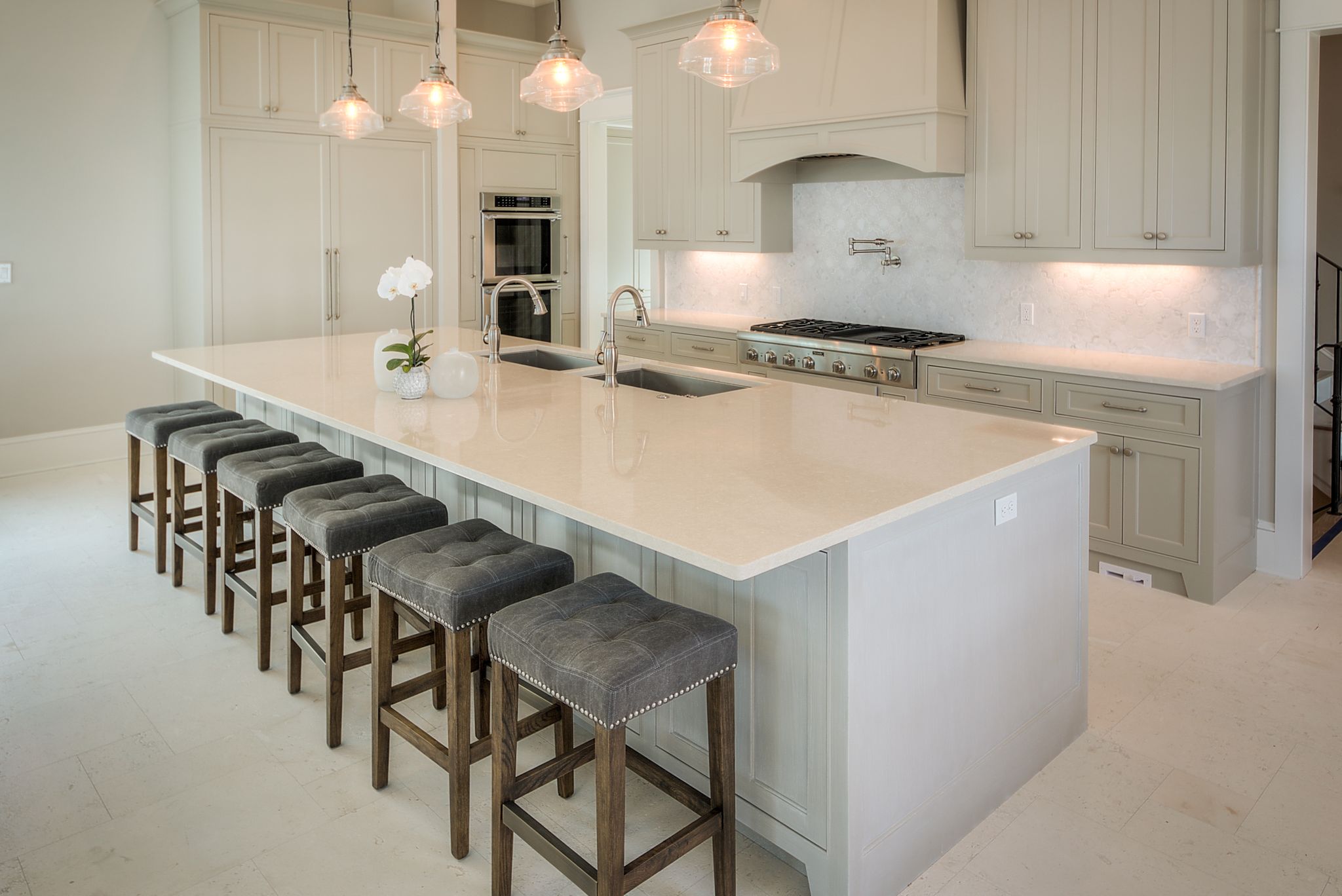 Talk about views! What we love about this dining room is that it's conveniently situated between the kitchen and living area, so after dinner you can easily retire to take in the views of the Gulf.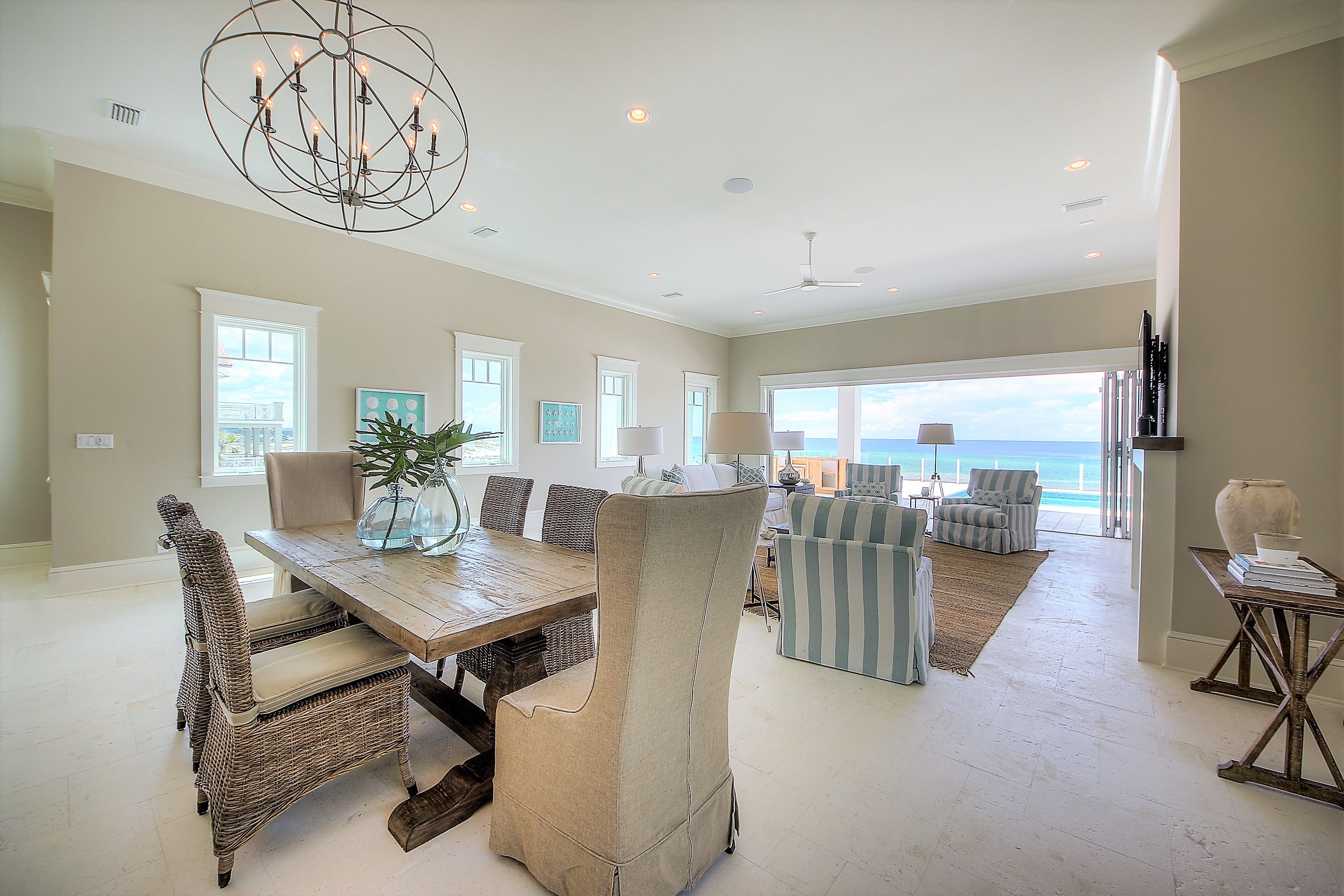 Now that you've got some inspiration, we bet you're ready to get started! Luckily for you, Chi-Mar Construction is ready to bring your vision to life – simply call to set up your consultation: (850) 837-8016.