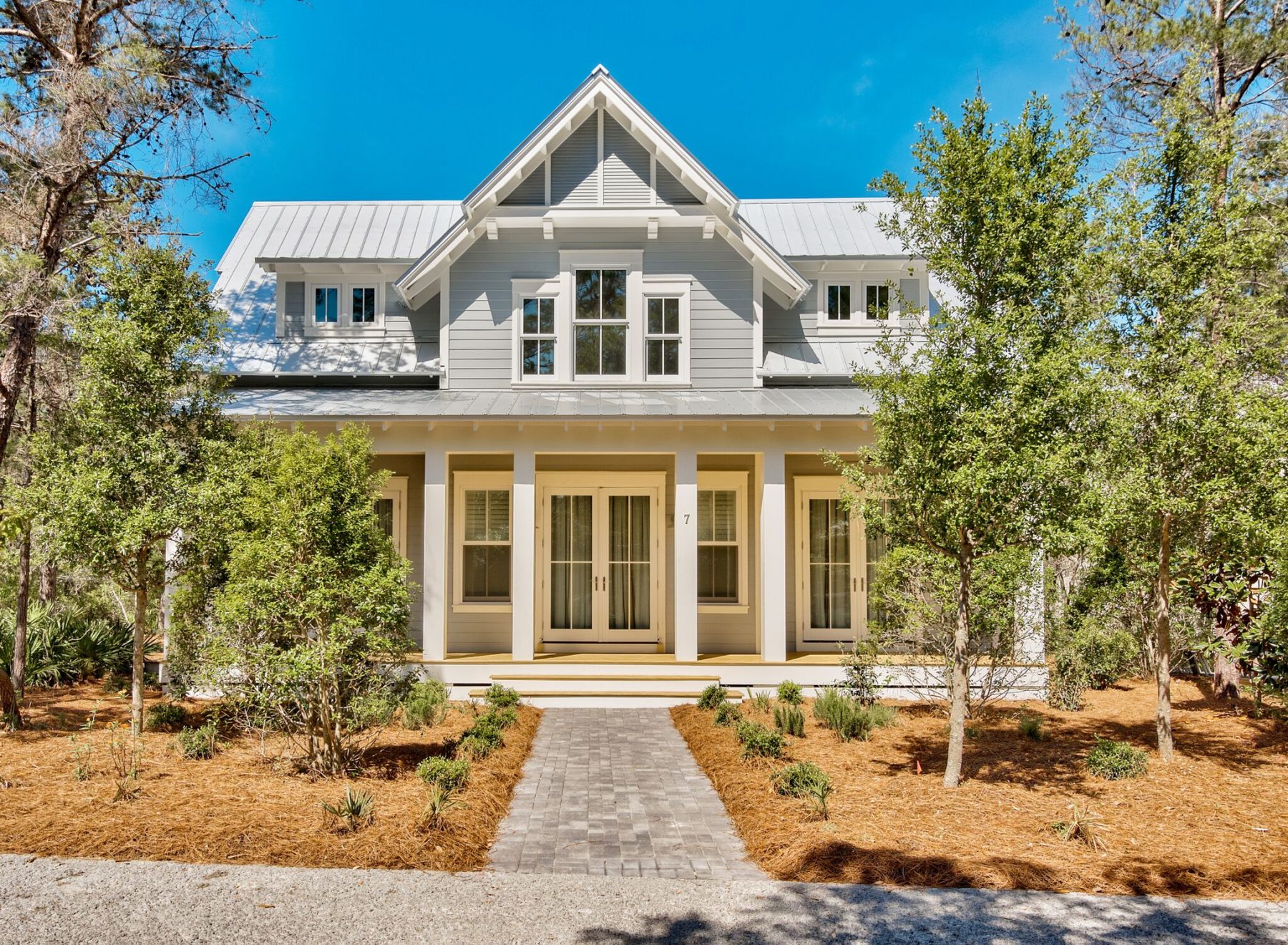 18 Nov

Getting Your Home Holiday-Ready

The holidays are quickly approaching, and we bet you've already started decorating to impress your guests. While the aesthetic appeal is very important for any house, what most home owners overlook are structure related issues. At Chi-Mar Construction, our number one goal is for your home to be functional and efficient, not just beautiful.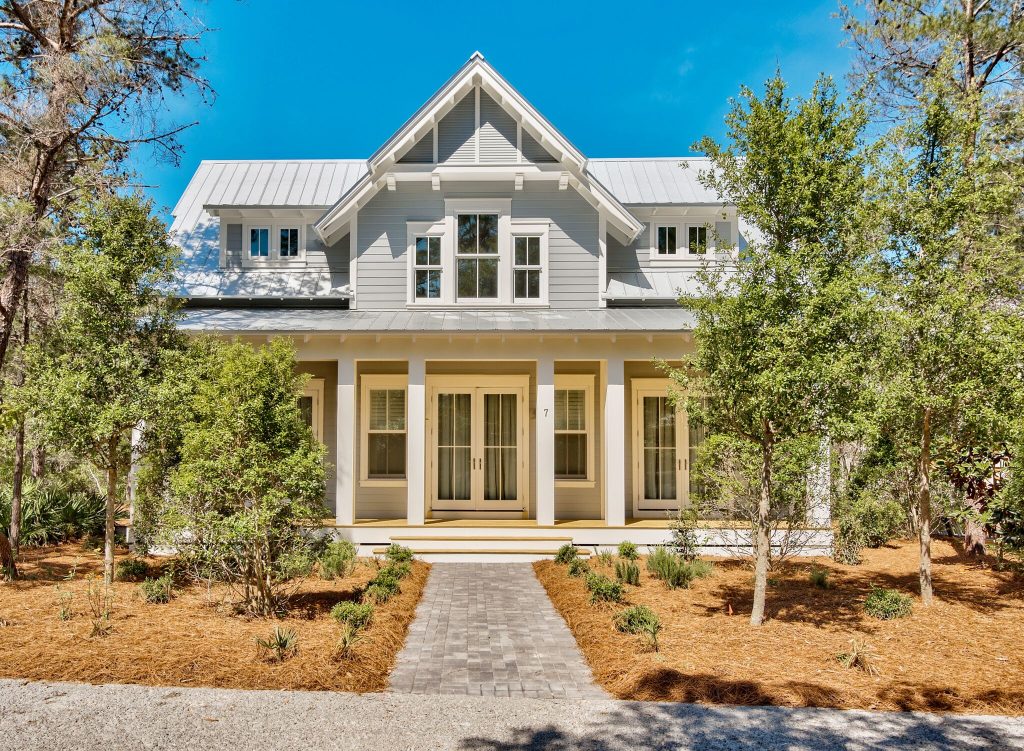 Even though we are fortunate enough to live on the sunny Emerald Coast, the weather can still get a little chilly, especially in the evenings. So now is the time to weather proof your home, and Chi-Mar Construction is here to help! First, if you are worried that your home is outputting an excessive amount of energy, you should schedule an energy audit. This is a simple procedure, where your energy company will send an expert to your home to track your appliances and make sure that there is not an excessive use of unnecessary energy. The energy expert will also identify air leaks and may suggest more ways to reign in the amount of energy that your home is using on a daily basis. Asking an energy expert is surprisingly inexpensive, most energy companies offer free or cheap energy audits.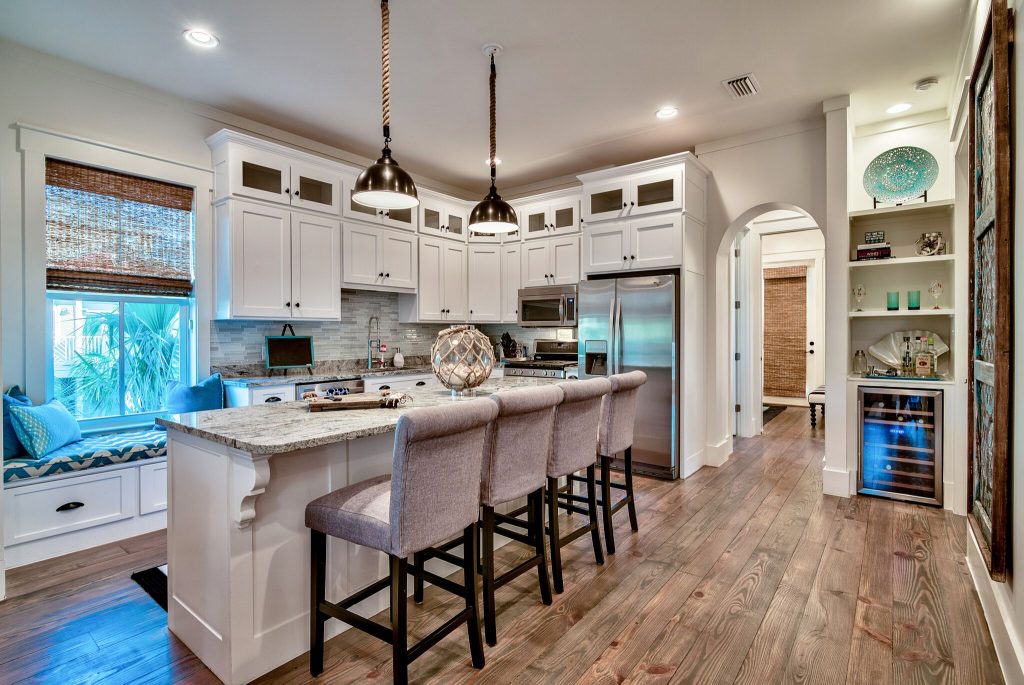 If you do not want to contact an energy expert, there are a few Do-It-Yourself options that will help keep your home in the holiday spirit. First, thoroughly check baseboards to make sure their are no holes or seams that could be allowing air to seep in or be sucked out of your home. All you need to do is buy caulk at your local hardware store and use a thin strip or bead to close up the fissure.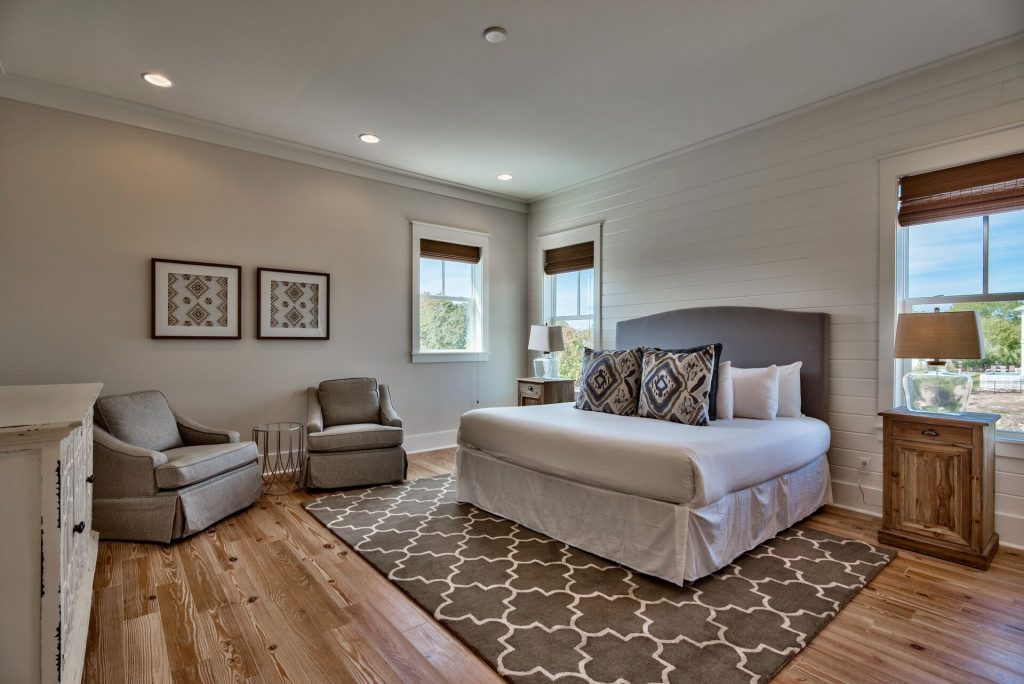 All homes with attics should be checked regularly to make sure that no air is escaping. If the attic is drafty, your home's heater becomes less effective because the warm air will rise and escape out of the attic. Make sure that the entrance to your attic is properly sealed. If you suspect that your attic is causing your house to use more energy to keep the same temperature, check with your local hardware store for attic covers to place over the entrance.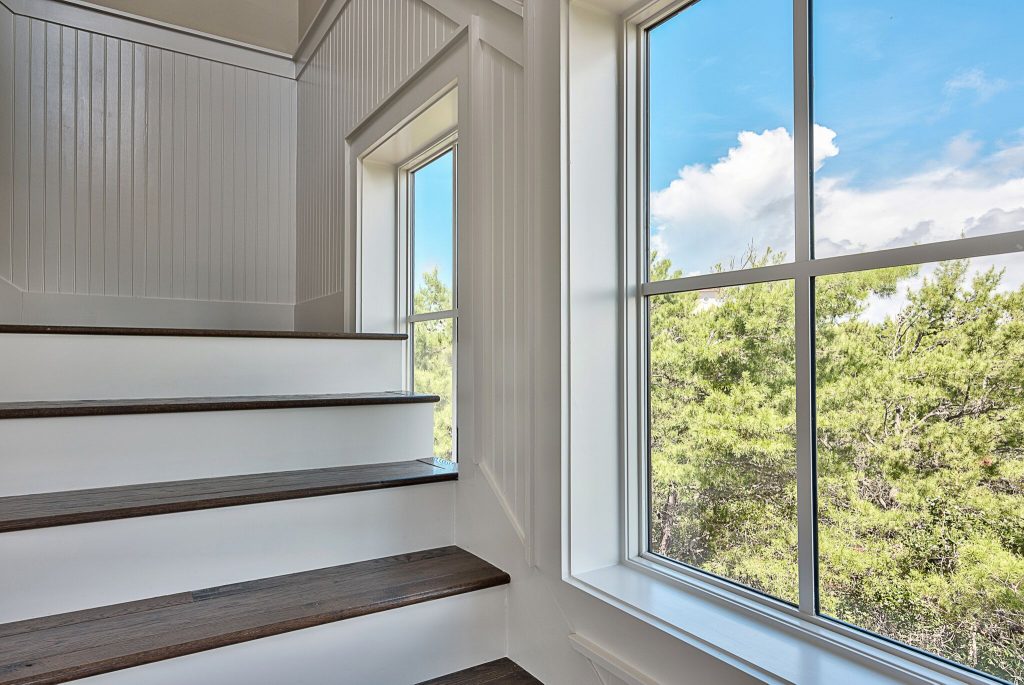 Finally, be sure to check the weather stripping along your windows and doors. If any spot looks tattered or torn, replace it immediately. It's a simple process, all you have to do is scrape off the original weather stripping with a putty knife and replace it with a new glue strip. You can find all of these tools and much more at your local hardware store. But if your home needs an extensive amount of work, call Chi-Mar Construction today, we can help!