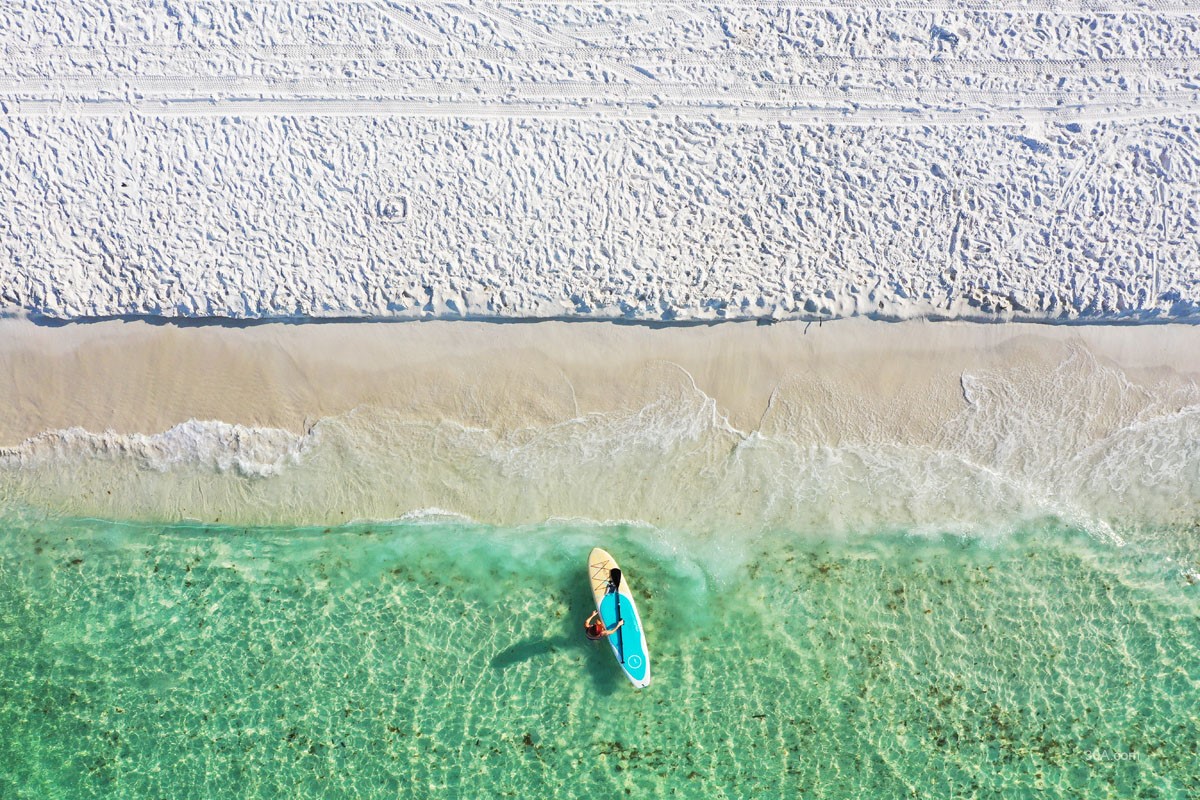 27 Feb

Live Where Others Vacation

If you're in search for paradise, then look no further than the Emerald Coast! From sugar sand beaches to award winning restaurants, there's something for everyone here, which is why Chi-Mar Construction specializes in building luxury, Florida style homes. Whether you're transitioning to live here year round, or are in search of a stunning vacation home, we can bring your vision to life.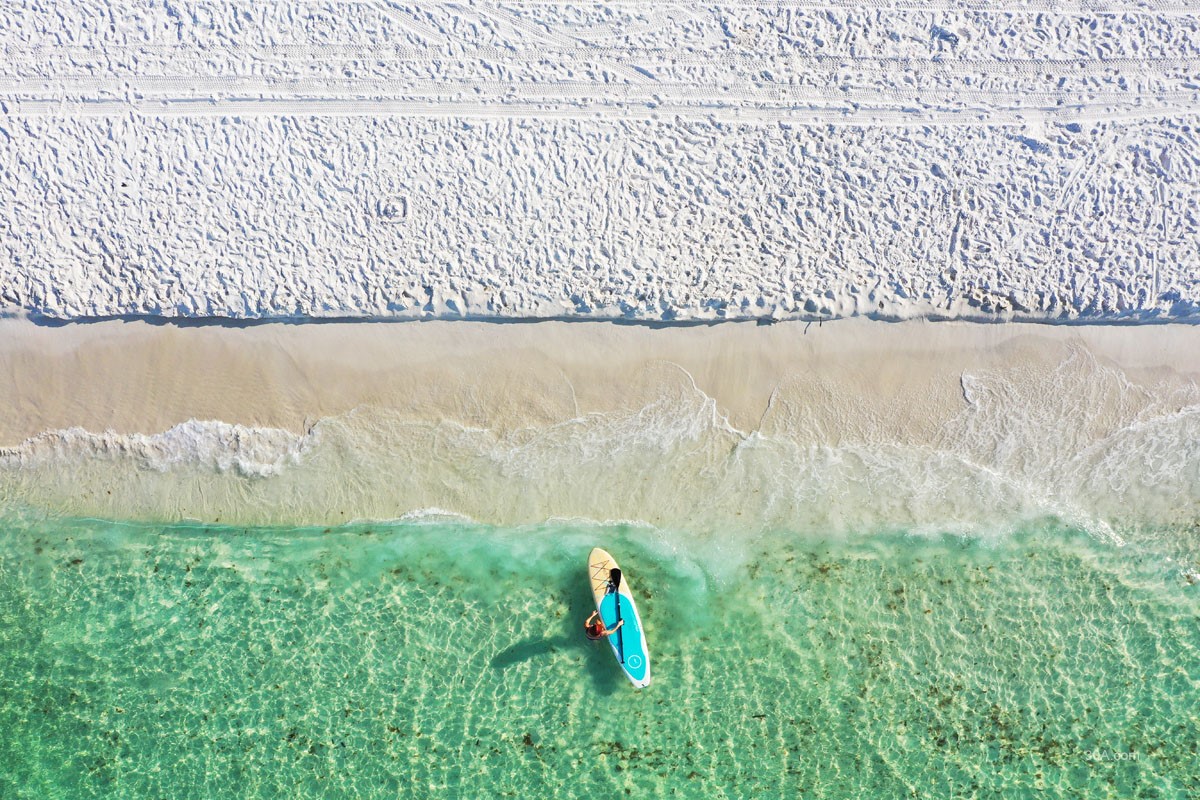 While the crystal clear waters and warm sand can entice anyone to the Sunshine State, there's plenty more to keep them here! From shops and restaurants along 30A to annual festivals, like Digital Graffiti at Alys Beach, people from all over are proud to call the Gulf Coast home – and you can, too!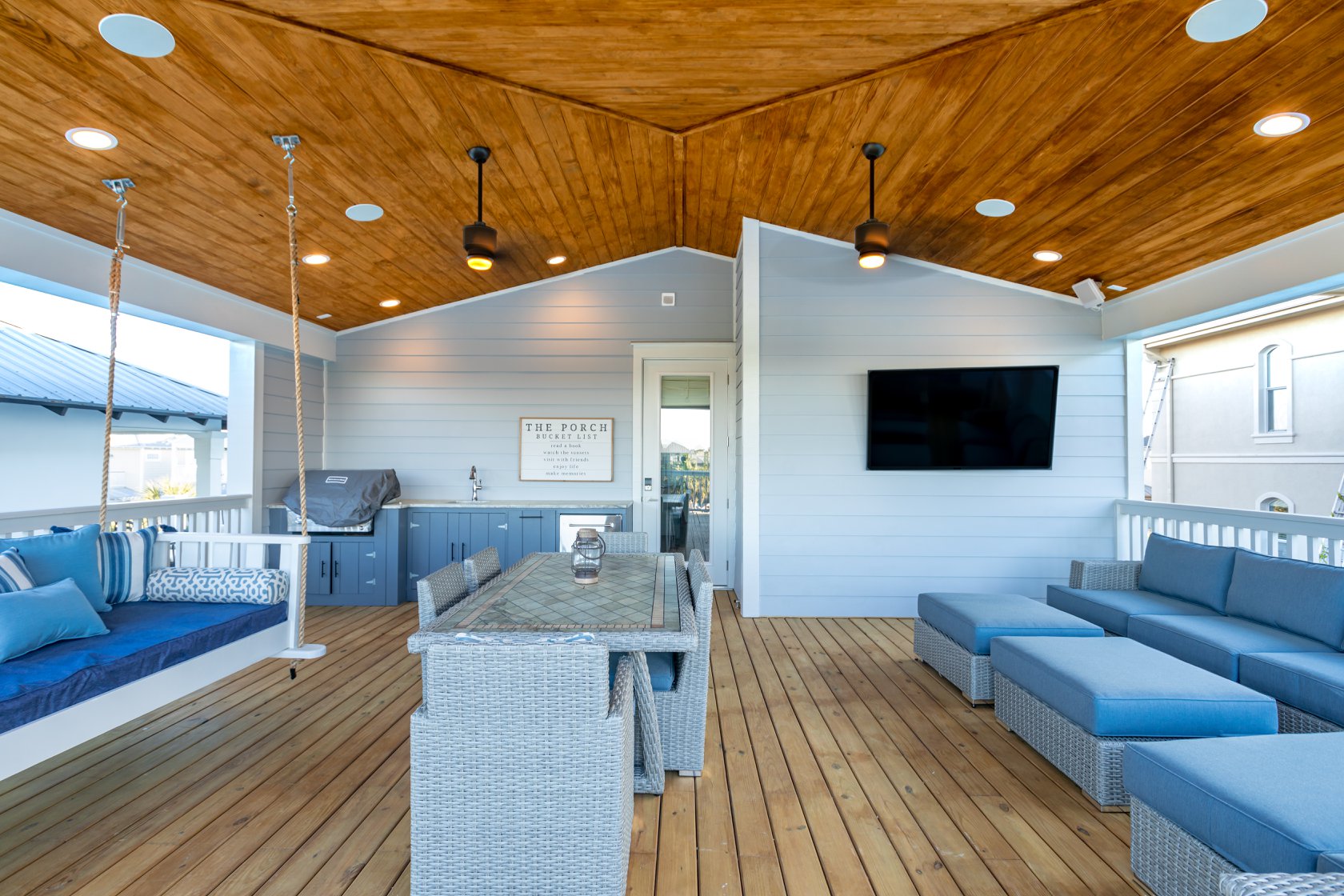 So now that you've decided to claim a piece for yourself, it's time to start planning your home! When in Florida, outdoor living is a MUST, so Chi-Mar Construction is proud to create a covered deck, patio, or pool area that your whole family will love.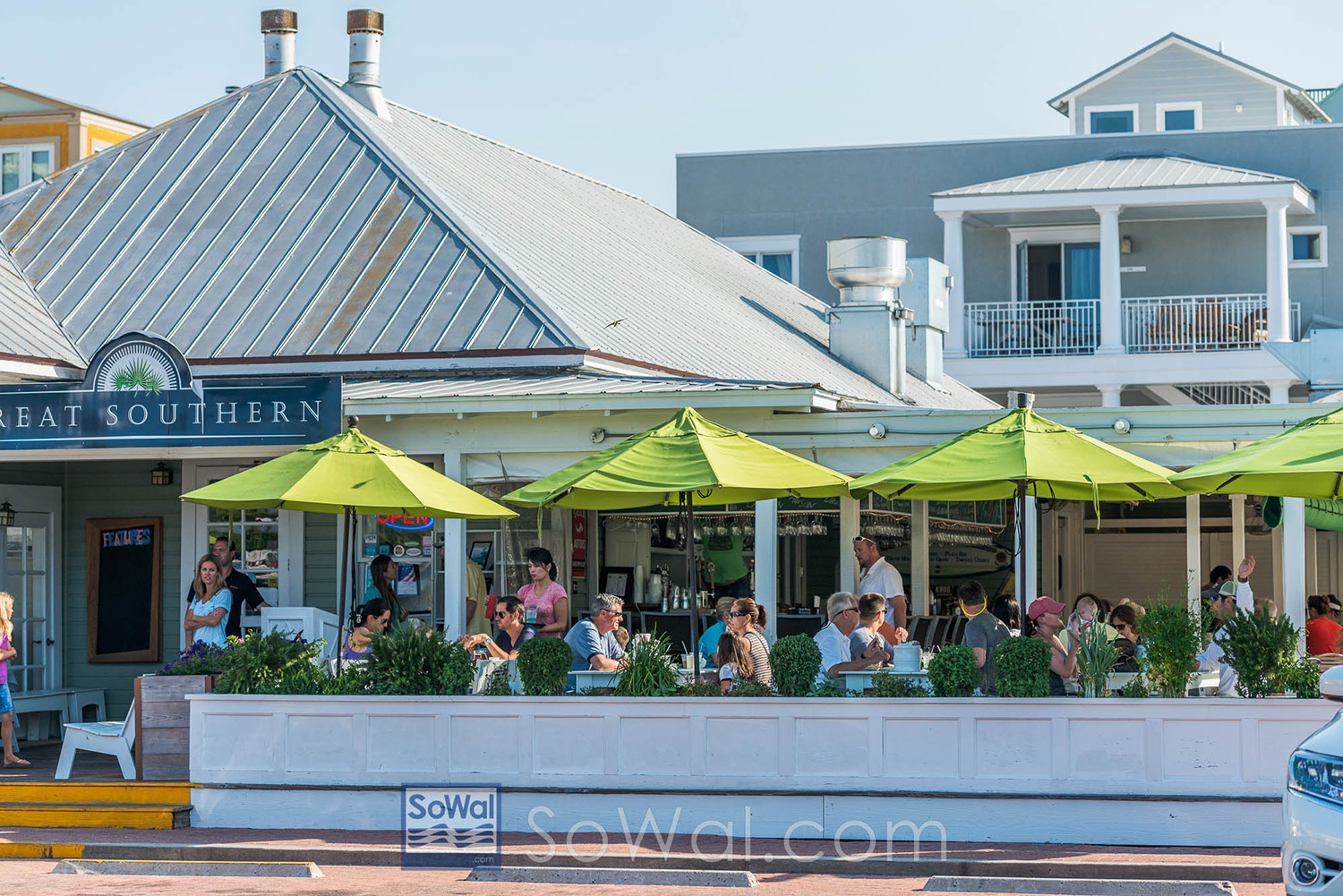 From fine dining restaurants to quaint cafes, like Great Southern Cafe, the Emerald Coast is a foodie's heaven. While you're looking for the perfect spot to have Chi-Mar Construction build your home, fit in like a local and try our renowned restaurants.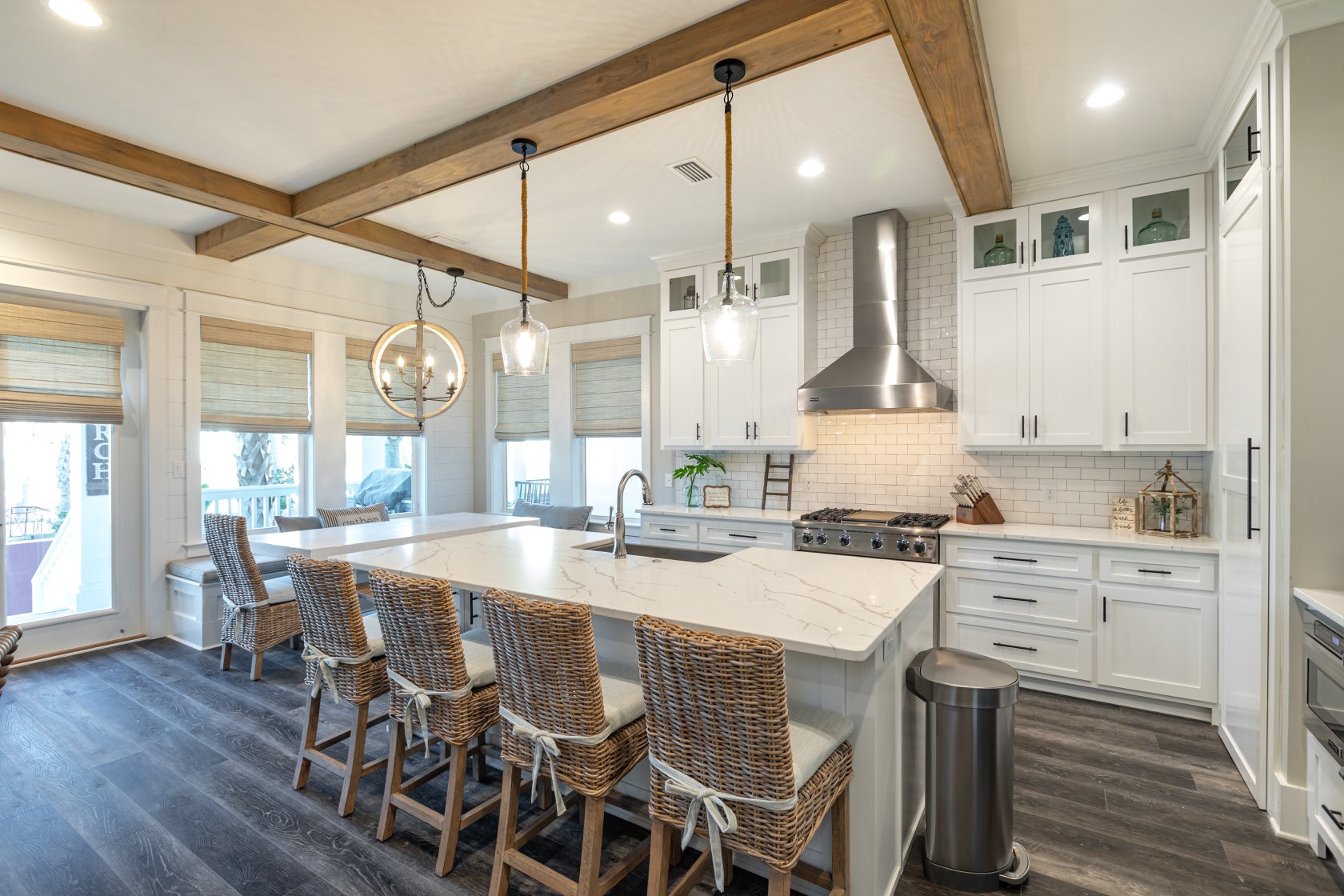 When designing homes, Chi-Mar Construction brings the charm of Florida living, such as with clean, white kitchens paired with nautical accents (such as lighting) that mirror the Gulf-lifestyle.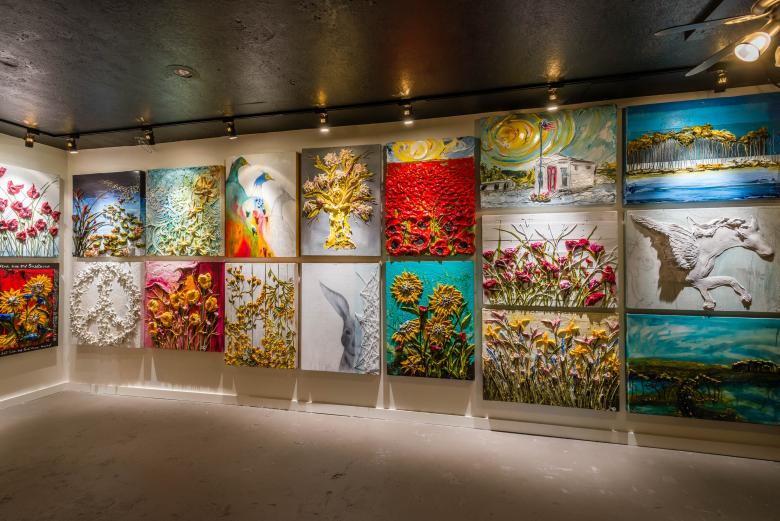 While you're perusing the region, be sure to pick up some local artwork to decorate your new home! There are a plethora of local artists to choose from, such as Justin Gaffrey, who specializes in 3D paintings that bring any room to life!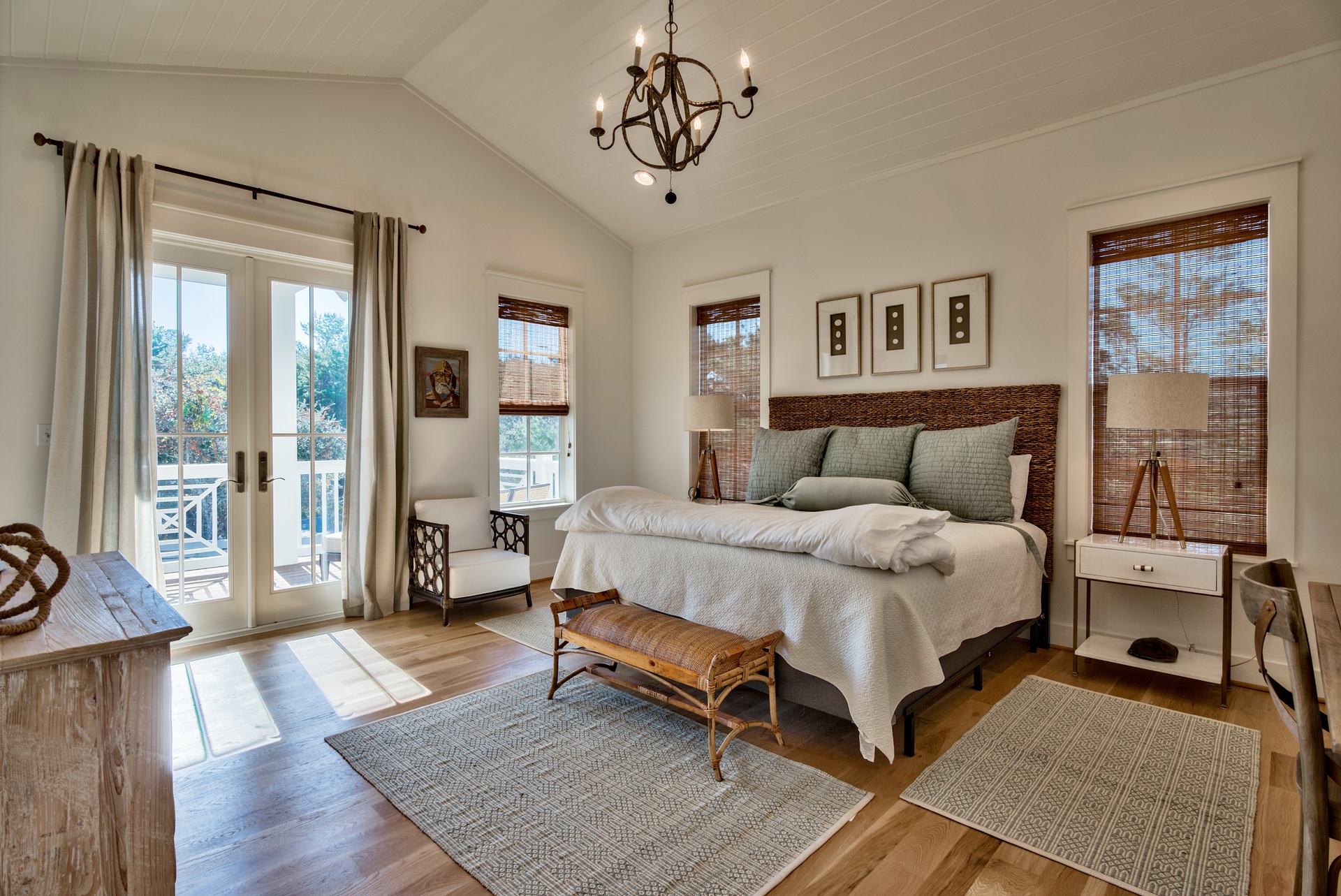 While we know you'll love exploring and getting to know the area, we know that you'll also want a peaceful oasis to come home to, which is why we work closely with you every step of the way to make sure that your home is everything you could have ever imagined!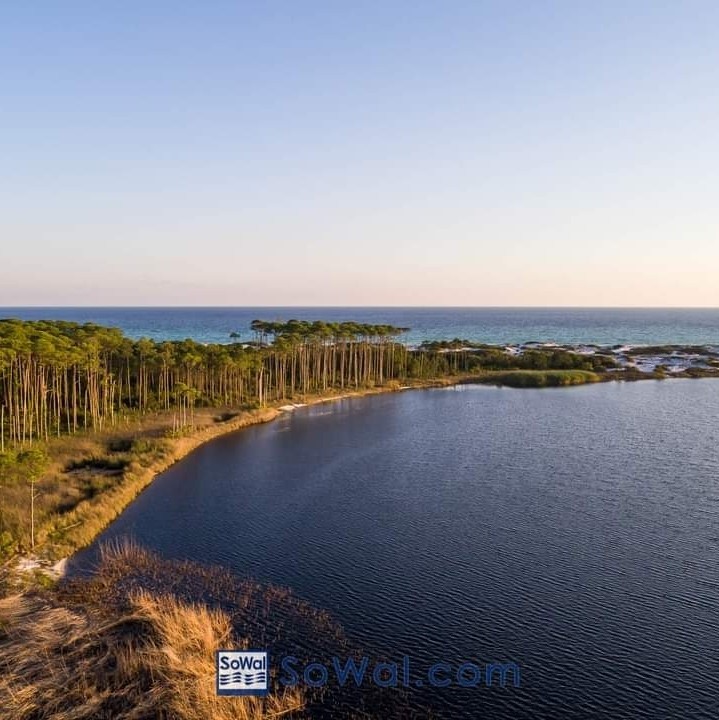 Now that we've tempted you to travel, we'd love to meet you and discuss plans for your future Chi-Mar Construction home! To set up a consultation, please call 850-837-8016.
# # #
From preliminary visions to selecting vendors and putting the final touches on a project, the Chi–Mar Construction team ensures each and every detail is covered. For more information or to begin your construction project today, go to www.chimarconstruction.com or find Chi–Mar Construction on Facebook, Twitter, and Instagram, or by calling our office at (850) 837-8016!