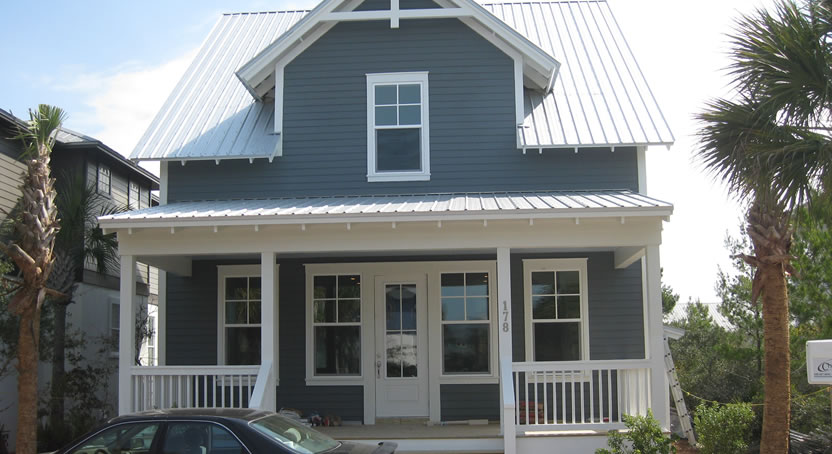 15 Dec

New Custom Homes in Seacrest Beach

2 New Custom Homes are being built in Seacrest Beach. One is well under way and the other is just beginning.

Come check out the layout and design and join us in building your dream home in Seacrest Beach.

Call us today for more information 850.837.8016. Don't miss out on your New Construction opportunities! Now is the time!