12 Jan

New Year, New Home

A new year means that it is time to start fresh, and what better way to do that than by renovating your home? Stop living in a space that you don't like and let Chi-Mar Construction bring your dream home to life. Whether you live in a condo or a mansion, we have the skills and talent to tackle all renovation projects!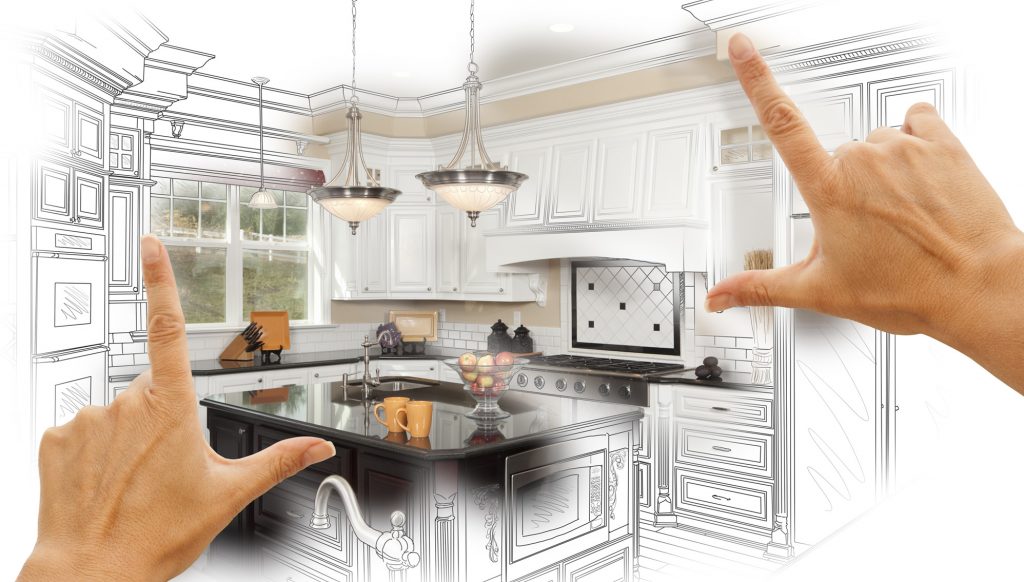 It all starts with a phone call. Chi-Mar Construction understands that it can be hard to look around your home and see how it can be renovated, but that's why we're here to help! By simply describing the goals for your space and telling us about your style, we can begin to put together a look that is uniquely yours. One of the most popular rooms to renovate is the kitchen.

Whether you want to completely gut your kitchen or only make minimal changes, Chi-Mar Construction has tips and tricks that can enhance your cooking and dining area. We specialize in custom cabinets, remarkable lighting and stunning wood floors.
If you're looking to upgrade your master suite, Chi-Mar Construction has some suggestions on how you can take your room to a spa-like level. Whether it's adding in a jacuzzi jet tub or custom wood work, we can help you achieve a relaxing space that you'll love!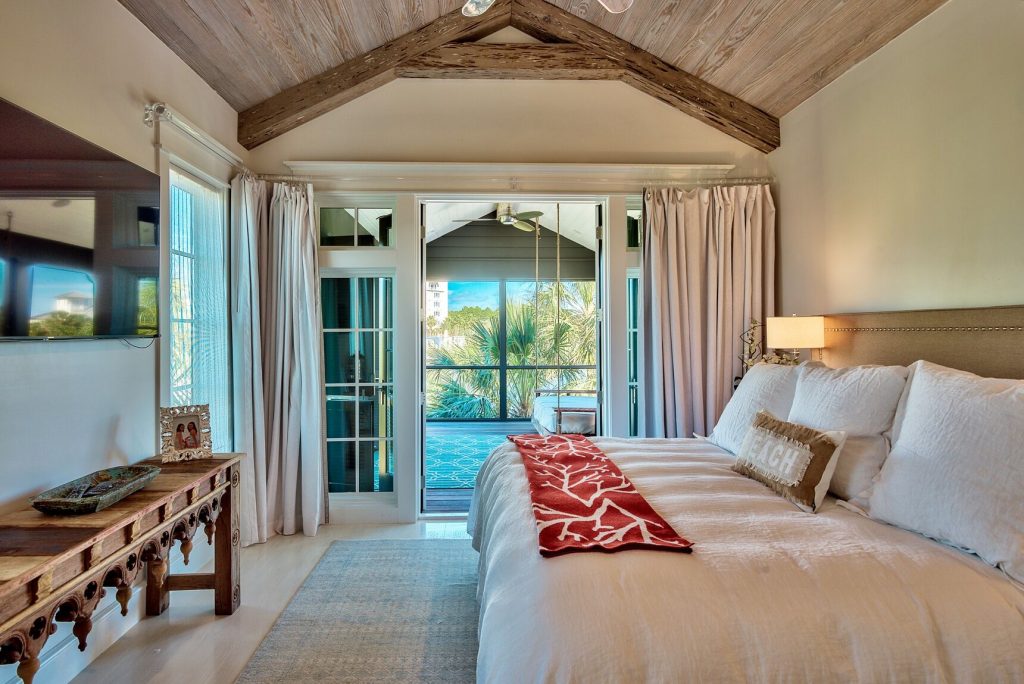 Did you know that you can renovate your outdoor space as well? Whether you want to add on a deck or a pool Chi-Mar Construction has multiple options to maximize the space you have for outdoor entertaining!
From preliminary visions to selecting vendors and putting the final touches on a project, the Chi–Mar Construction team ensures each and every detail is covered. For more information or to begin your construction project today, go to www.chimarconstruction.com or find Chi–Mar Construction on Facebook, Twitter, Instagram, and Houzz or by calling our office at (850) 837-8016!