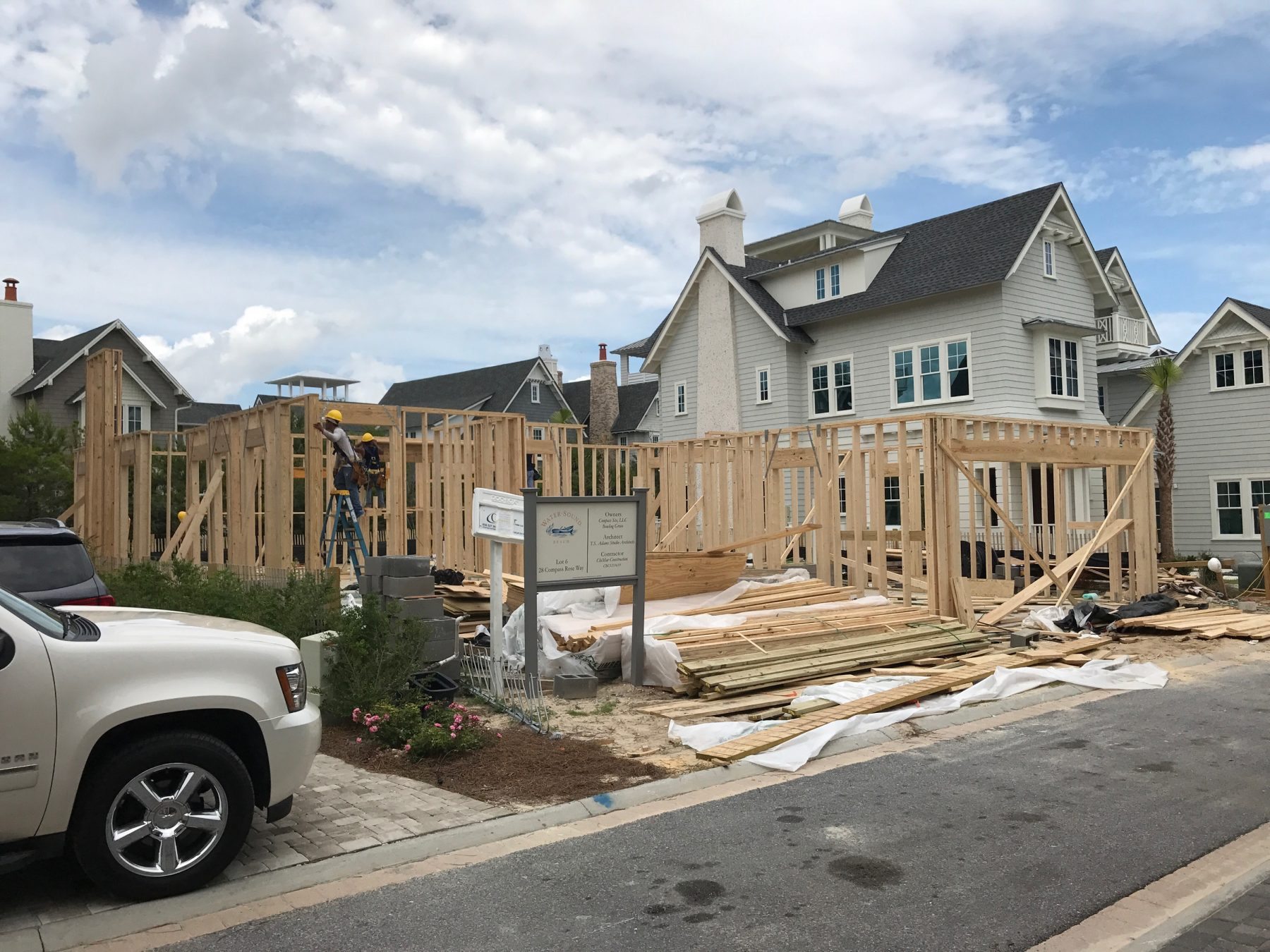 29 Jun

Same Places, New Houses

Chi-Mar Construction is excited to announce that we have broken ground on four houses on Scenic Highway 30A! From the floor framing to the walls up with a roof, these new starts will one day soon become dream houses for our clients!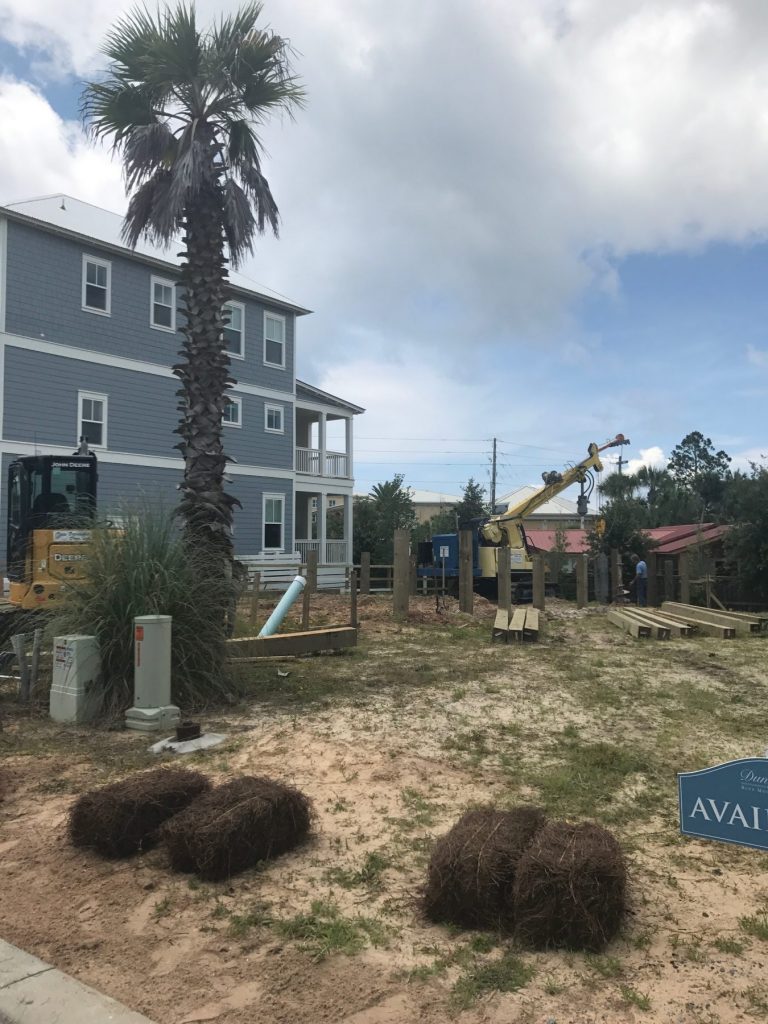 This custom Chi-Mar Construction home is just getting started as our crew sets the pilings as the base of the home. Located inside of the Dune Side community, this home will be one of 22 homes. This enables each lot to have plenty of outdoor space with room for a large deck and a pool! Dune Side is a part of the larger Blue Mountain Beach community, which features charming local restaurants, shopping centers, and a plethora of Gulf front views.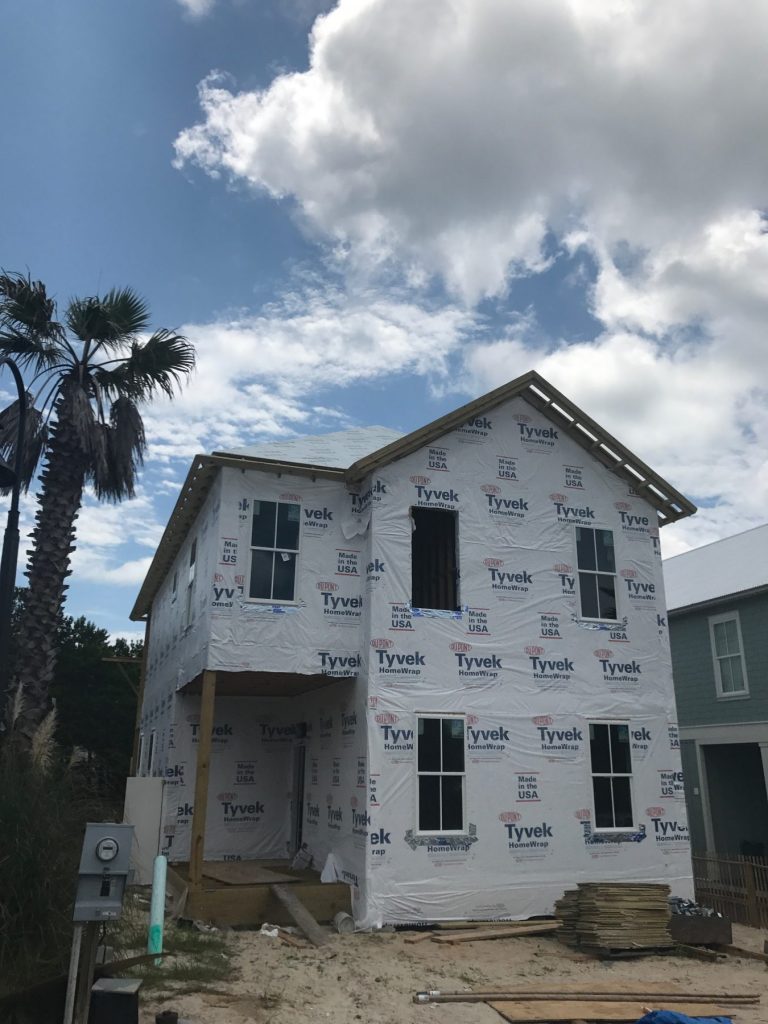 Located near Dune Side 20, this lot is further along in the construction process. Once we outfit this home with the latest in luxury finishes, the new owners will be just feet away from local amenities, such as Blue Mountain Creamery, the Justin Gaffrey Gallery, Marie's Bistro, Trebeaché, and the local lakes.
Seacrest Lot 3/6A
Chi-Mar Construction has finished the floor framing, and now the fun begins as we build the basic structure of the house. Using the finest resources around, each of our houses is guaranteed to last a lifetime. Located near Alys Beach, Seacrest is a quiet, beach town that boasts stunning views of the Gulf. The perfect location for golf enthusiasts, Seacrest is just minutes away from Club Creek Golf Course, making it an outdoor lovers paradise!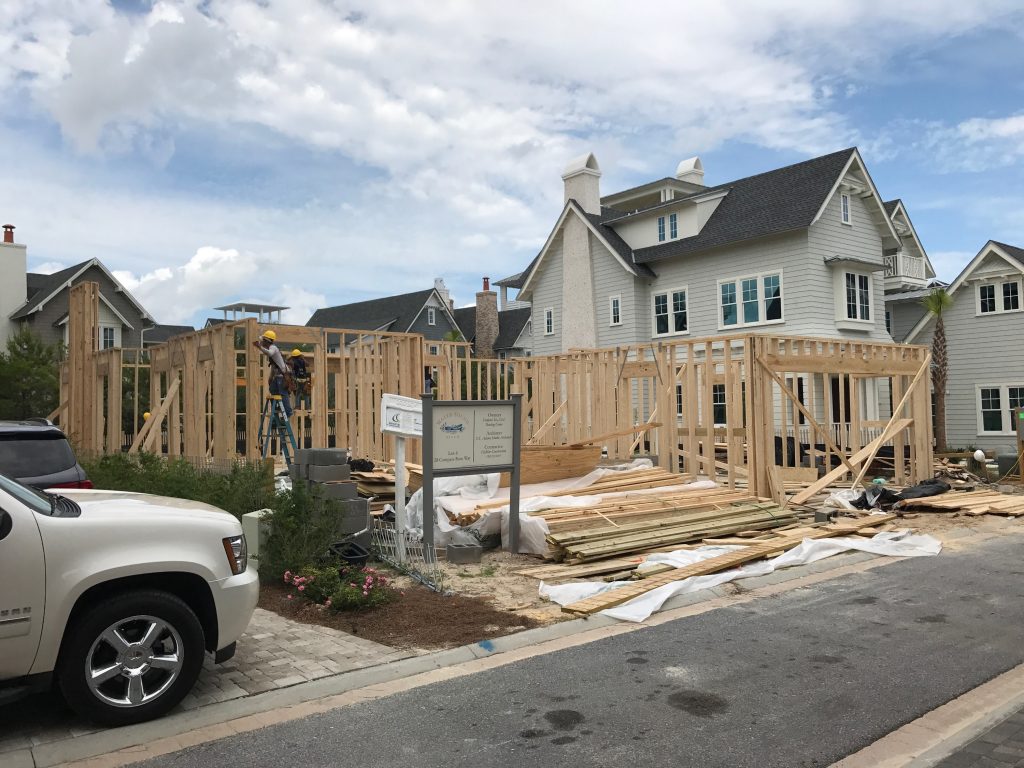 The frame work has begun at Lot 6 in WaterSound! This open concept floor plan will be perfect for a family who enjoys entertaining and spending time together. From dining to golfing, WaterSound is a beautiful town alongside Scenic Highway 30A that has something for everyone! Food lovers will enjoy dining at Old Florida Fish House, Bruno's, and WaterSound Cafe, amongst others. And if you like shopping, then you'll love touring the local shops at The Hub. And, of course, beach lovers will be able to lounge on the crystal white sand while they enjoy the view.
If you've found your own piece of paradise, and are ready to build, please contact Chi-Mar Construction and let us draw up plans for your dream home!
# # #
From preliminary visions to selecting vendors and putting the final touches on a project, the Chi–Mar Construction team ensures each and every detail is covered. For more information or to begin your construction project today, go to www.chimarconstruction.com or find Chi–Mar Construction on Facebook, Twitter, and Instagram, or by calling our office at (850) 837-8016!