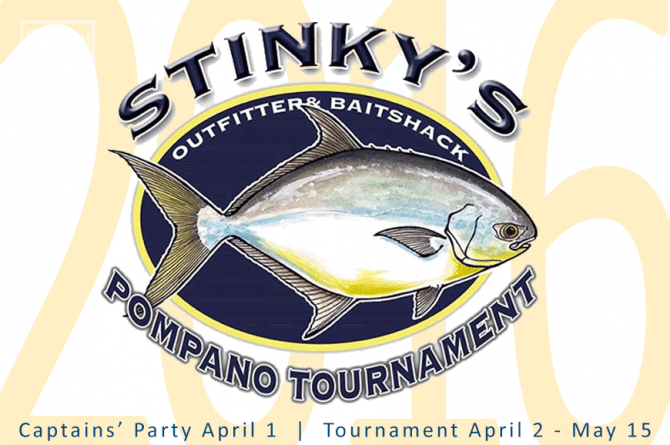 31 Mar

Stinky's Pompano Tournament Kicks Off THIS Weekend!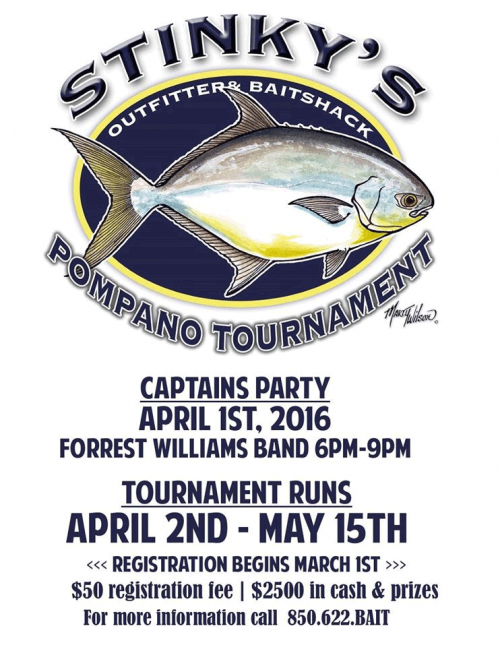 Stinky's Outfitter & Bait Shack 6th Annual Pompano Tournament kicks off this weekend with The Captains' Party on Friday April 1, 2016 at the Shack featuring drink specials and live music by the Forrest Williams Band from 6-9 p.m followed by Duck Phat & Friends from 9pm-midnight at Stinky's Fish Camp.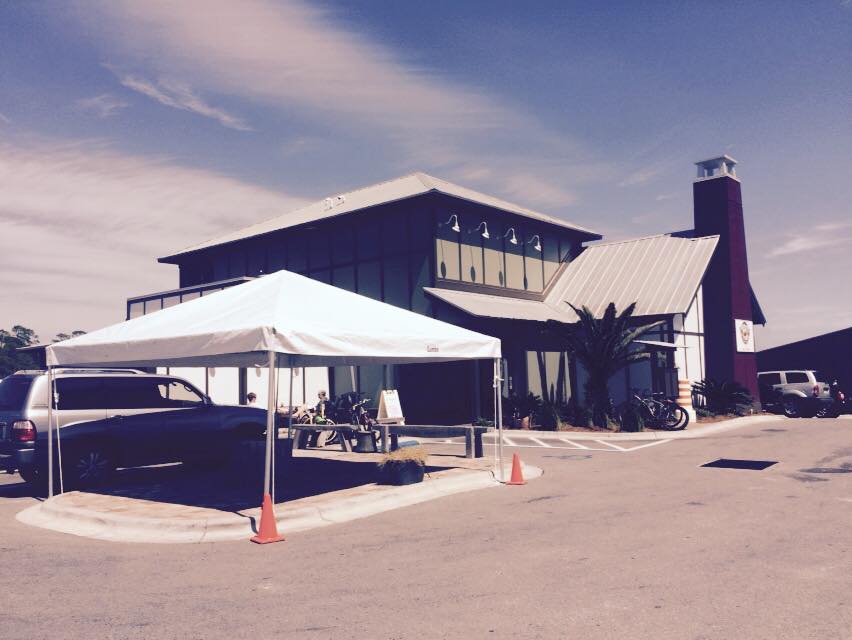 Those who register for the Stinky's Pompano Tournament on or before April 1, 2016 will receive food and beer tickets for the Stinky's Anniversary Party, redeemable at the festival tent. Registrants will also receive a swag bag with a t-shirt and other items.
The tournament runs from April 2, 2016 through May 15, 2016. For more information or to register, call (850) 622-2248.