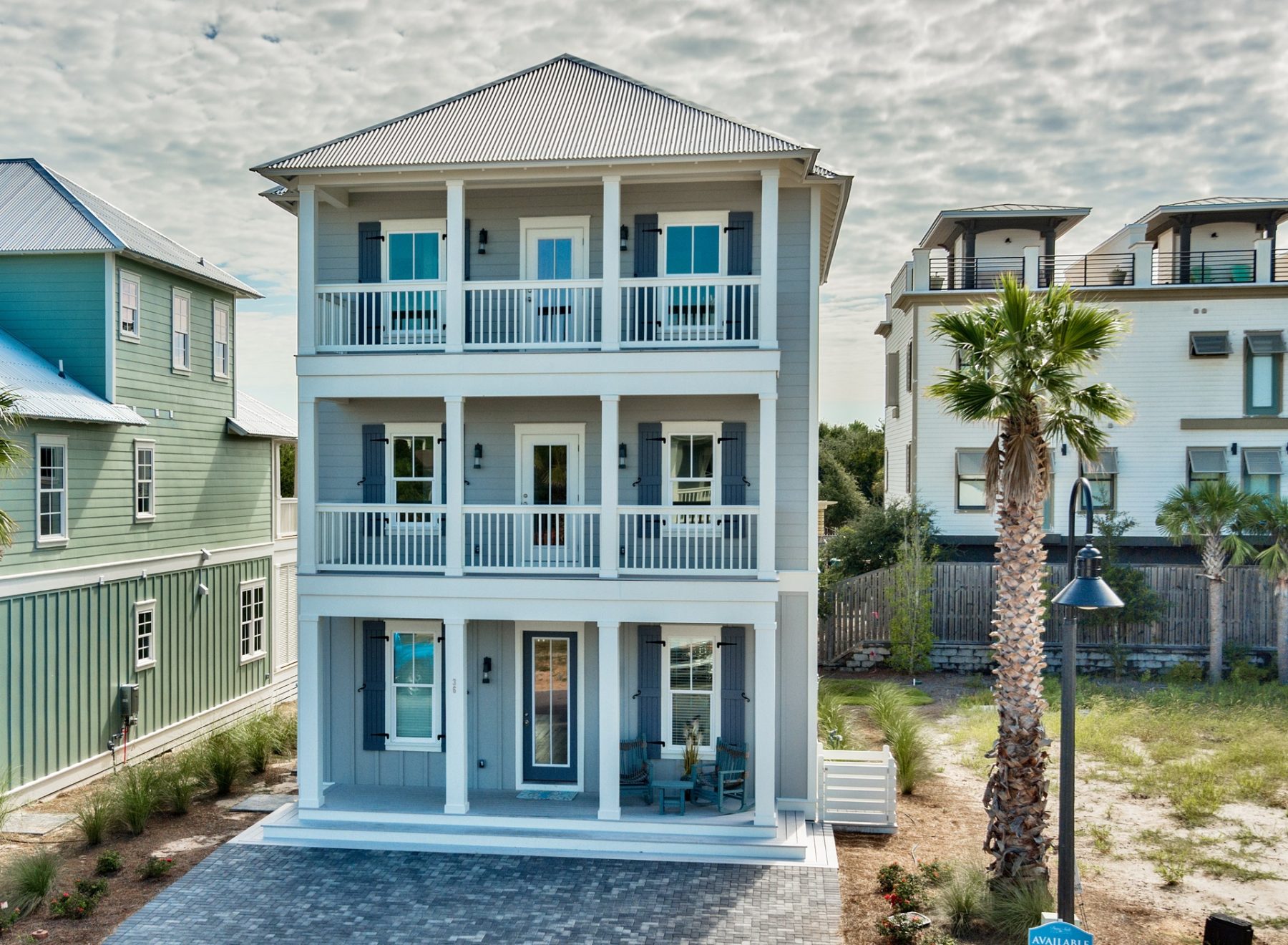 27 Jul

The New Dune Side at Blue Mountain Beach on Scenic Highway 30A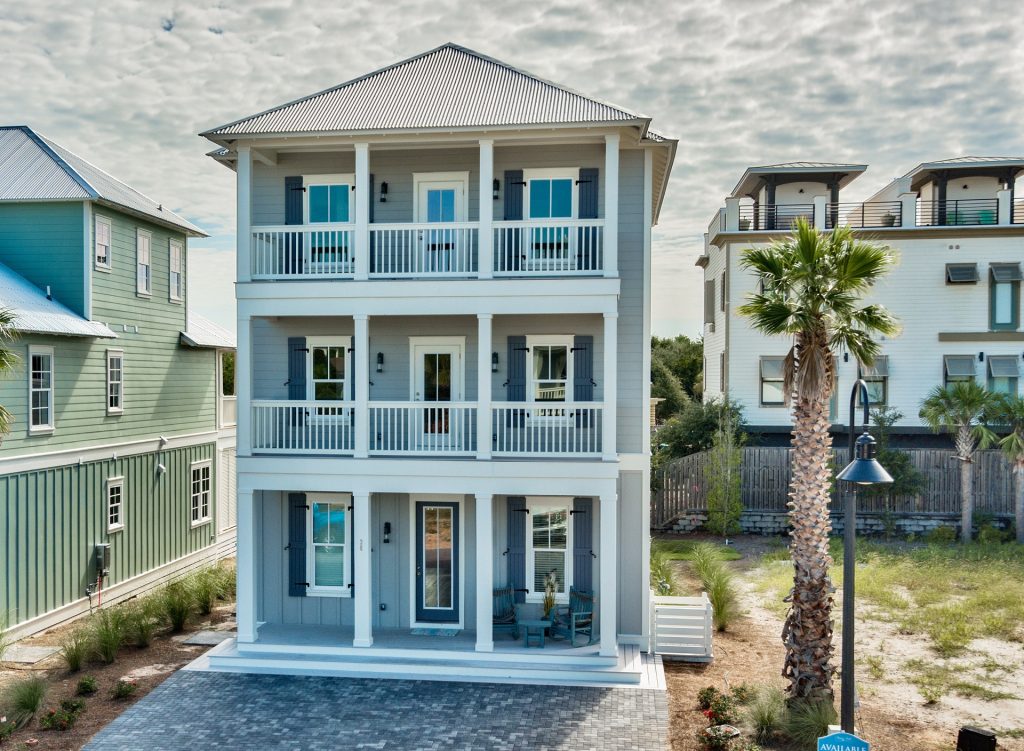 Located inside of the newest luxury neighborhood on Scenic Highway 30A, Dune Side at Blue Mountain Beach, this breathtaking home offers the best that beach life has to offer. From stainless steel appliances to granite countertops to spacious bedrooms, and only steps from the beach – this home has got it all.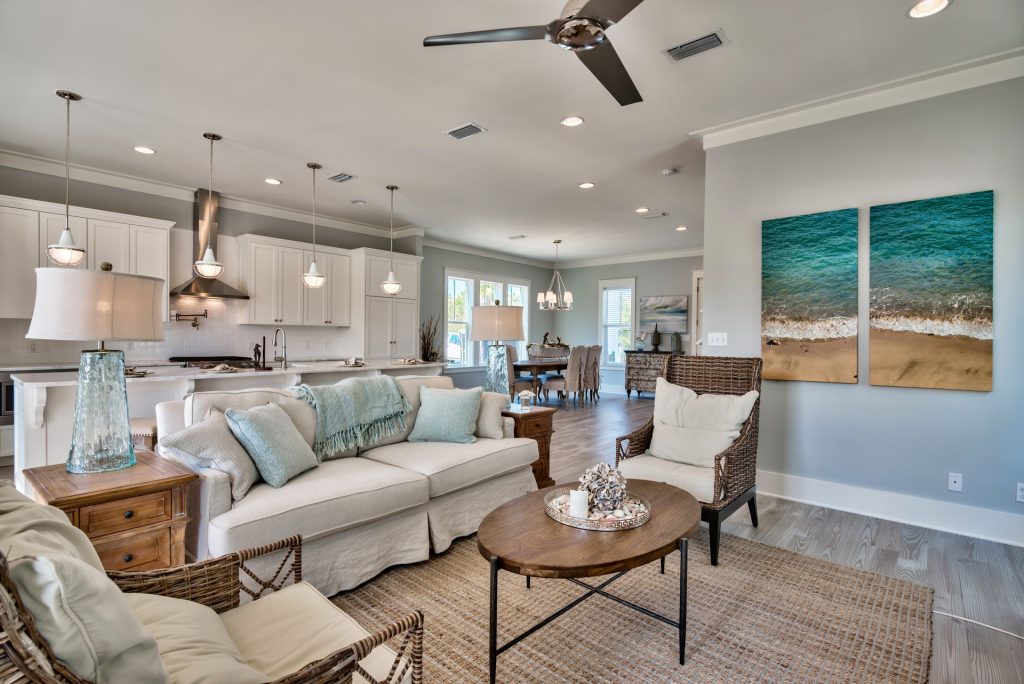 The main floor encompasses the living room, kitchen, and dining area, allowing the conversation to flow from one area to the next. Whether you're lounging in the living room or whipping up a meal in the kitchen, this home enables everyone to stay together, with out feeling cramped.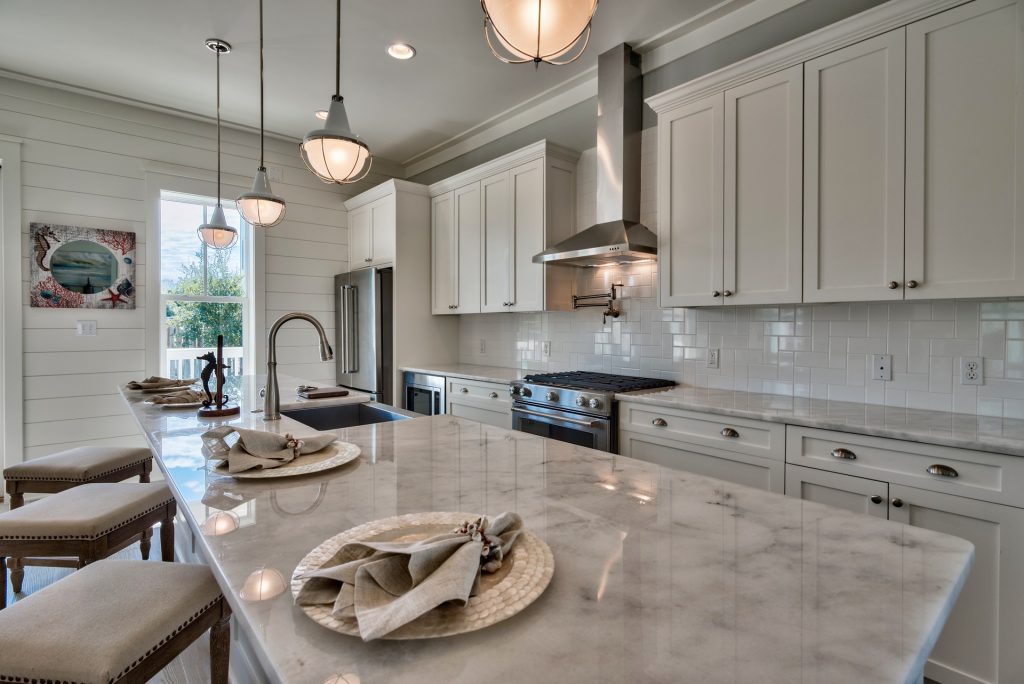 When you walk into the kitchen, you are immediately greeted by a modern glass subway backsplash and Turkish marble countertops. These beautiful statement pieces bring an added element of luxury to the home. A pasta arm above the stove, alongside an oversized refrigerator and ample cabinet space, make this kitchen a chef's dream.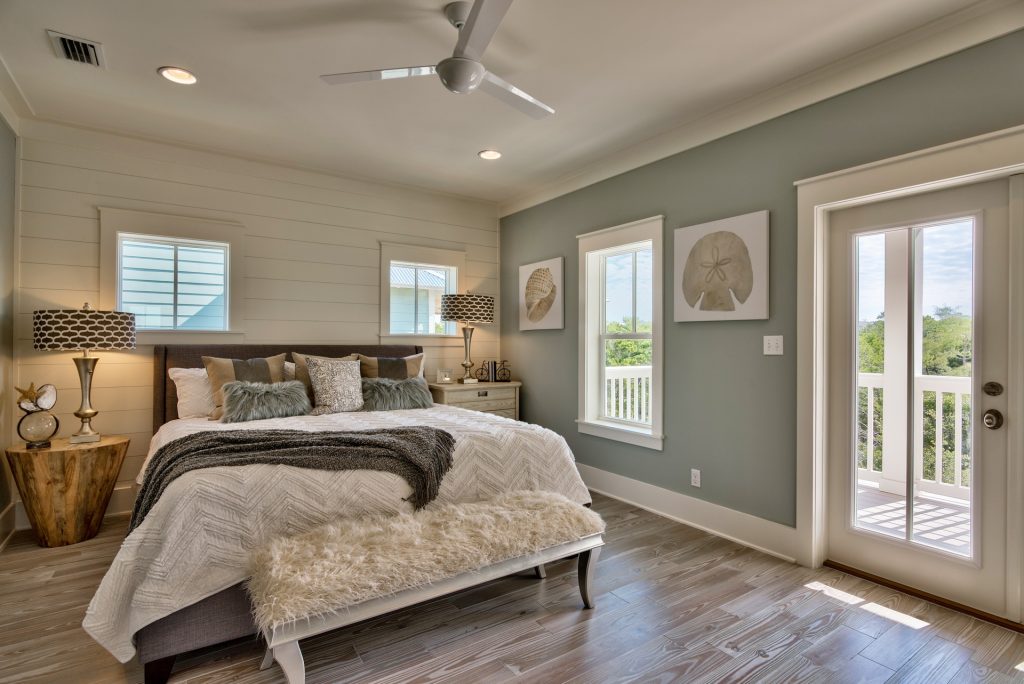 The master bedroom has multiple, large windows, a private balcony, wire brushed floors, and nautical fixtures to keep it light and airy. Big enough for king sized bed, the master bedroom allows the owners to stretch out, relax and unwind from a long day at the beach.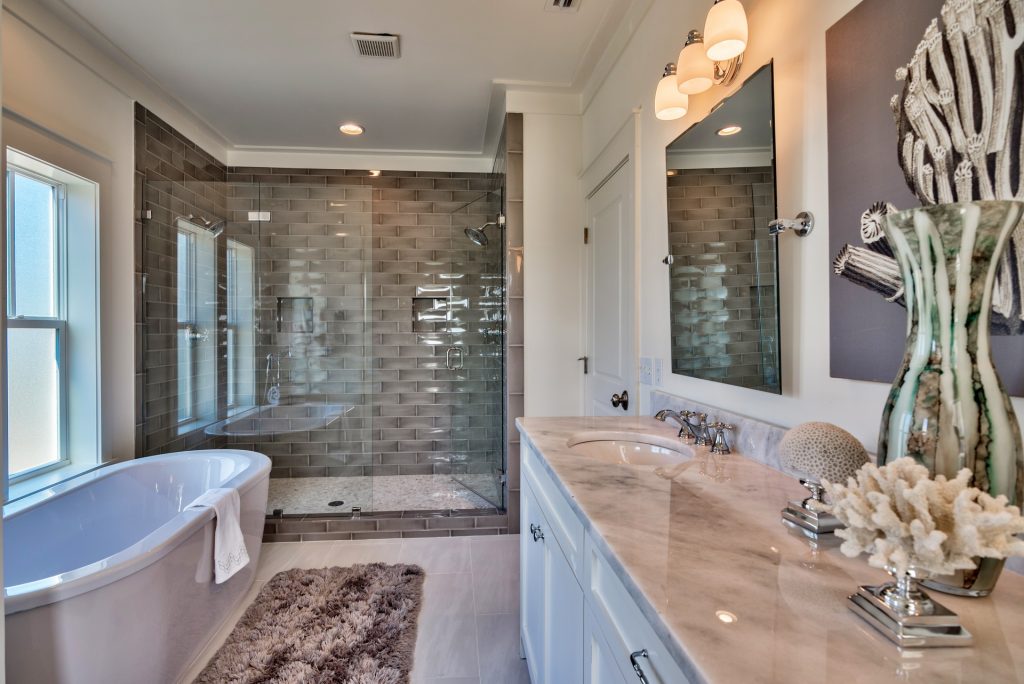 And it doesn't matter if you're in the mood for a bubble bath or a steamy shower, because the master bathroom has both! With a double sink, granite countertops, and a frosted bathroom window, the master bath offers both space and privacy.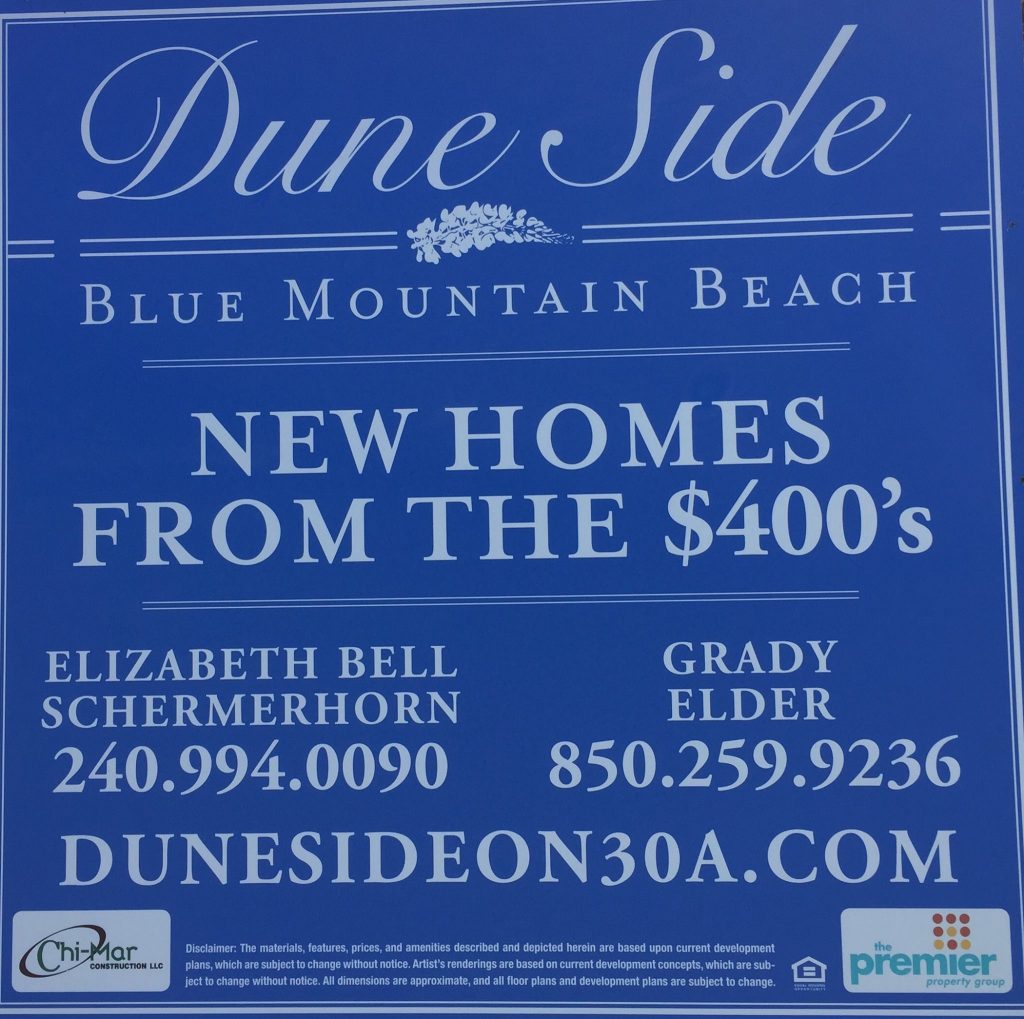 No matter what style of house you love, Chi-Mar Construction can build your dream home in no time! To learn more about our custom built homes, or one of Dune Side's 22 home sites, please contact us at (850) 837-8016.
# # #
From preliminary visions to selecting vendors and putting the final touches on a project, the Chi–Mar Construction team ensures each and every detail is covered. For more information or to begin your construction project today, go to www.chimarconstruction.com or find Chi–Mar Construction on Facebook, Twitter, and Instagram, or by calling our office at (850) 837-8016!