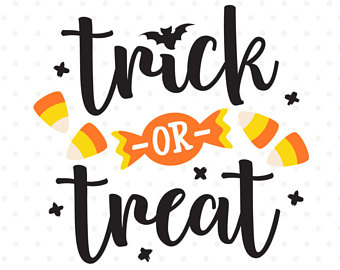 26 Oct

Trick-Or-Treating To Our Favorite Homes

It's feeling spooky all along the Emerald Coast as Halloween quickly approaches, so Chi-Mar Construction invites you to take a look back at a few of our favorite haunts!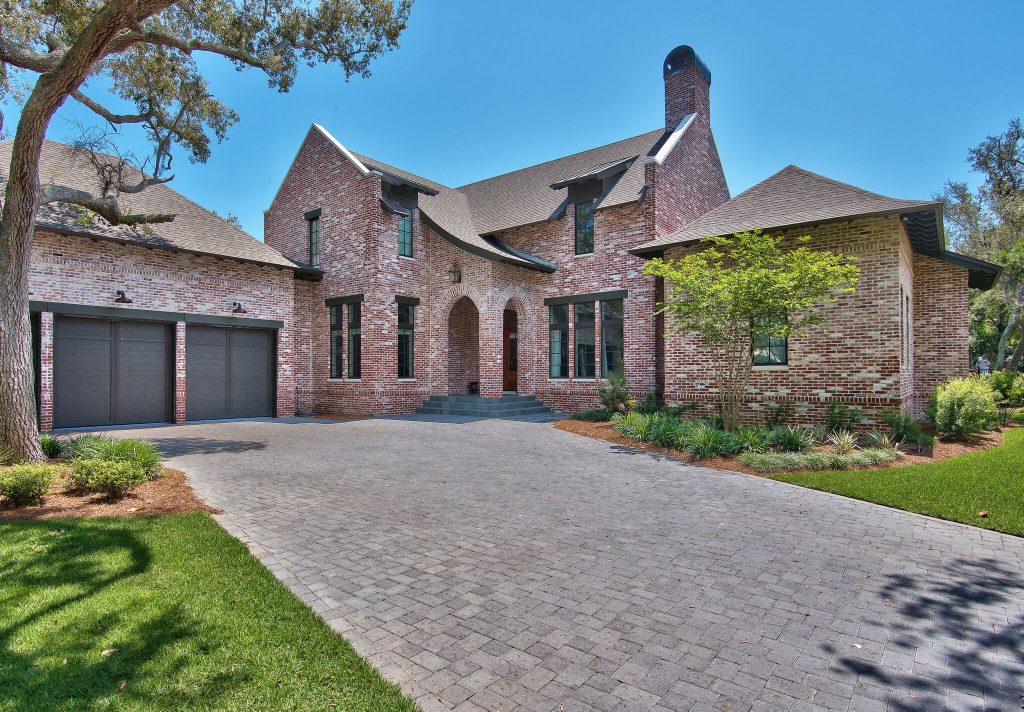 This traditional home, located in beautiful Kelly Plantation, has an inviting facade that encourages guests to come visit. The tumbled brick, combed with the steep roof and lush landscaping, help 4509 Olde Kelly Plantation stand out against the crowd.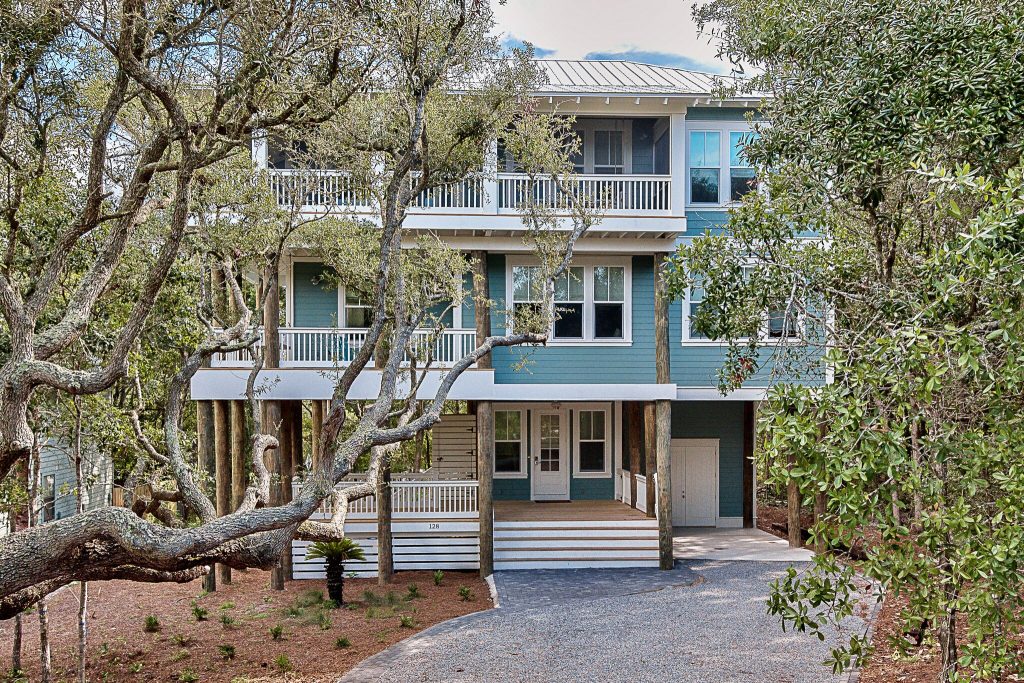 Set back from the road and cloaked behind large trees, 128 Bullard Road gives homeowners all the privacy they could want, with easy access to Scenic Highway 30A. The blue exterior brings to mind the emerald waters just a few blocks away, and the large balconies offer guests the opportunity to smell the salty air, without ever leaving home.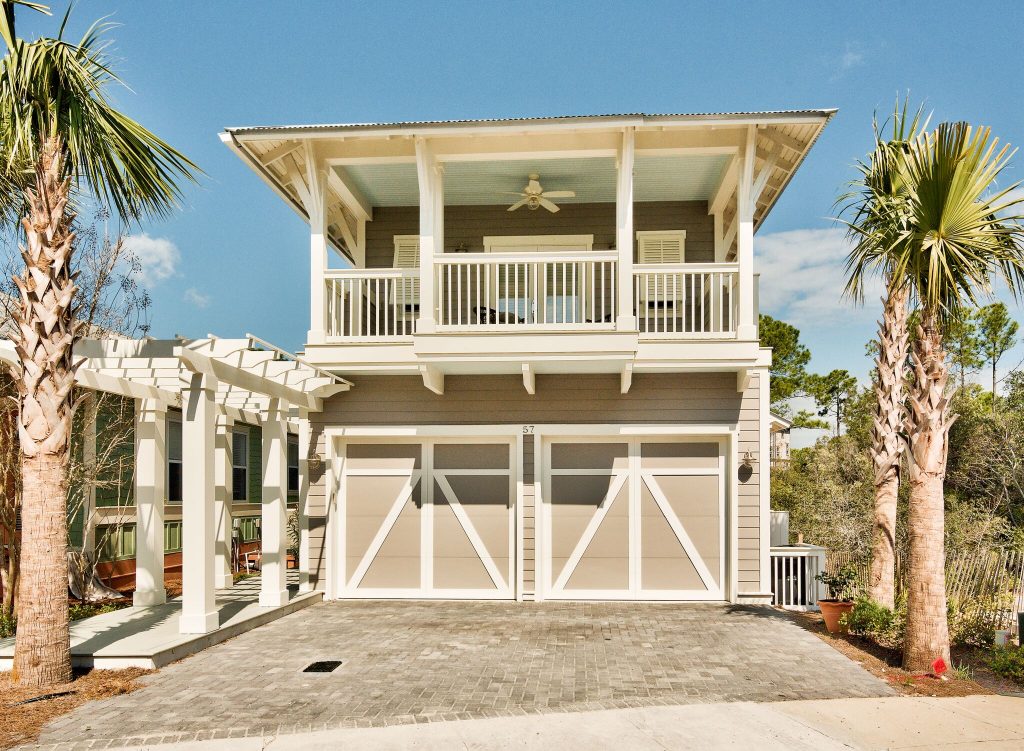 Styled as a traditional beach cottage, 57 Endless Summer Way exemplifies the lifestyle of the Emerald Coast. The haint blue ceiling on the deck, paired with the palm trees out front, exude beach vibes from the moment you pull into the driveway.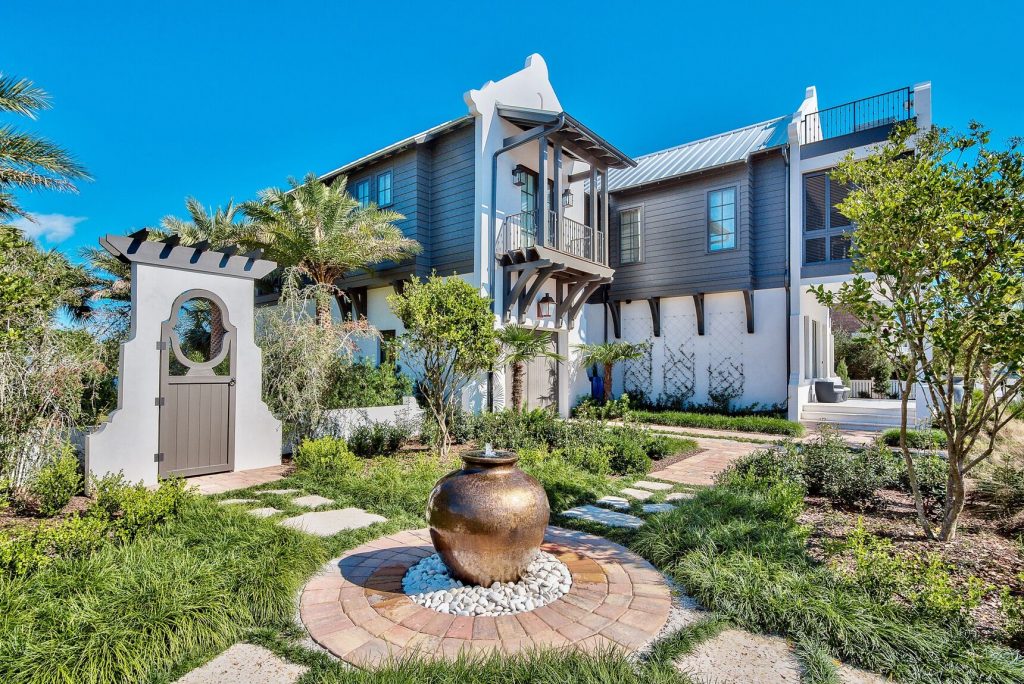 Chi-Mar Construction does not build cookie-cutter houses, just take a look at 381 Beachside Drive Carillon! The brass fountain at the entrance, paired with the custom wooden gate, tropical vegetation, spacious front porch, and more, make this home as unique as the beautiful beaches that surround it.
No matter what type of style you have, Chi-Mar Construction can build your dream home. From beach bungalows to majestic mansions, our talented team can turn your vision into a realty. Call our office today to set up your design consultation!
# # #
From preliminary visions to selecting vendors and putting the final touches on a project, the Chi–Mar Construction team ensures each and every detail is covered. For more information or to begin your construction project today, go to www.chimarconstruction.com or find Chi–Mar Construction on Facebook, Twitter, and Instagram, or by calling our office at (850) 837-8016!