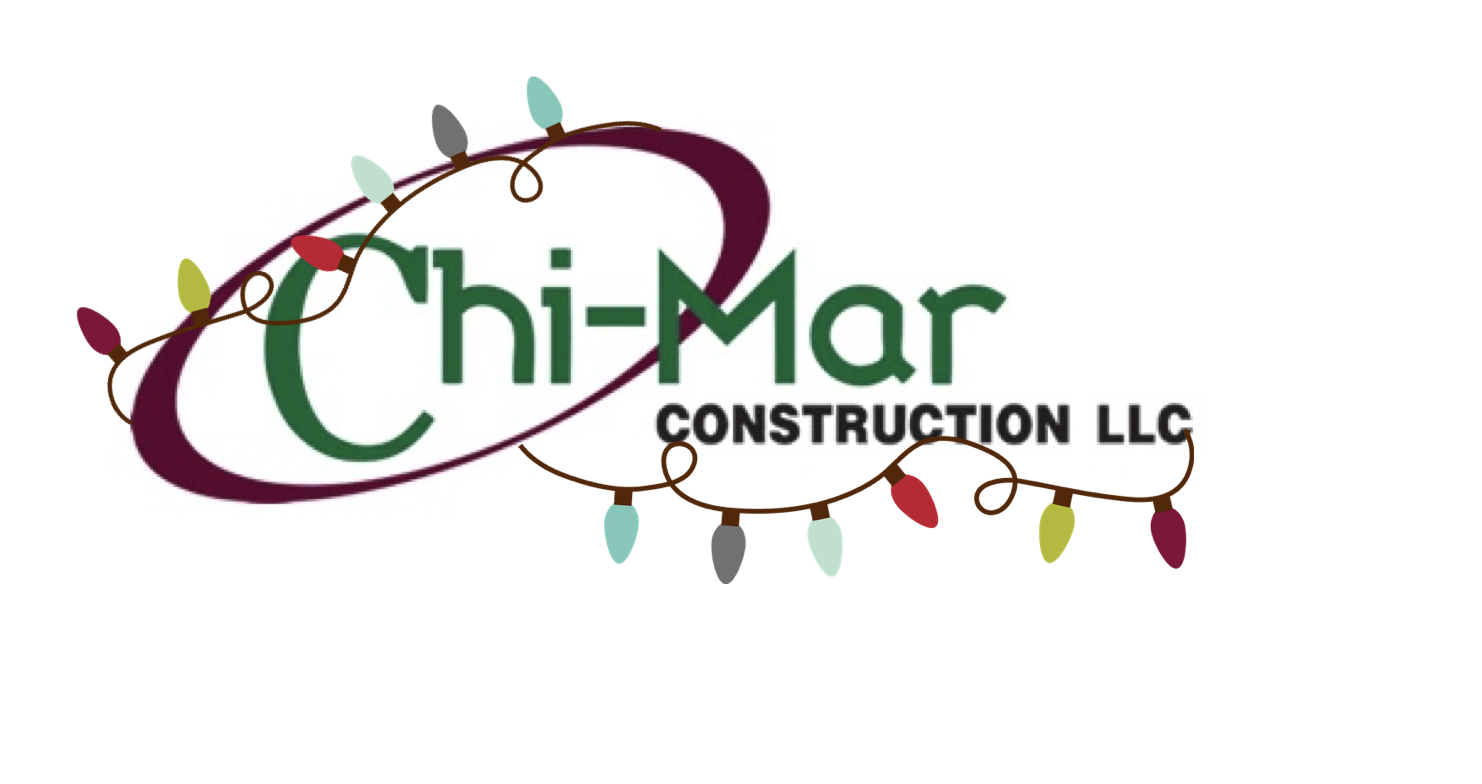 01 Dec

All Is Merry And Bright

It's time to deck the halls with lots of lights! The holiday season is officially here, and you don't want to be the only dark house on the street. It's time to get lit with these helpful tips from Chi-Mar Construction!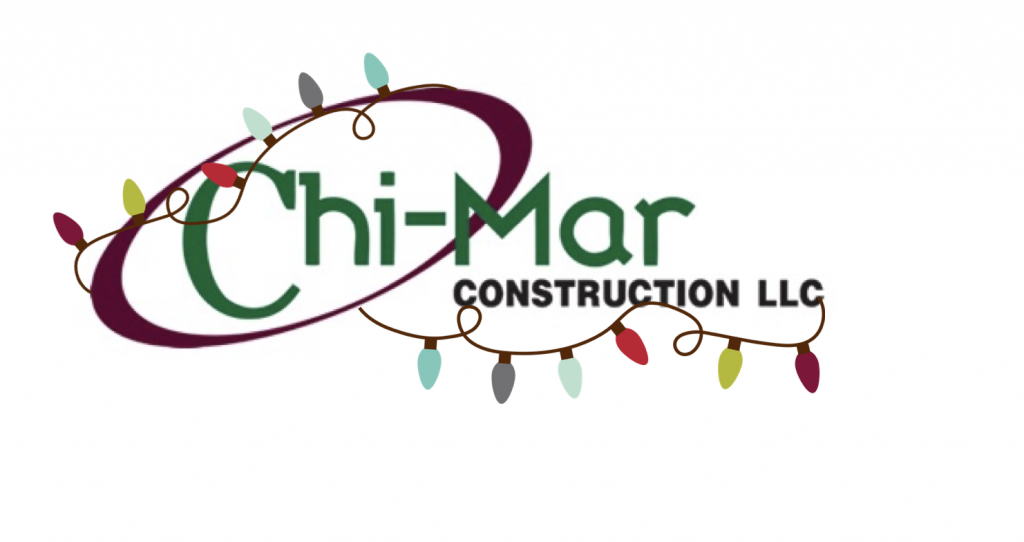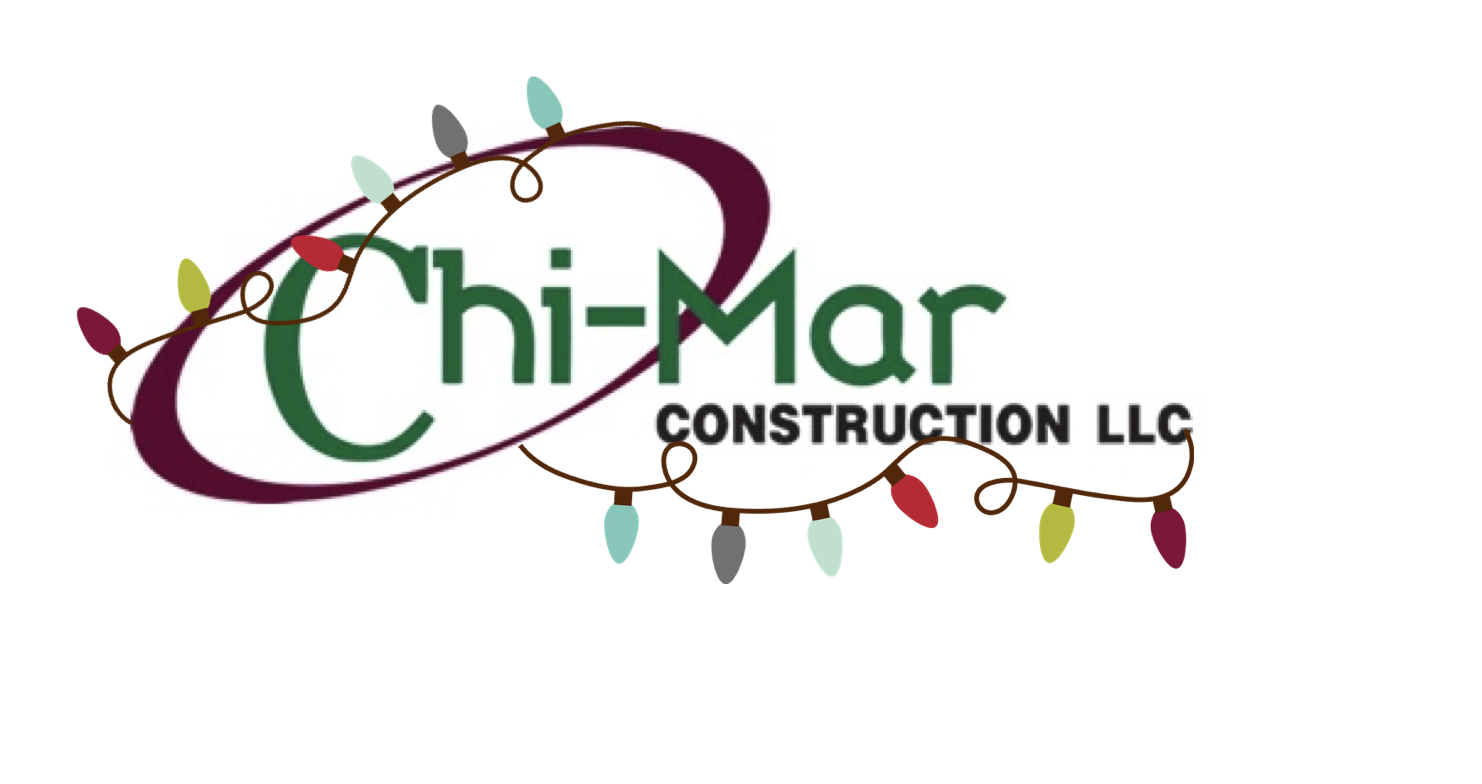 The first step is find the focal point of your home. For example, if your home is flanked by columns, you might want to highlight the beauty of your porch first. Without a proper lighting plan, your house could end up like the Griswold's, with lights going every which way!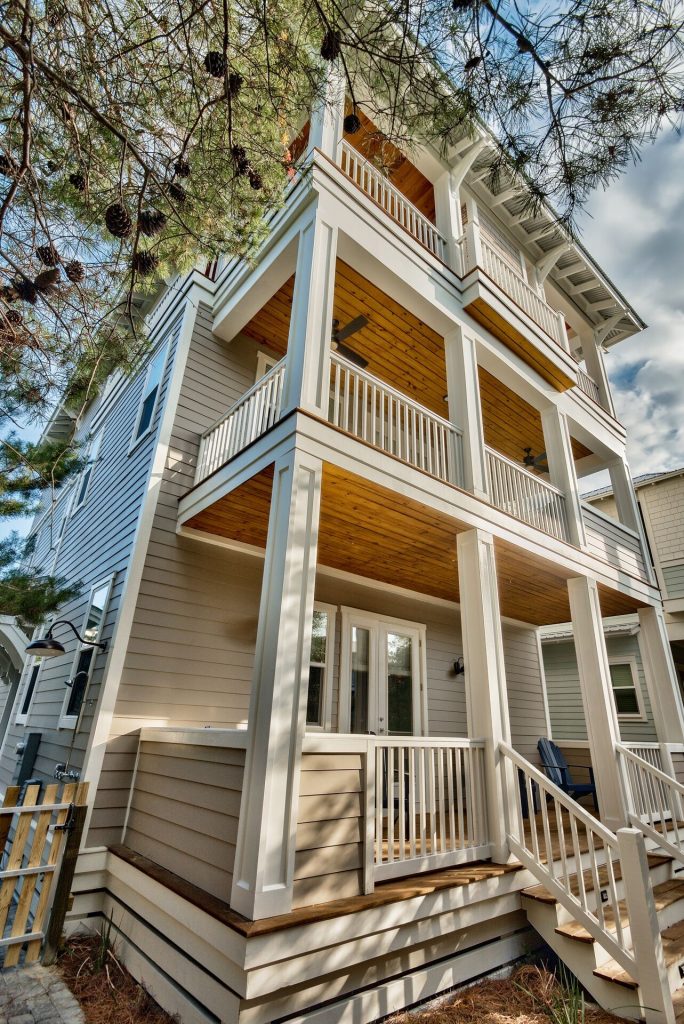 Next, you'll need to find out how many strands of lights you'll need. Don't get strung out, this is simple. Simply head to the nearest hardware store and check out the feet per strand information on each box. Remember, not all lights look the same. Be sure to purchase the same brand/type to ensure that your home is illuminated in the same colors.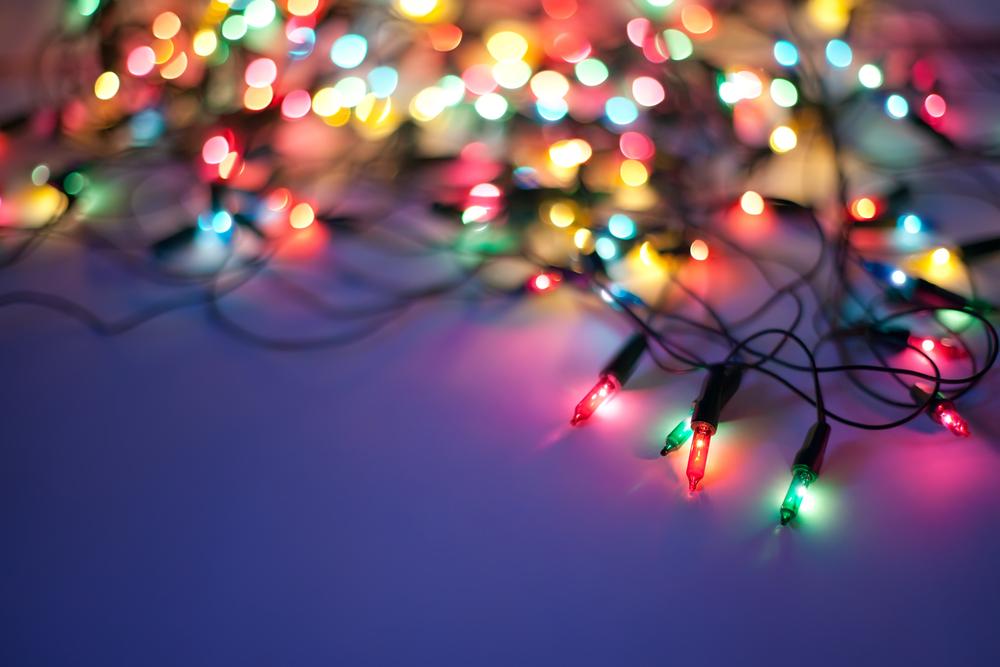 Before you begin to hang the lights, plug them in to ensure that they all work. The saying goes, "If one goes out, they all go out!" And don't forget the extension cords! Be sure that these, like your lights, are all acceptable for outdoor use.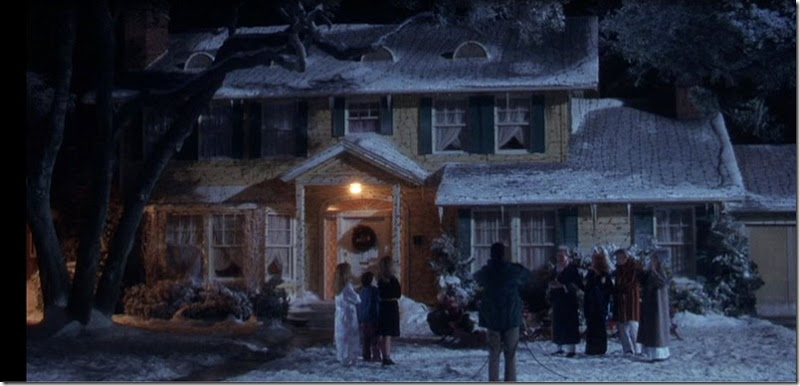 Instead of using hooks, nail guns, or any other contraption from the past, pick up some light clips. These are clear, plastic hooks that attach to your gutter or roof without damaging your home.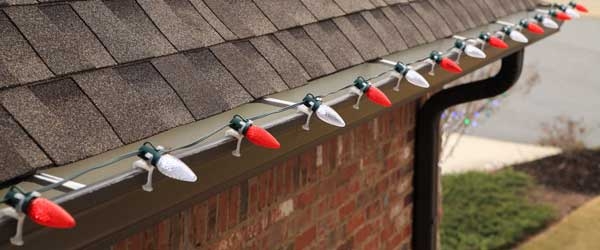 While you're hanging the lights, be sure that they're all pointing the same direction. Icicle lights or not, uniformity keeps your lines clear and defined.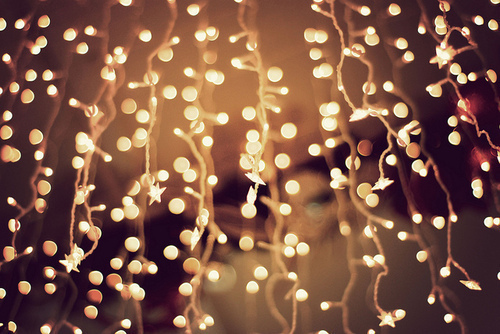 After you've hung all your lights, you will want to set a timer. Plug the end of the light strand into an outdoor timer. Some timers are even sensitive to light, which means that anytime it gets dark your lights will automatically switch on. Or, you can set an outdoor timer to turn on and off at the same time every day.