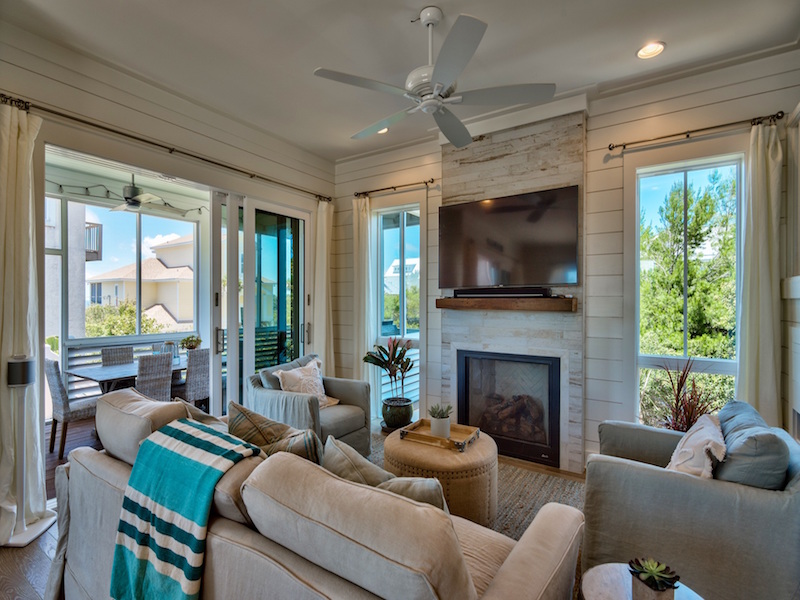 18 Aug

Build your life by the beach

It's fair to say that Chi-Mar Construction has established themselves as the best builder on the Emerald Coast and we have the awards to prove it. But why the Emerald Coast? What makes this place so special that people flock here season after season? It's more than just the beaches! Before you build your life by the beach, make sure you choose the right beach – one that's right here along Florida's beautiful Gulf Coast!

1. 30A town, Seaside, was named one of the top 10 towns that changed America

Seaside was been named one of the "10 Towns That Changed America" in a one-hour PBS documentary that aired on April 19, 2016. Host Geoffrey Baer and producer Dan Andries are behind the PBS special series, which explored the ten homes, parks and towns that were selected as game-changers in American planning and architecture. While Seaside is an incredible, quaint town, there are many others along Scenic Highway 30A that offer an eclectic mix of dining, shopping and entertainment. For the best guide to 30A towns, visit 30a.com.

2. We have the best beaches, lakes, bays GALORE! Not to brag, but the Gulf of Mexico is in our backyard.

Rosemary Beach, Alys Beach, Seagrove, Seaside, Grayton Beach… You may be able to guess the pattern here. Our area is known for the beaches. Sugar white sand and emerald waters that stretch on for days and is the backdrop for many beautiful photos and memories. How could it possibly get any better than that? Well, we have a little known treasured gem – our coastal dune lakes. Calm waters and rich ecology make for relaxing morning paddleboard session and peaceful evening views. Interested in learning more about our coastal dune lakes? The local PBS-Member Station, WFSU-TV, will be featuring two documentaries showcasing the unique ecology found in our local communities tonight, August 18 at 8 p.m. and 9 p.m.

3. Where else will you find the freshest seafood?

And even if you don't like seafood, you will not go hungry! Home to some of the most exciting and eclectic restaurants, there is something for every mood – upscale, casual, family-friendly – you name it, we have it. A few of our local favorites:

Check out SoWal's Food and Dining Guide before your next trip down 30A!

4. Last but not least, we are a community made up of people who believe in doing good!

Our team at Chi-Mar Construction, along with the vast majority of our community, realize just how lucky we are, so when an opportunity to help someone in need arises, we rally behind them with force! While the Lighthouse Family Retreat is a charity near and dear to our hearts at Chi-Mar Construction, our local charities are always seeking helping hands, sponsors and more. Find an event or charity to get involved with at 30acharities.com.

Our team is ready to help you build your life right here on the beach when you are! For more information about building your custom beach home or a custom renovation project, visit Chi-Mar Construction online here or call their office at (850) 837-8016. Follow us on Facebook, Twitter, Pinterest and Houzz to stay up to date on all of our projects!