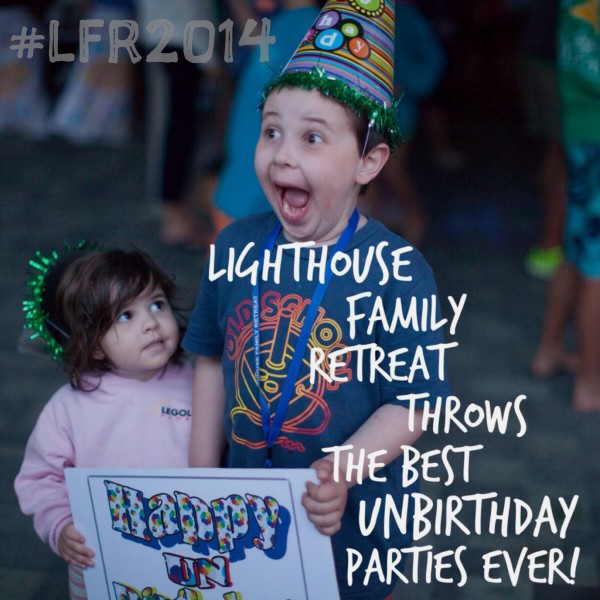 23 Jun

Chi-Mar Construction celebrates UNbirthdays with Lighthouse Family Retreat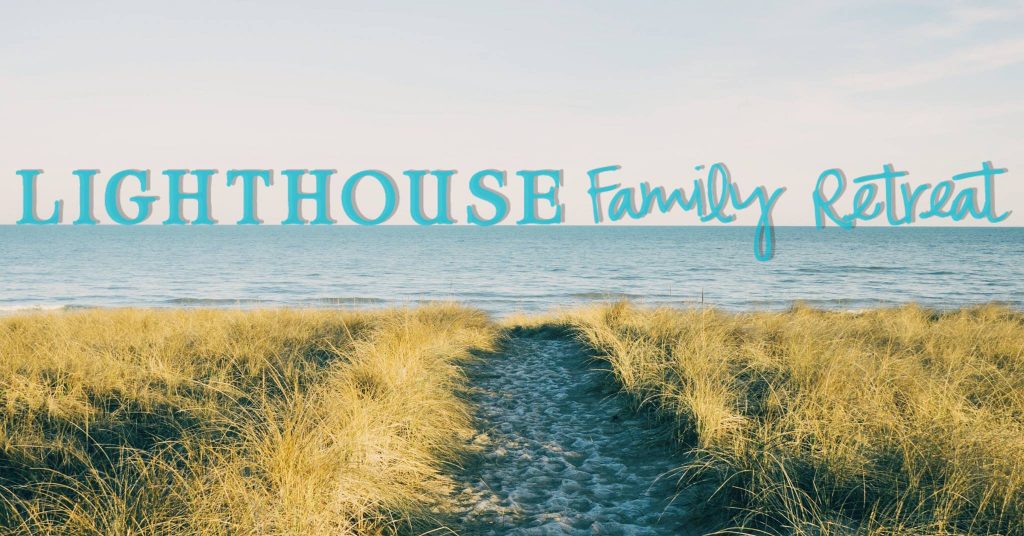 The Lighthouse Family Retreat was founded in 1999 with a mission to serve families living through childhood cancer. One aspect of the retreat is different from the others. The Lighthouse Family Retreat hosts "UNbirthday Parties" that allow children and their families to celebrate birthdays that would typically get missed due to the daily struggles of childhood cancer.
These UNbirthday Parties are key to reminding the families that they too need to be celebrated. As a parent, continually going though all the trials and tribulations childhood cancer often bears and remaining strong and positive for their children is a great feat that should be celebrated. The strength and determination of children fighting cancer and their siblings fighting right alongside them deserves to be celebrated every day of the year! Who doesn't love a good party, anyway?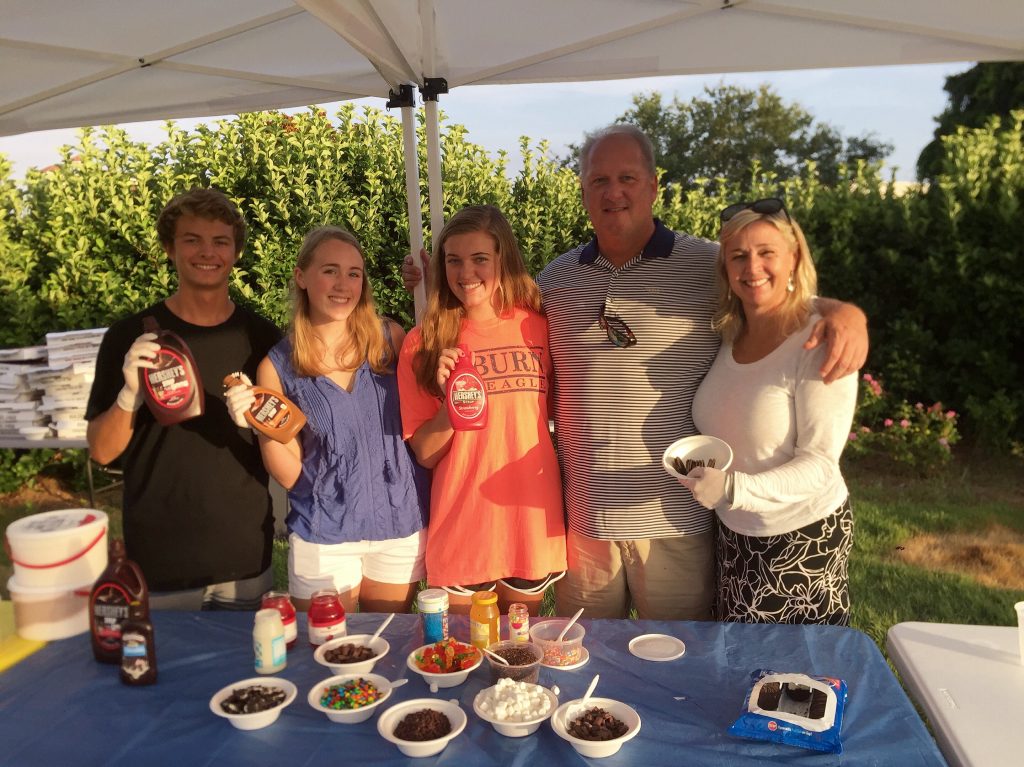 As a major supporter and sponsor of Lighthouse Family Retreat, Chi-Mar Construction owner, Marty Williams, strives to be a part of many of the retreats. "It is an organization dedicated to serving children with cancer and their families through providing them with a seaside retreat. Through this process, it is always our goal to help them to laugh, restore family relationships, and find hope in God during a difficult season in their life," Williams said in a recent article in The Talon.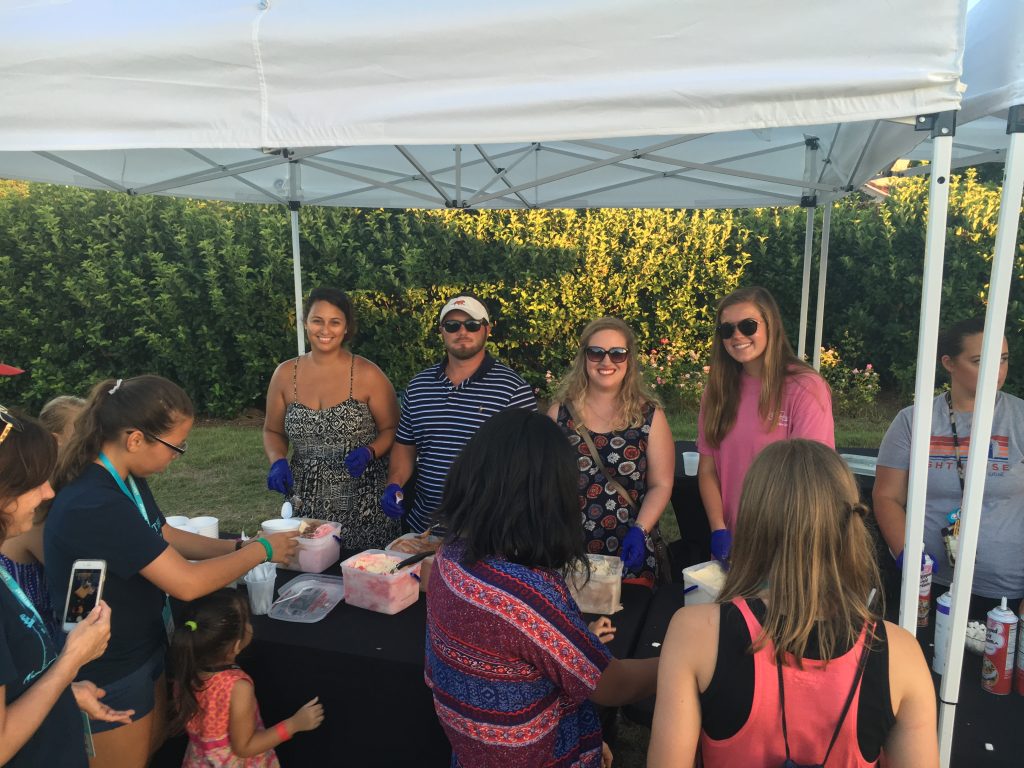 Yesterday, Wednesday, June 22, Marty and his family scooped ice cream at one of Lighthouse Family Retreat's UNbirthday Parties in hopes to brighten the day for many families. This was third UNbirthday Party of the month for Marty and his team, but he's not stopping any time soon! Three more have been scheduled in the coming month!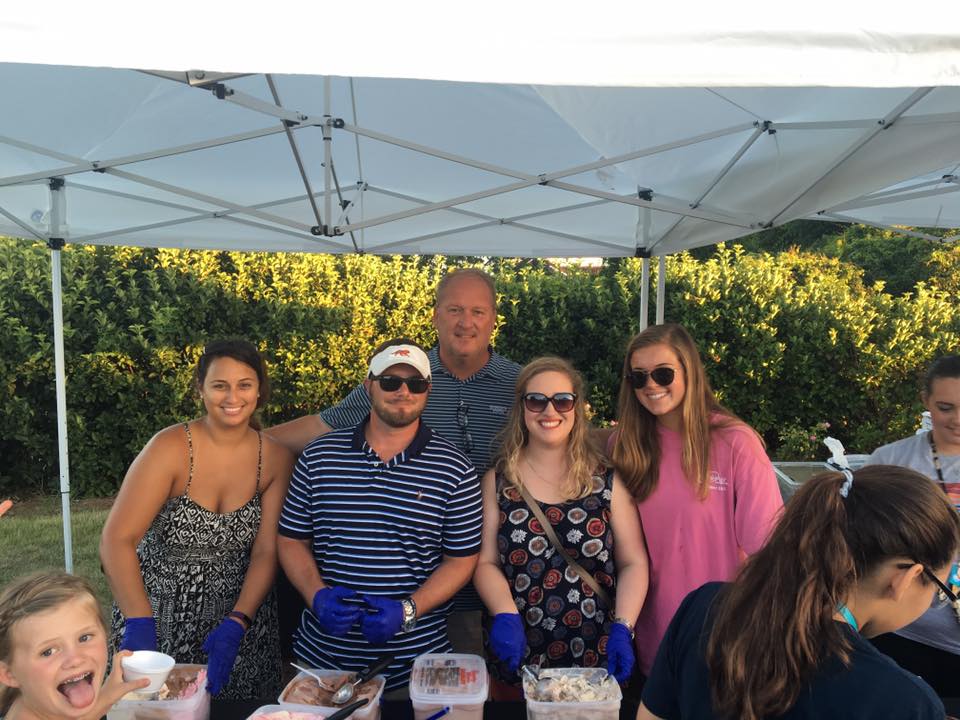 If you or someone you know could benefit from Lighthouse Family Retreat or you would like to donate or volunteer, find them online at www.lighthousefamilyretreat.org.
To stay up to date on Chi-Mar Construction's involvement with the Lighthouse Family Retreat, find them on Facebook or Twitter.