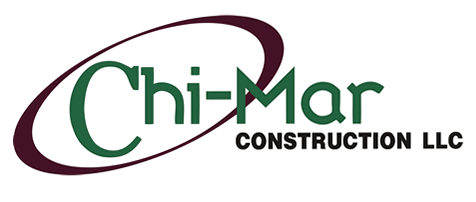 21 Jul

The Latest and Greatest Chi-Mar Construction Homes

Chi-Mar Construction is known for their beautifully designed beach homes, built to perfection. Having built homes along the Emerald Coast for more than 15 years, owner Marty Williams knows exactly what standard his company is held to and makes sure that he and his team exceed those standards daily. Take a look at a few of our favorite homes!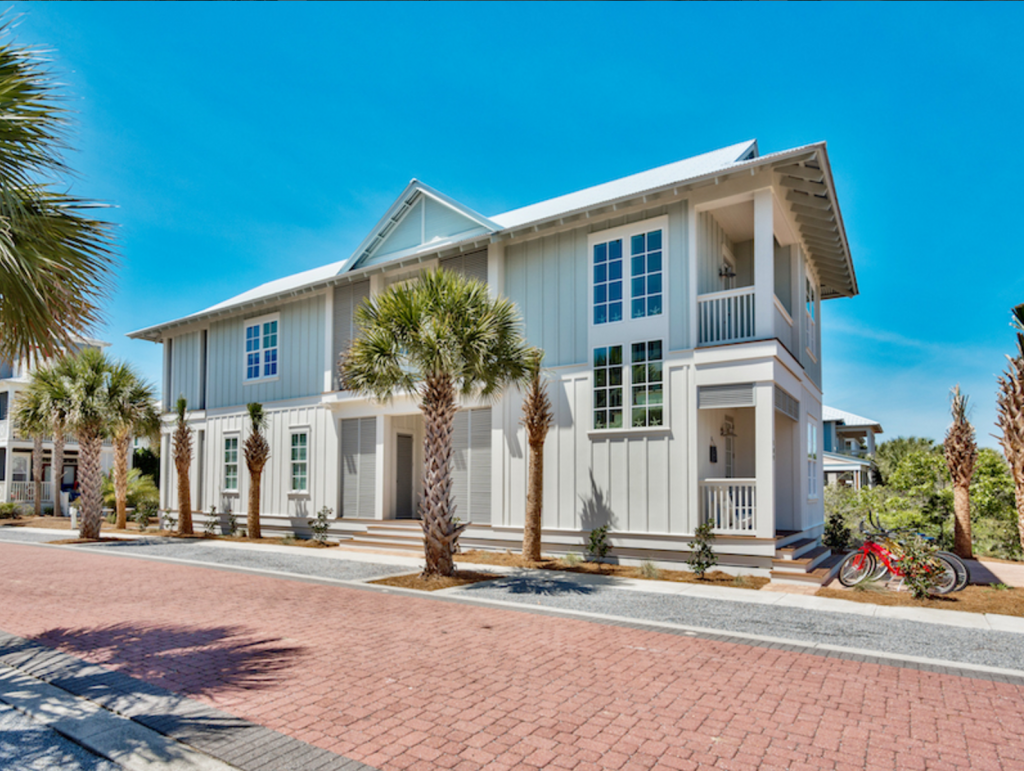 This beautiful home is situated near the ocean in the Seacrest community. Featuring many custom details including custom cabinets throughout, custom hood in kitchen, Turkish marble kitchen countertops, natural pebble stone flooring in master bath, designer tiles in kitchen backsplash and bathrooms and vaulted wood ceilings throughout, this home is one of a kind! In addition to the elegant details of the interior, this beach home has two outdoor living spaces, one of which has an outdoor kitchen.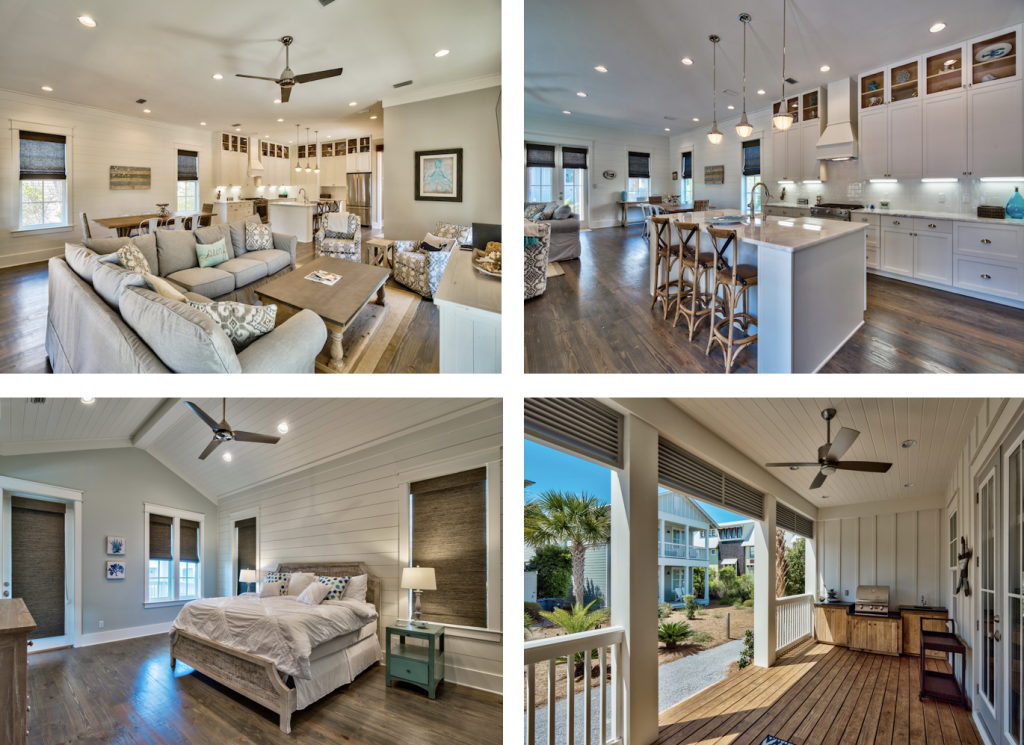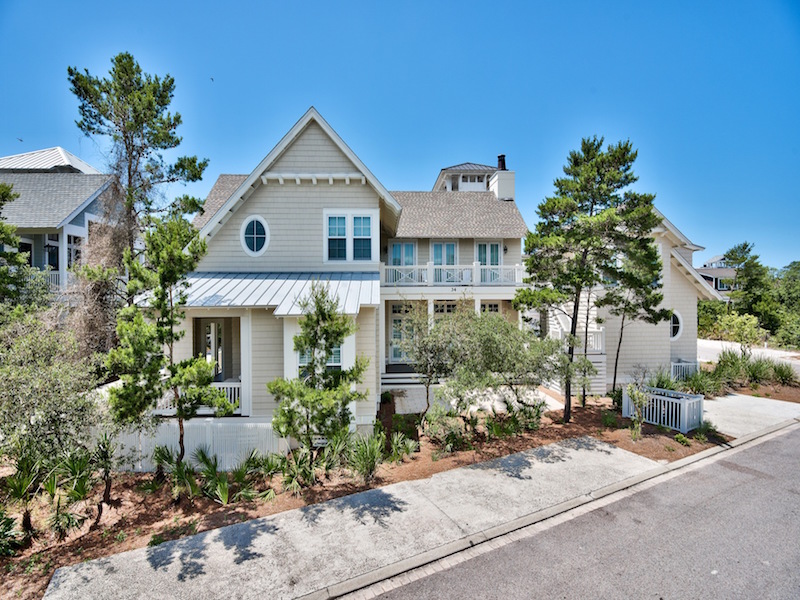 Boasting white nickel gap wood walls, a coffered ceiling with stone fireplace, and reclaimed wood mantle, this WaterSound home has a beautiful open and airy great room and kitchen area that is perfect for entertaining! A few of our favorite details include the warm, rough sawn oak wood flooring throughout, wood beams and v-grove ceiling, and oval windows. These seemingly minor interior details add a whimsical touch to this home that is welcoming to all who step foot inside its doors!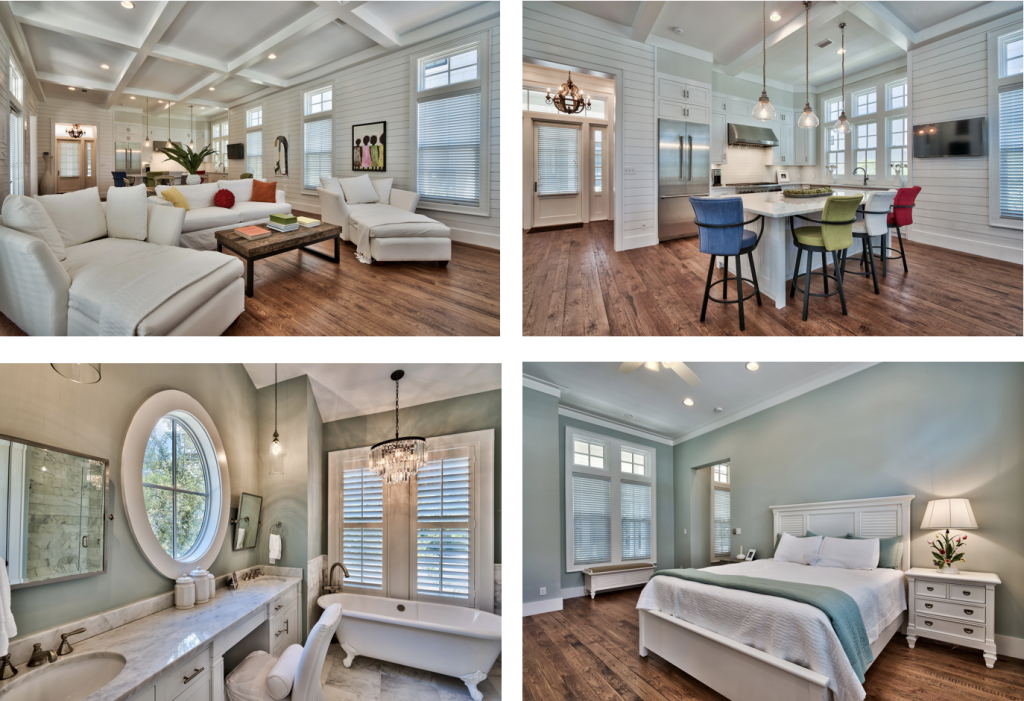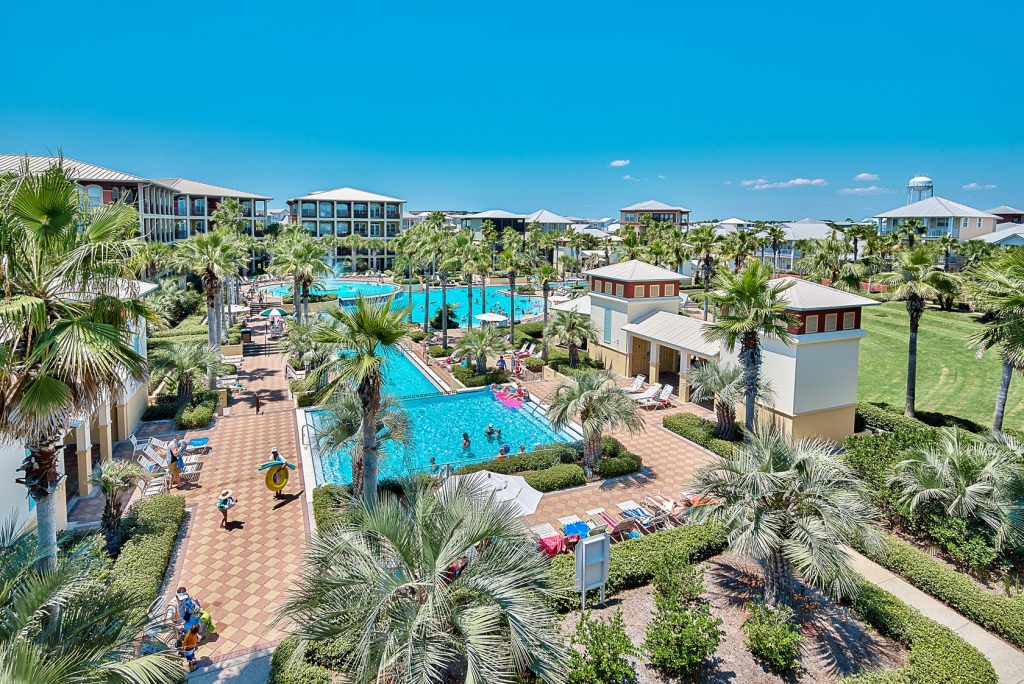 This stunning custom home is nestled in the beautiful community of Seacrest. Key details of this home include wood tile floor throughout, a custom bunk room with cubbies and lounging area, furniture-style custom vanities with stone countertops in the bathrooms and a custom banquette window seat in the eat-in kitchen. The exquisite design doesn't stop there! The outdoor environment includes a large outdoor kitchen and living space on 3rd floor deck creates another separate entertainment area.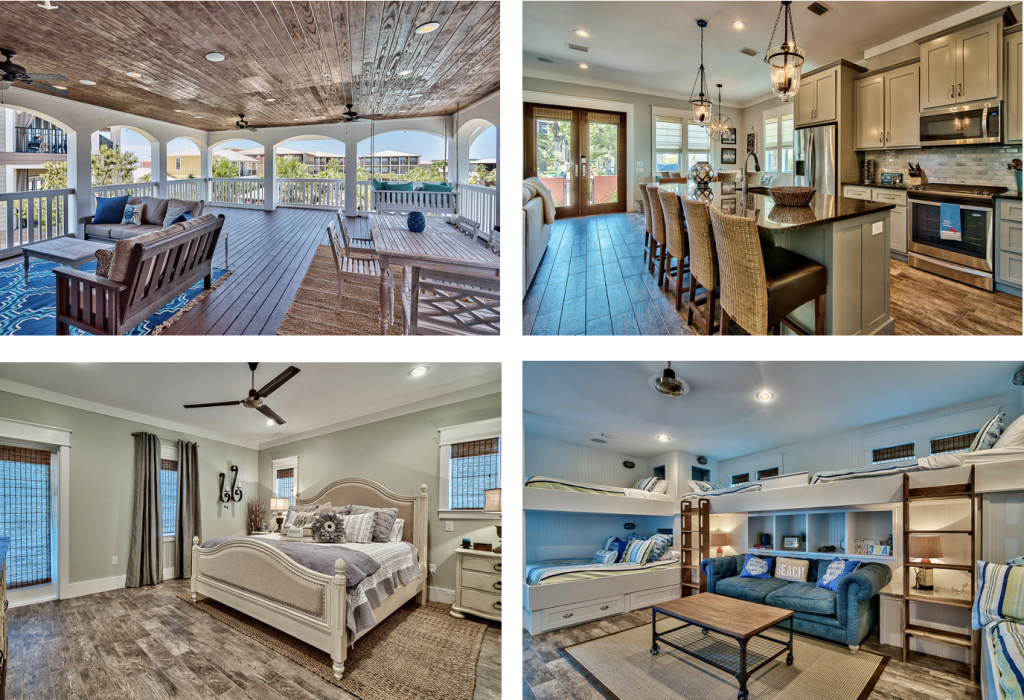 From wall-to-wall and beyond, these few homes showcase the attention to detail and commitment to the craft that the Chi-Mar Construction team has. For more information about building your custom dream home or a custom renovation project, visit Chi-Mar Construction online here or call their office at (850) 837-8016. Follow on Facebook, Twitter, Pinterest and Houzz to stay up to date on all of Chi-Mar Construction's projects!